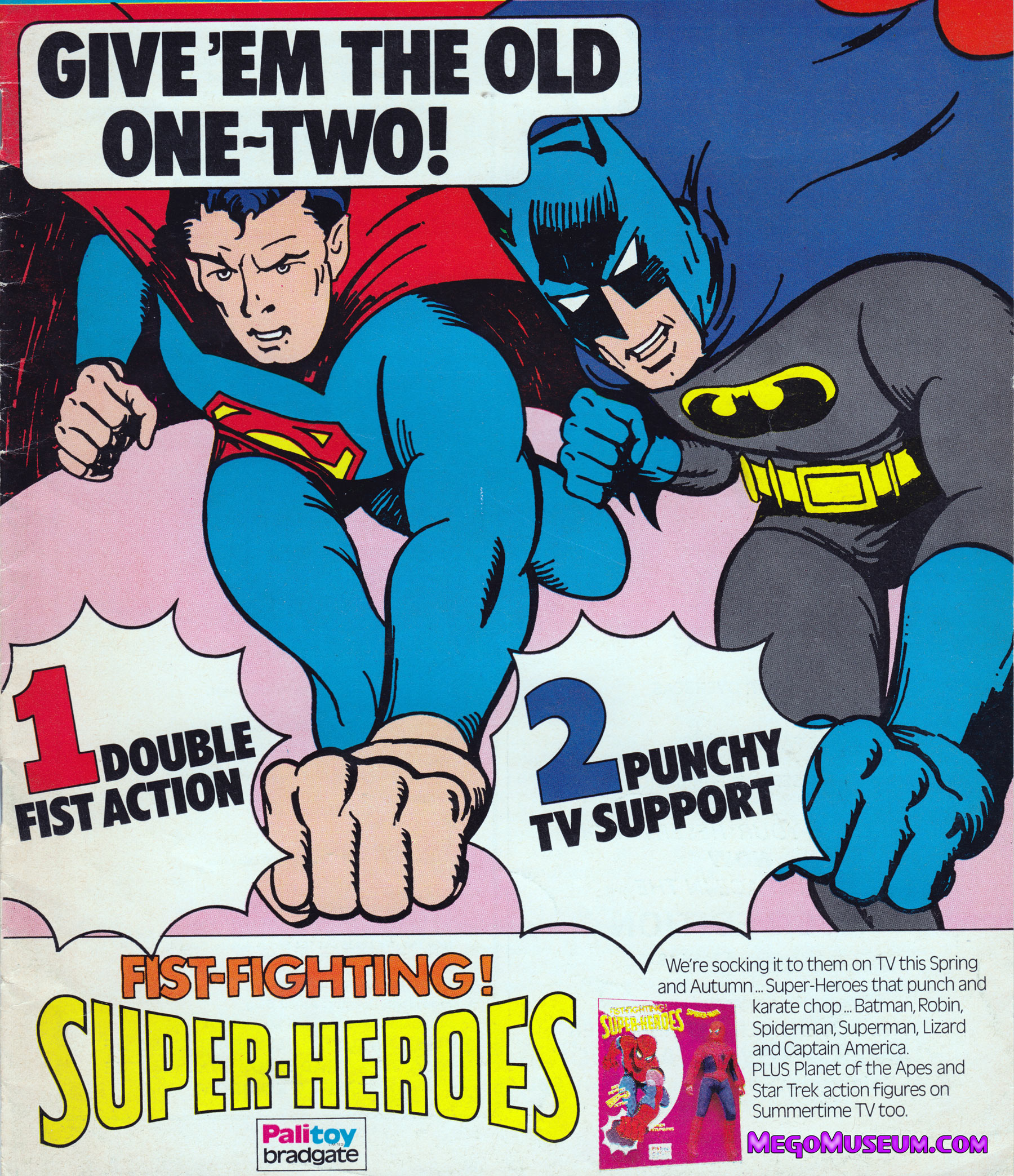 Thanks to our friend Eddy B, we have a wonderful trade ad for the UK version of the Fist Fighting Superheroes by Palitoy. Palitoy went all out with their campaign for these figures including an awesome TV commercial we luckily have:
Mego Meet 2019 is this June with special guest Marty Abrams! Save the date!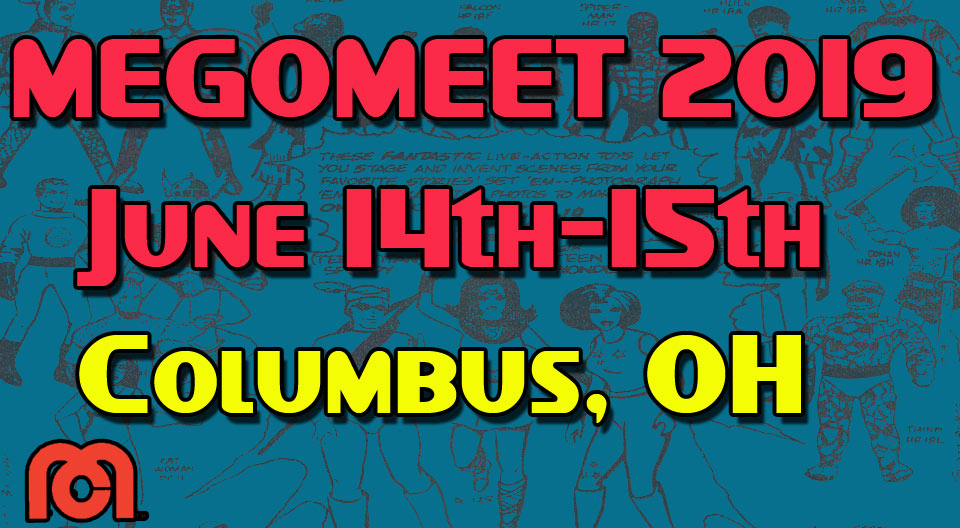 Shop for Mego on Ebay and each click supports us a little bit, thanks!