Re-Mego: Mattel Retro Action Cheetah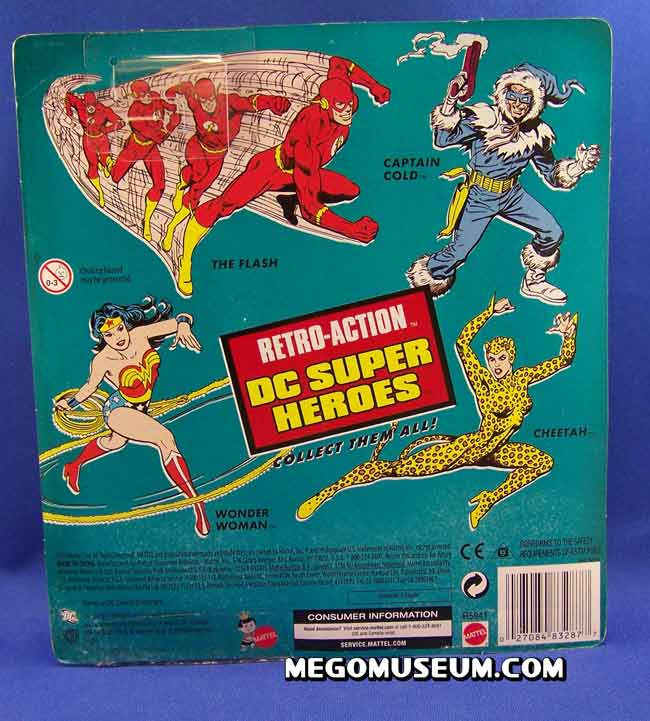 Wonder Woman's most prolific enemy to children of the 1970s would have to be Cheetah, again borrowing heavily on the "Challenge of the Superfriends" motif. It's just nice to see some ladies added to the line so early. Bring on the Super gals!.
We have a forum for Mattel Retro Action where you can be kept up to date and get your questions answered by some of the very people who worked on these toys.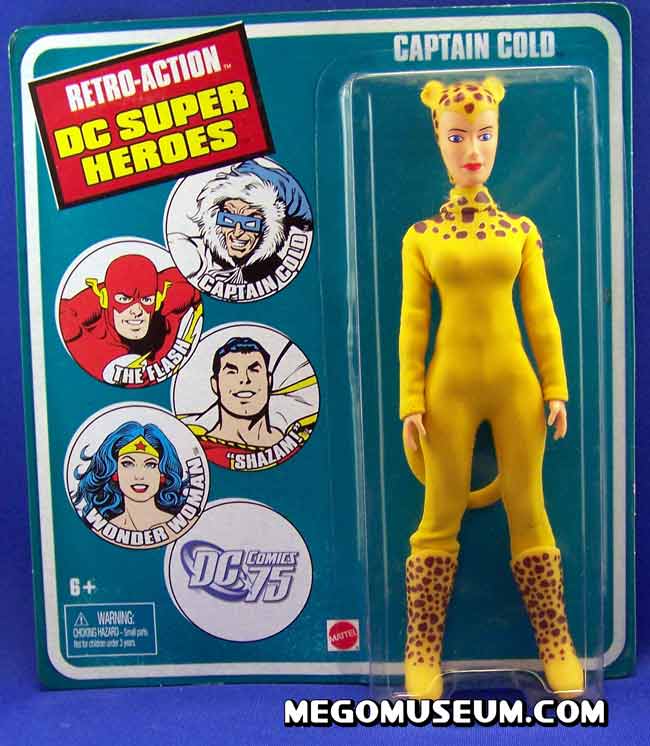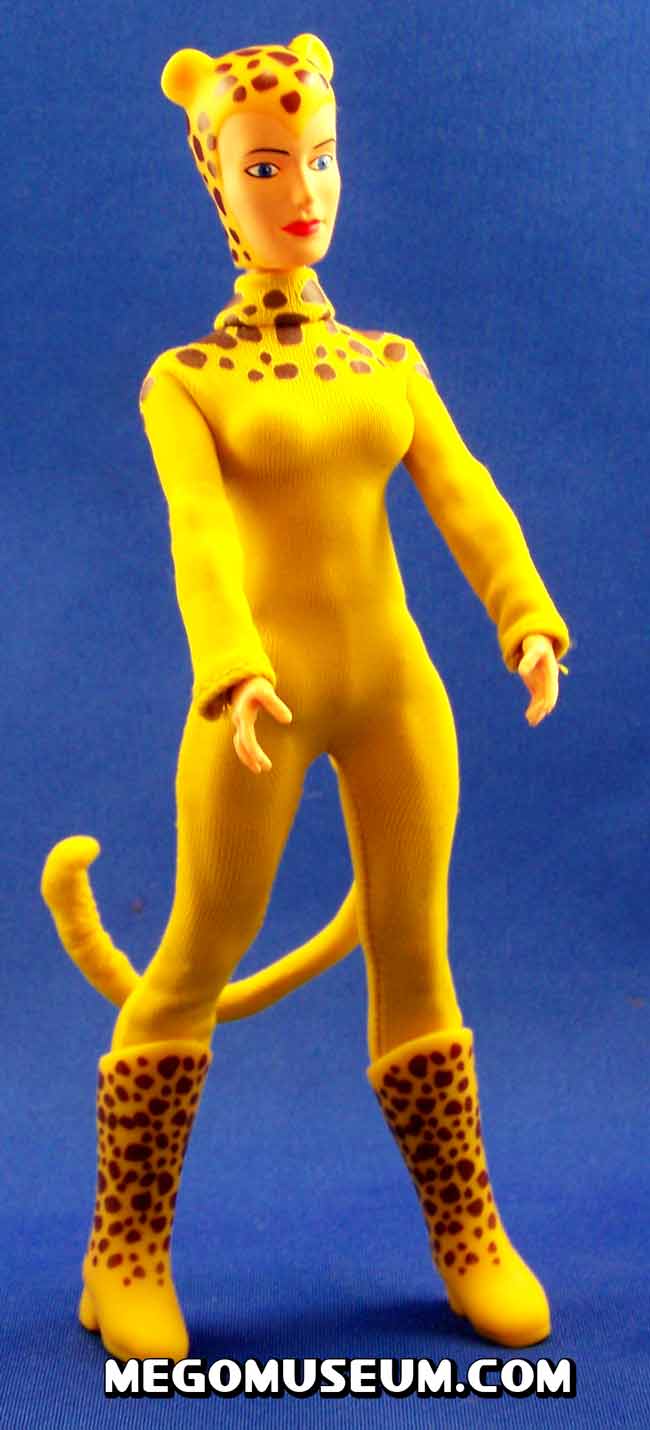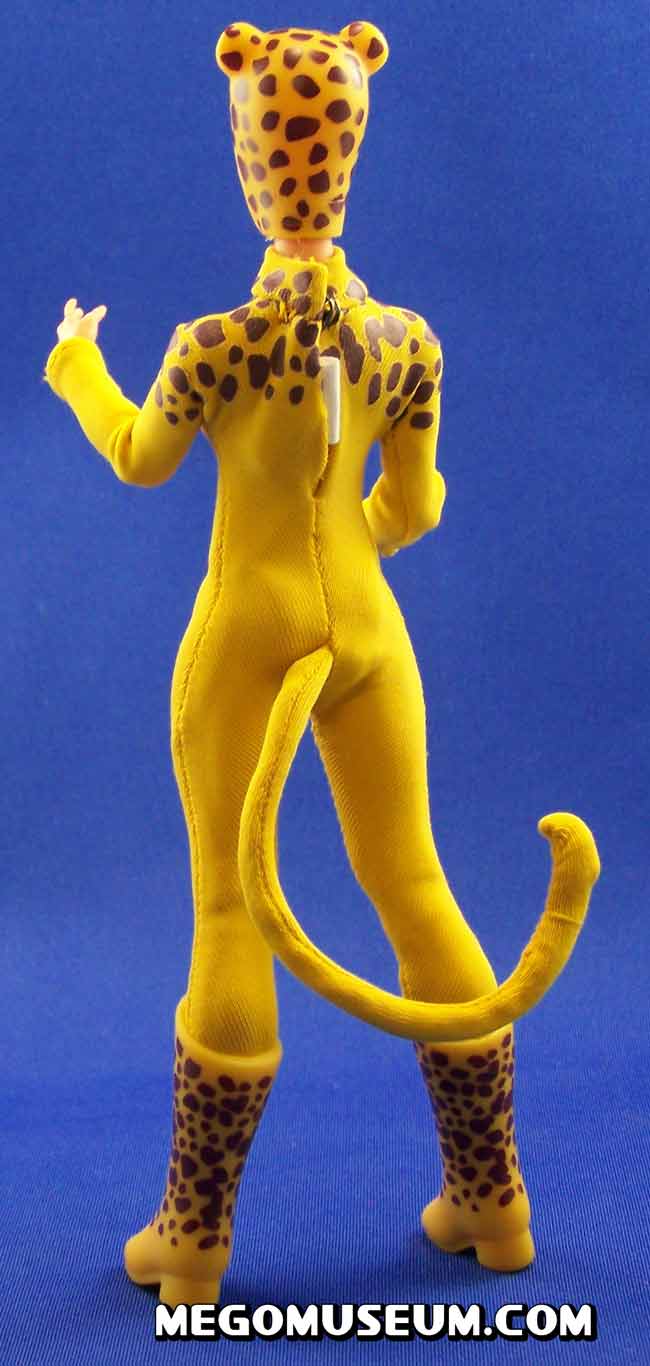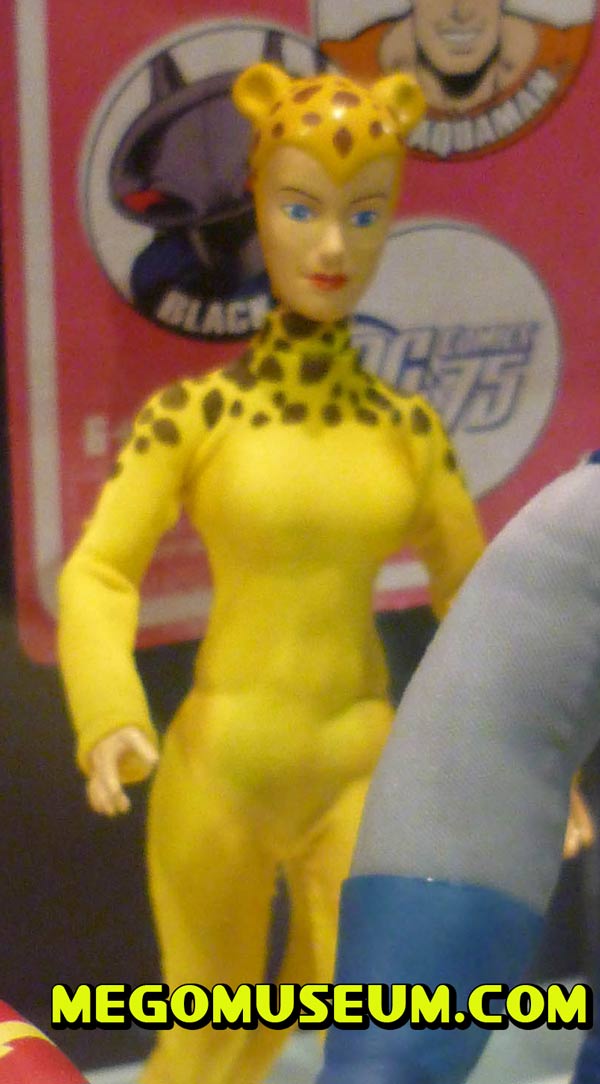 .
Purrrfect! More pictures soon
Order DC Universe Retro-Action Wave 3 Action Figures from Entertainment Earth!
Mattel Retro Action links