Re-Mego: Mattel Retro Action Captain Cold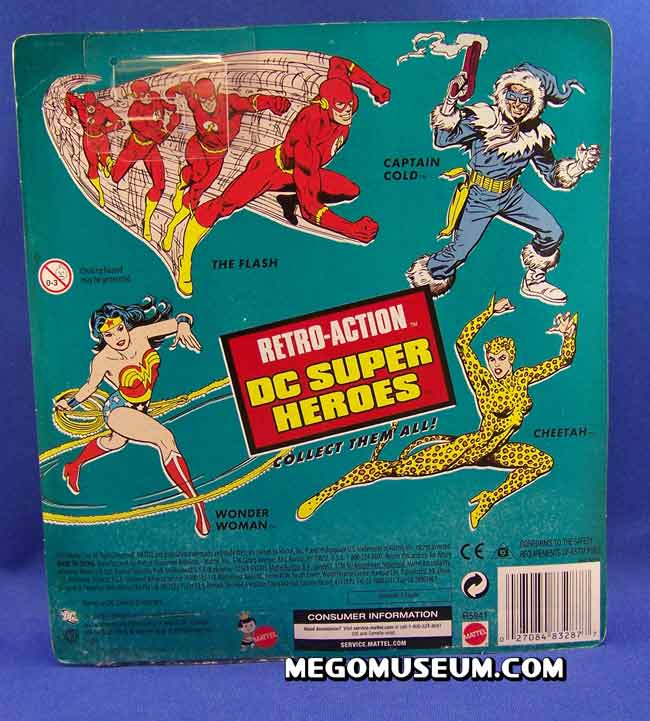 Mattel chose to go with a character never before produced for Flash's introductory villain, Captain Cold considering he's one most of know from "Challenge of the Superfriends" it comes as no surprise.
We have a forum for Mattel Retro Action where you can be kept up to date and get your questions answered by some of the very people who worked on these toys.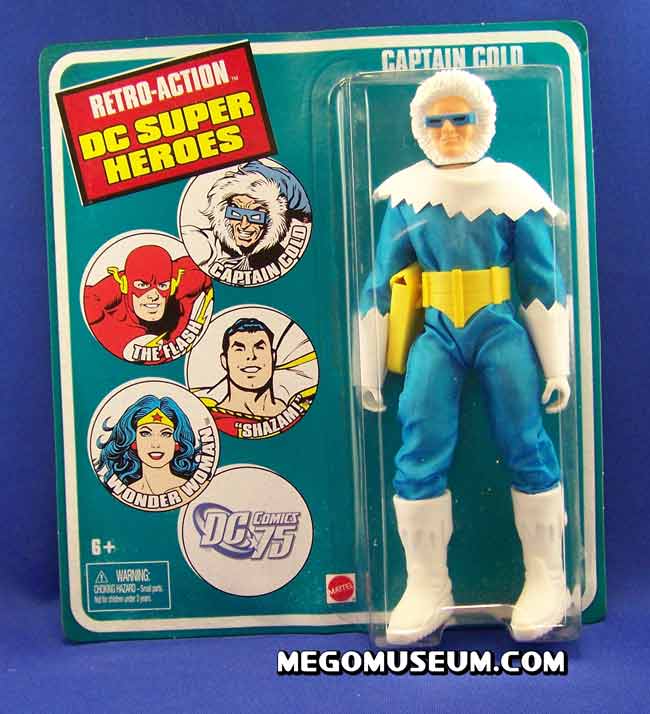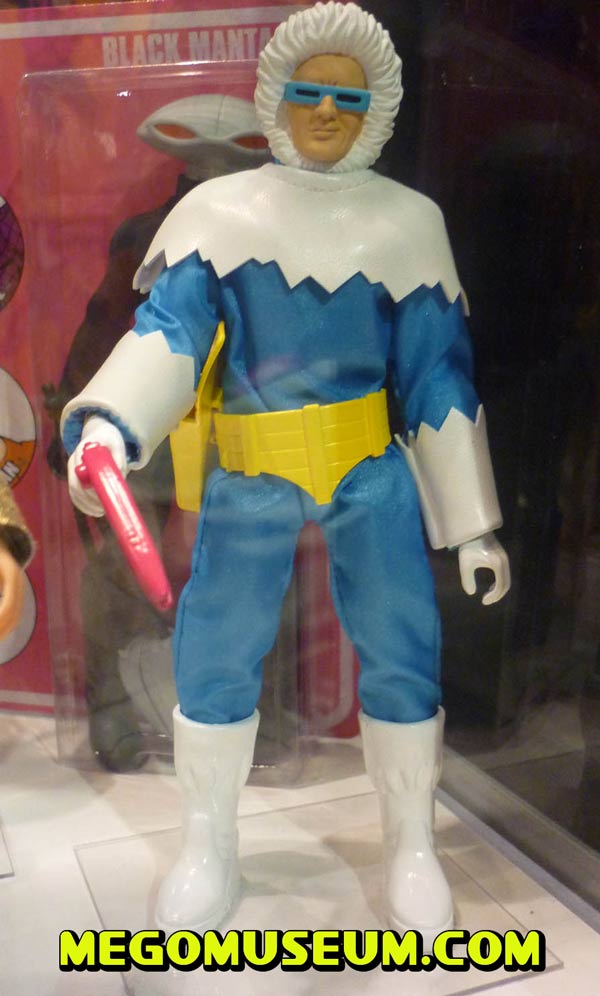 .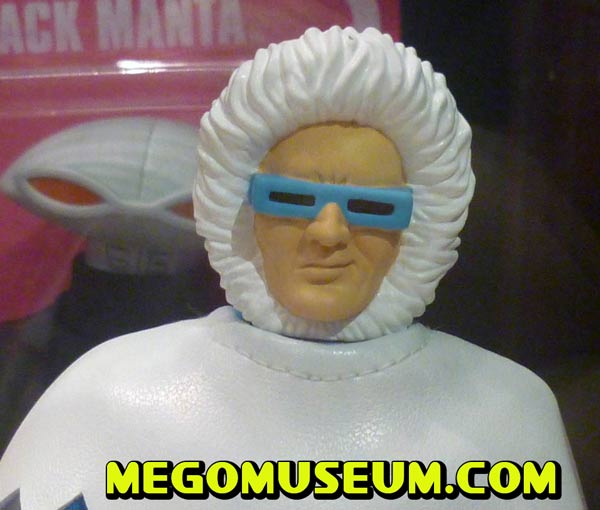 Wow, he's cocky, great sculpt EMCE!
Order DC Universe Retro-Action Wave 3 Action Figures from Entertainment Earth!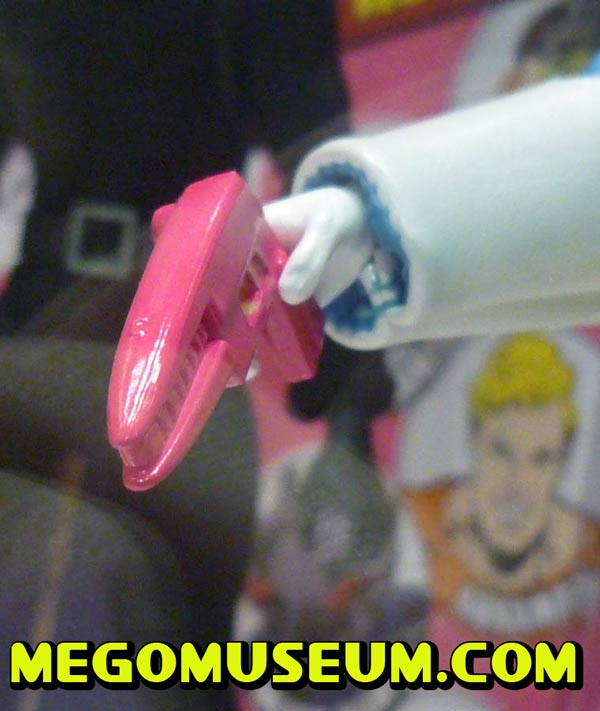 .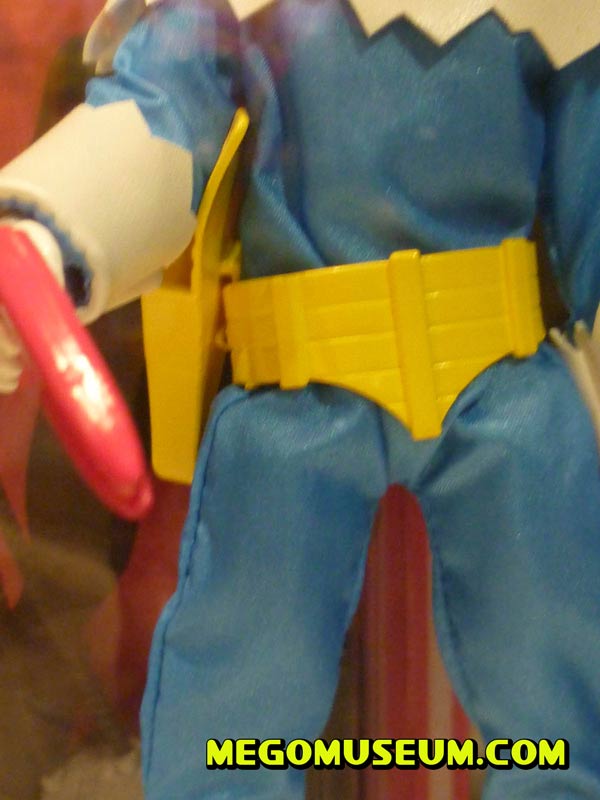 Mattel Retro Action links