Re-Mego: Mattel Retro Action Darkseid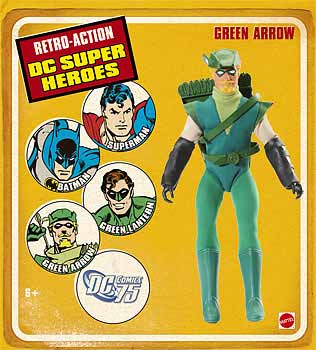 Wave 4 abandons the "Challenge of the Superfriends" motif that the other waves seemed to have (if you don't count Two Face) and delves deeper into the DC Universe, Darkseid is an interesting choice as Martian Manhunter doesn't have a steller rogues gallery. The body is a standard Retro-Action version just padded to appear more muscular.
We have a forum for Mattel Retro Action where you can be kept up to date and get your questions answered by some of the very people who worked on these toys.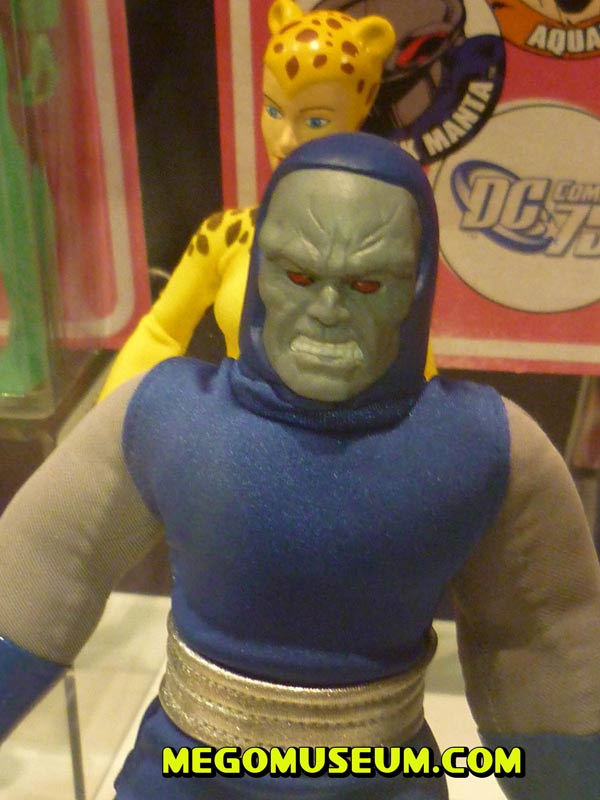 .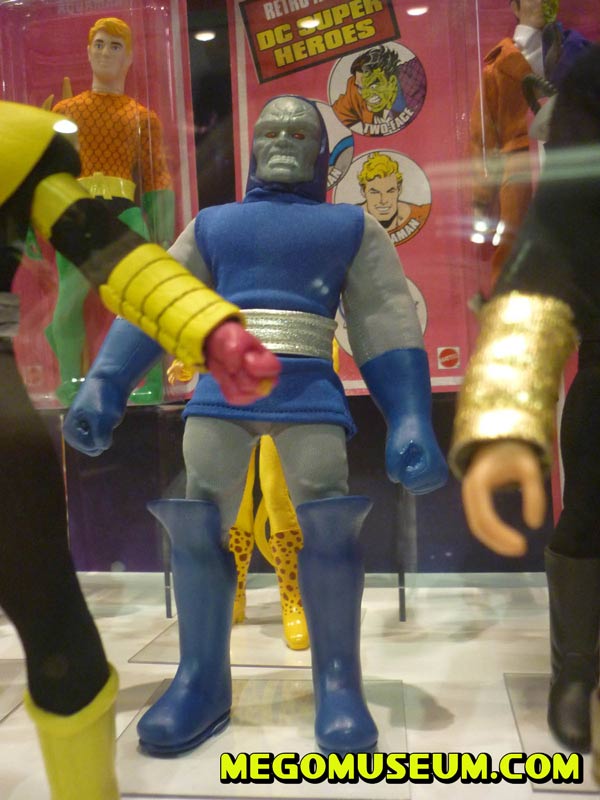 Wow, he's cocky, great sculpt EMCE!
Order DC Universe Retro-Action Two Face Action Figure from Entertainment Earth!
Mattel Retro Action links