Re-Mego: Mattel Retro Action Martian Manhunter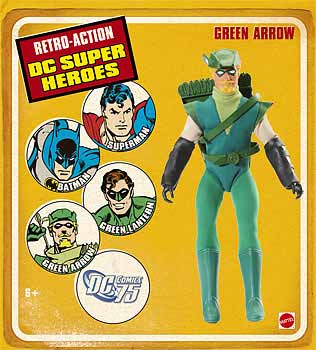 Seminal member of the Justice League, the Martian Manhunter finally joins the 8" toy set with this new figure from mattel..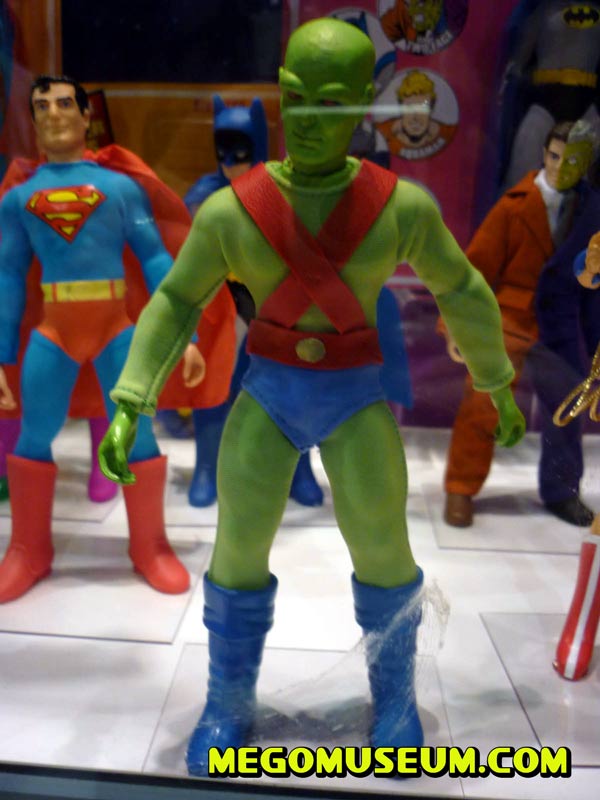 .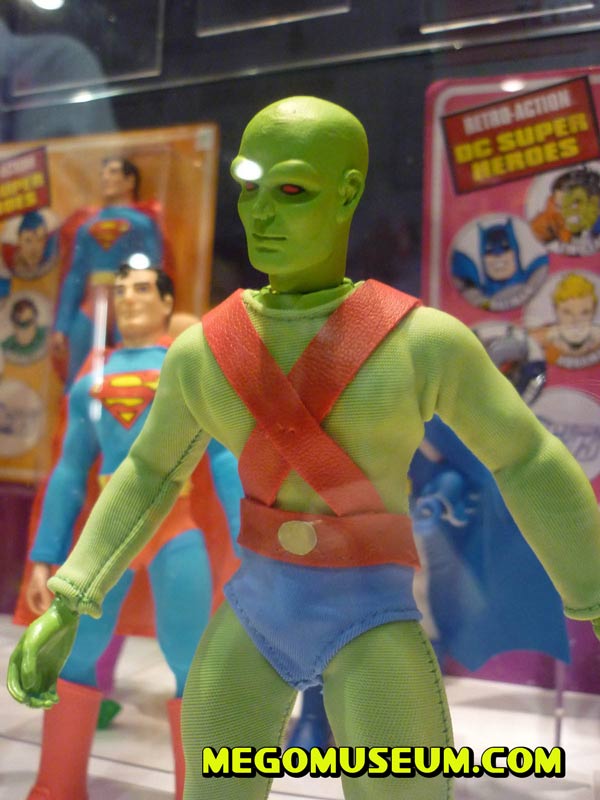 Fret not Megoheads, the Manhunter will have a cape, we promise!
Order DC Universe Retro-Action Two Face Action Figure from Entertainment Earth!
Mattel Retro Action links