Re-Mego: Mattel Retro Action Shazam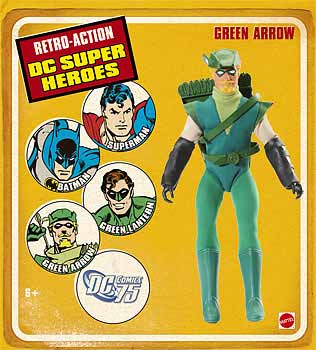 Kicking off Wave 4 is Captain Marvel or Shazam! as he's best known. This figure is a welcome addition however it does remove the line from it's "Superfriends" traditions and moves deeper into the DCU.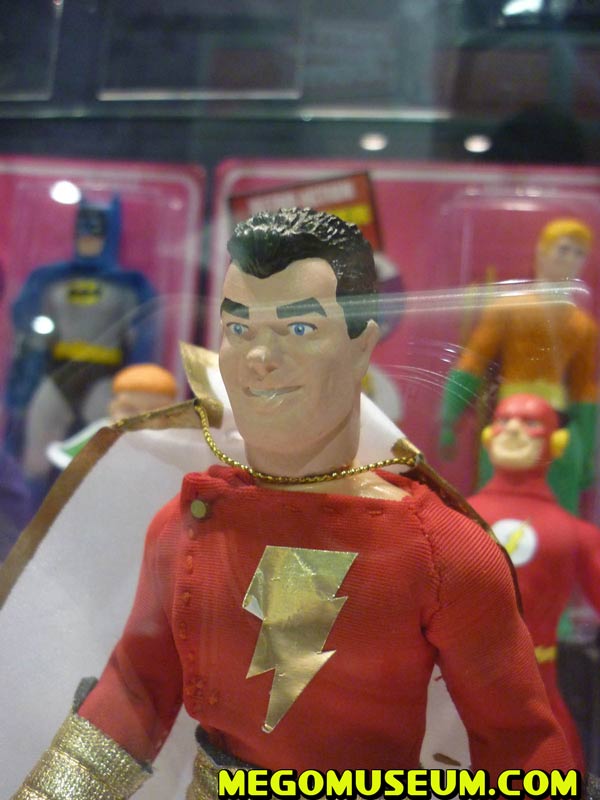 .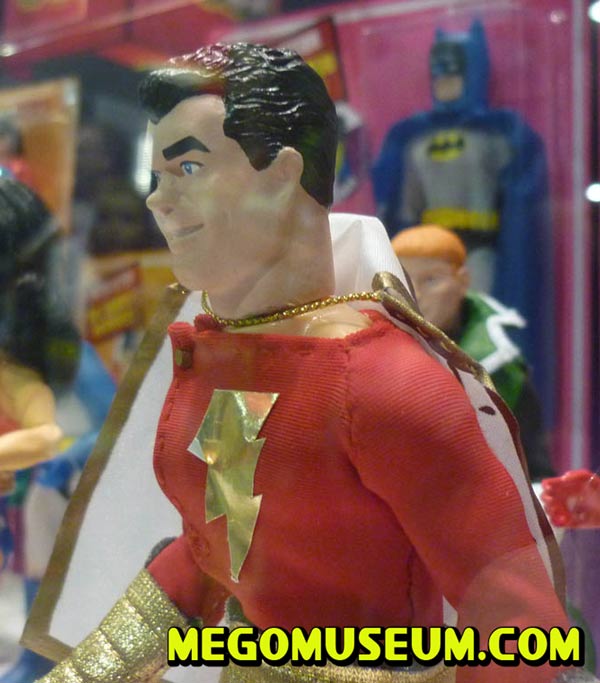 Holy McMurray!
Order DC Universe Retro-Action Two Face Action Figure from Entertainment Earth!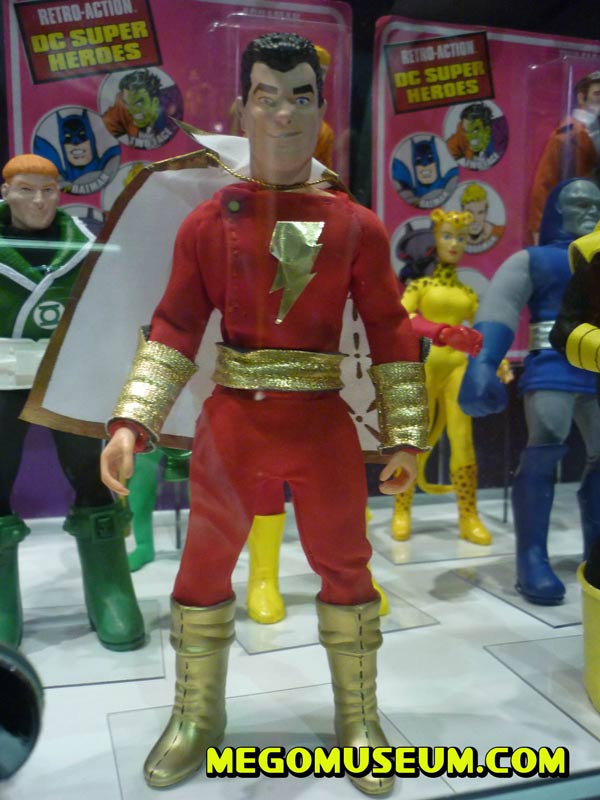 .
Mattel Retro Action links