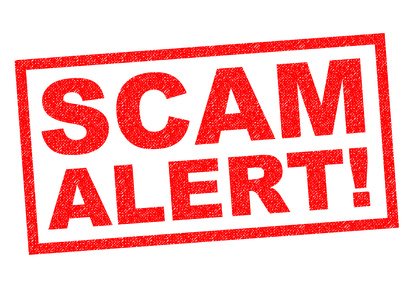 You may have noticed a lot of good deals on Ebay lately, particularly in China. Things like $20 Kresge carded Superheroes and stashes of 12 Back Star Wars figures. No matter what you collect, it seems like there was this amazing find of vintage toys in China.
Well, there wasn't.
Fact of the matter is, it's a new scam running rampant where the scammers steal the photos and information from high dollar auctions and run them with "Too good to be true" prices.
Don't do it!
You won't get your item
They get your money and your information.
Help Stamp them out, here's how:
1.Join us on this thread on the Mego forums and point out the scams.
2. Report everyone you see under listing practices and Fraudelent listings (more detailed instructions here)
3. Sadly, we have to repeat the process. The more we share and the more we report, makes it harder for these guys to scam folks (and sadly, this is totally working),
If we organize, we can beat them. Thanks for reading.