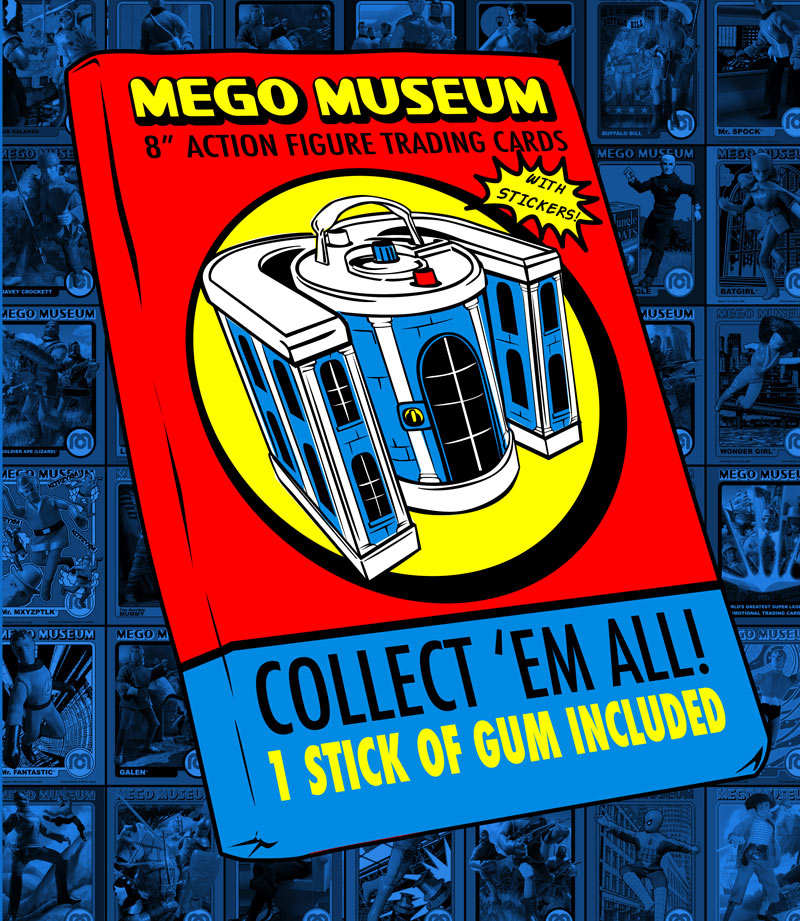 This Just in: Six new MegoMuseum Trading cards based on 3 different Mego action figure lines will debut at Mego Meet 2018 next weekend. Also included will be a new exclusive sticker of a classic Mego vehicle.
These items will be available free of charge at the Mego Meet registration table.
Mego Meet 2018 is June 1st & 2nd – Columbus, Ohio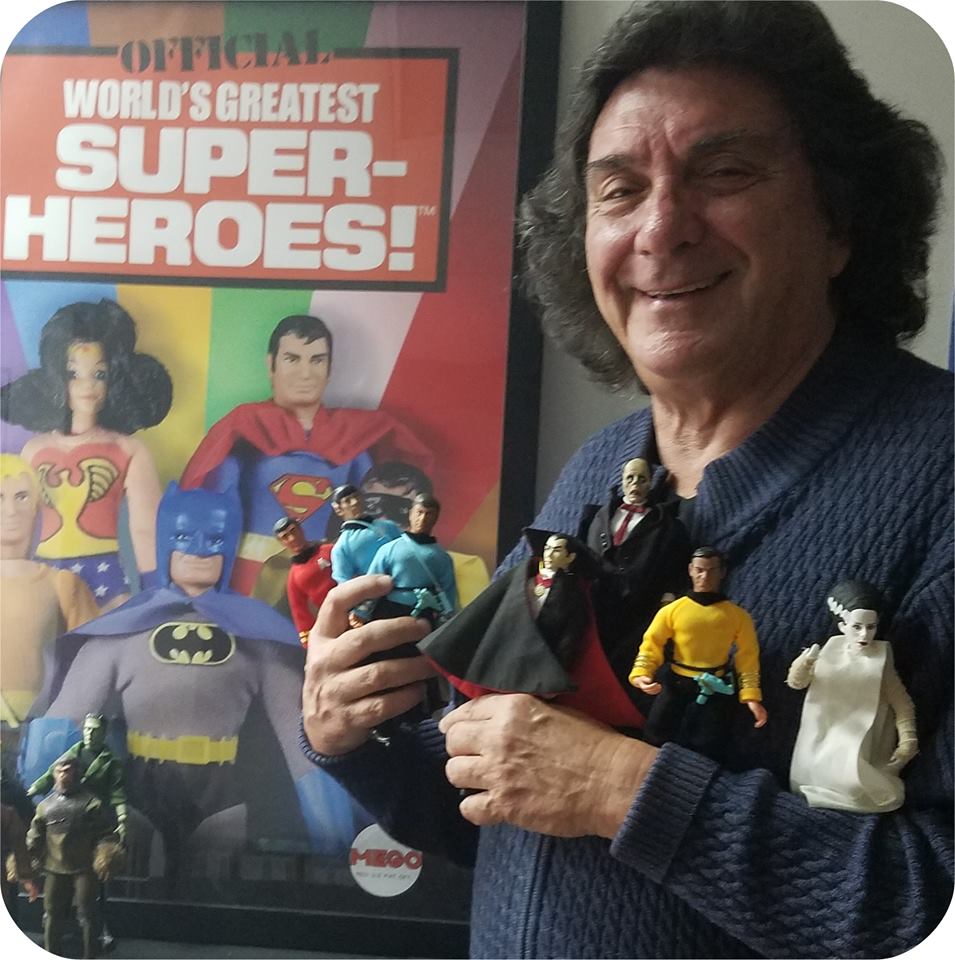 This is the Mego Collector gathering of the year with special guest Mego Corporation president Martin Abrams!
Mego Meet 2018 will be held June 1st – 2nd in Columbus, Ohio at the Courtyard by Marriott Columbus West. This will be our fourteenth year, and I am pleased to announce that we FINALLY have found a facility that works for us and can hold all of us in one large room. The hotel is at 2350 Westbelt Dr, Columbus, OH 43228, USA
Registration is open now – Meet admission is still only $25 and still includes family; tables remain an additional $40.
http://www.megomuseum.com/mego