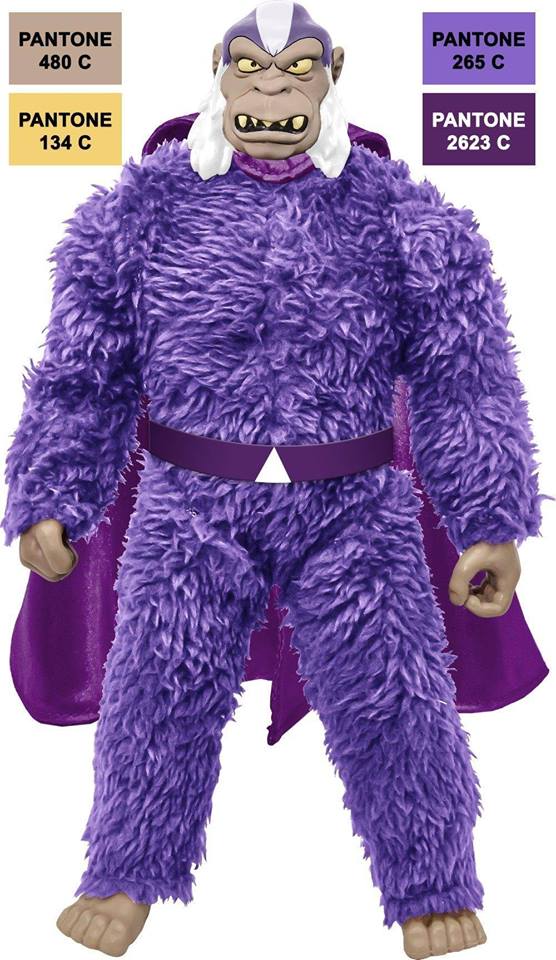 Figures Toy Company has brought us so many Super Friends retro figures, it's only fitting that they're now cranking out figures of the friends of the Super Friends! In today's #MMFTCNEWS, FTC has provided another first look at an upcoming retro figure. Collectors can now prepare to play with the ape ally of the legendary super team, Solovar!
An arch-nemesis of Super Friends foe Gorilla Grodd, Solovar has always done his best to protect the secret of Gorilla City. When Grodd's actions threatened Gorilla City and its inhabitants, Solovar was always aided by the Super Friends to ensure that Grodd's attempted takeovers failed. FTC's retro figure of Solovar is the first of its kind, and is built on the larger retro body that those who have purchased or seen the FTC Gorilla Grodd figure will be familiar with. His purple fur is accented by his cape and belt accessory, and this is one simian superhero who looks ready for a fight!
Solovar is yet another new name to be added to the list of expected Figures Toy Company releases coming this year. Previous first looks in #MMFTCNEWS have revealed The Creeper, Black Canary, Abby Arcane from Swamp Thing, and many more…and that's just the beginning of what is shaping up to be a great year for FTC! www.figurestoycompany.com also has a fresh assortment of new releases from this past month, such as the debut releases from the US Presidents line, their exclusive MeTV tie-in that brought us another Svengoolie figure, new characters from Scooby Doo, and much more! Visit the site to see all that FTC has to offer, and check back here next week at Mego Museum for another update from Figures Toy Company!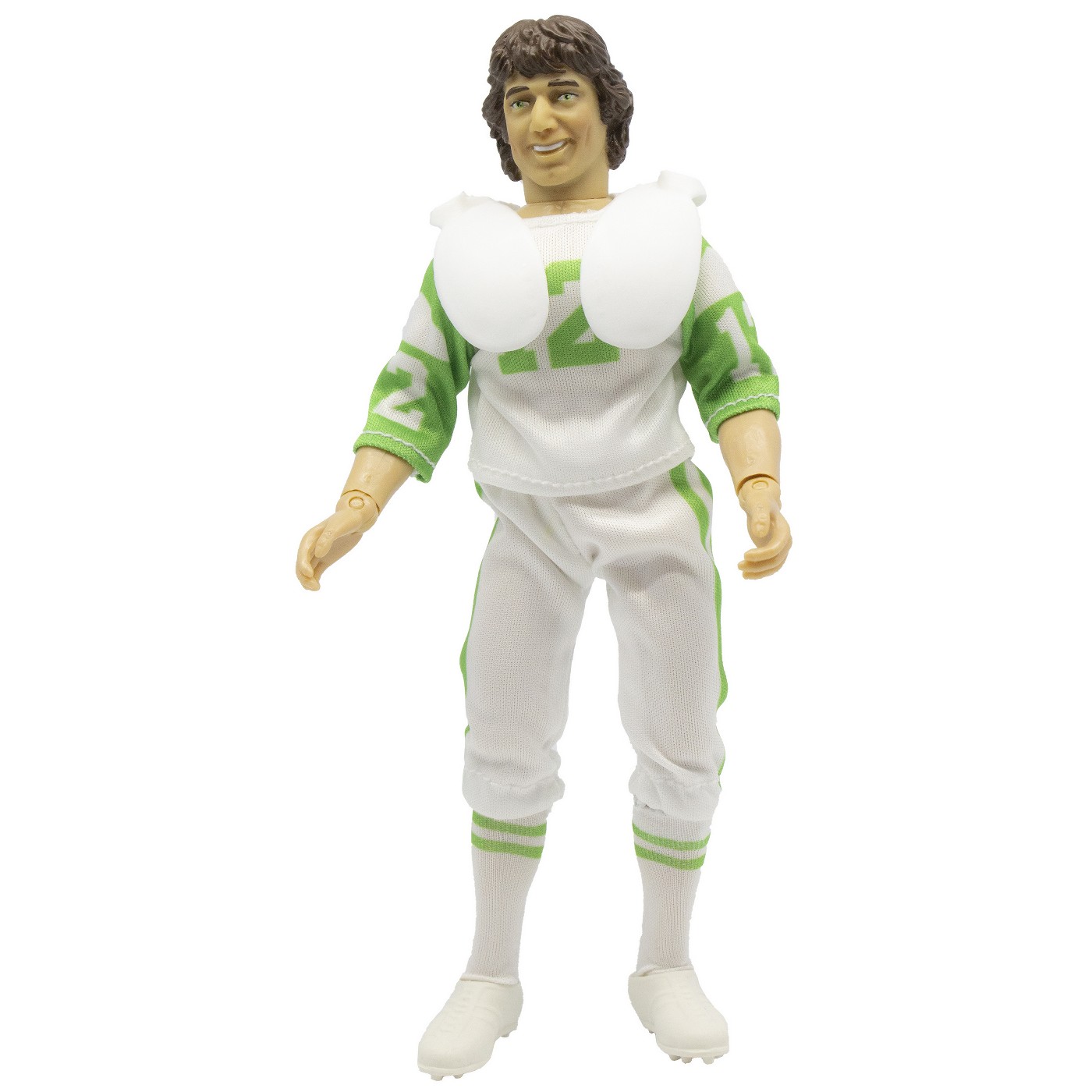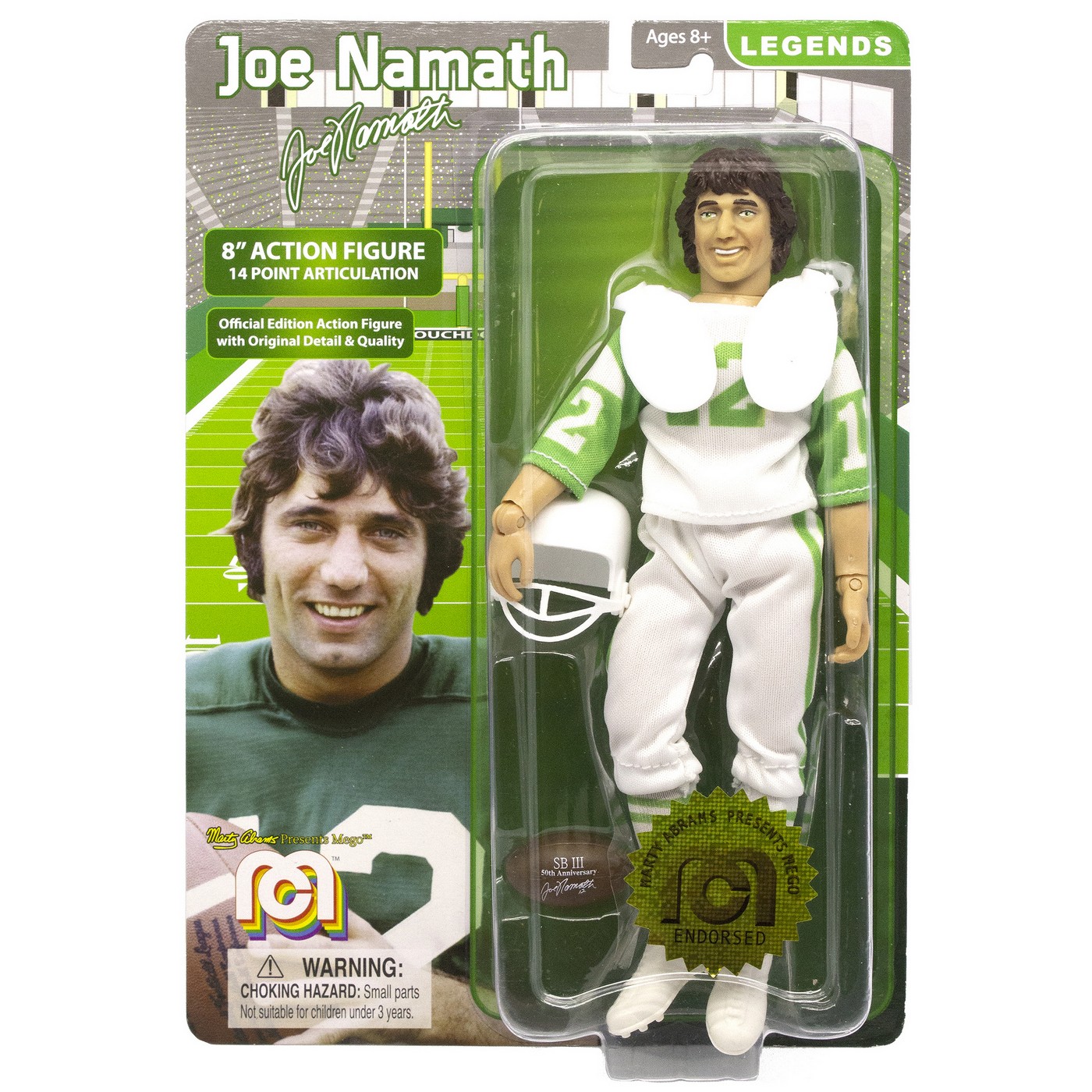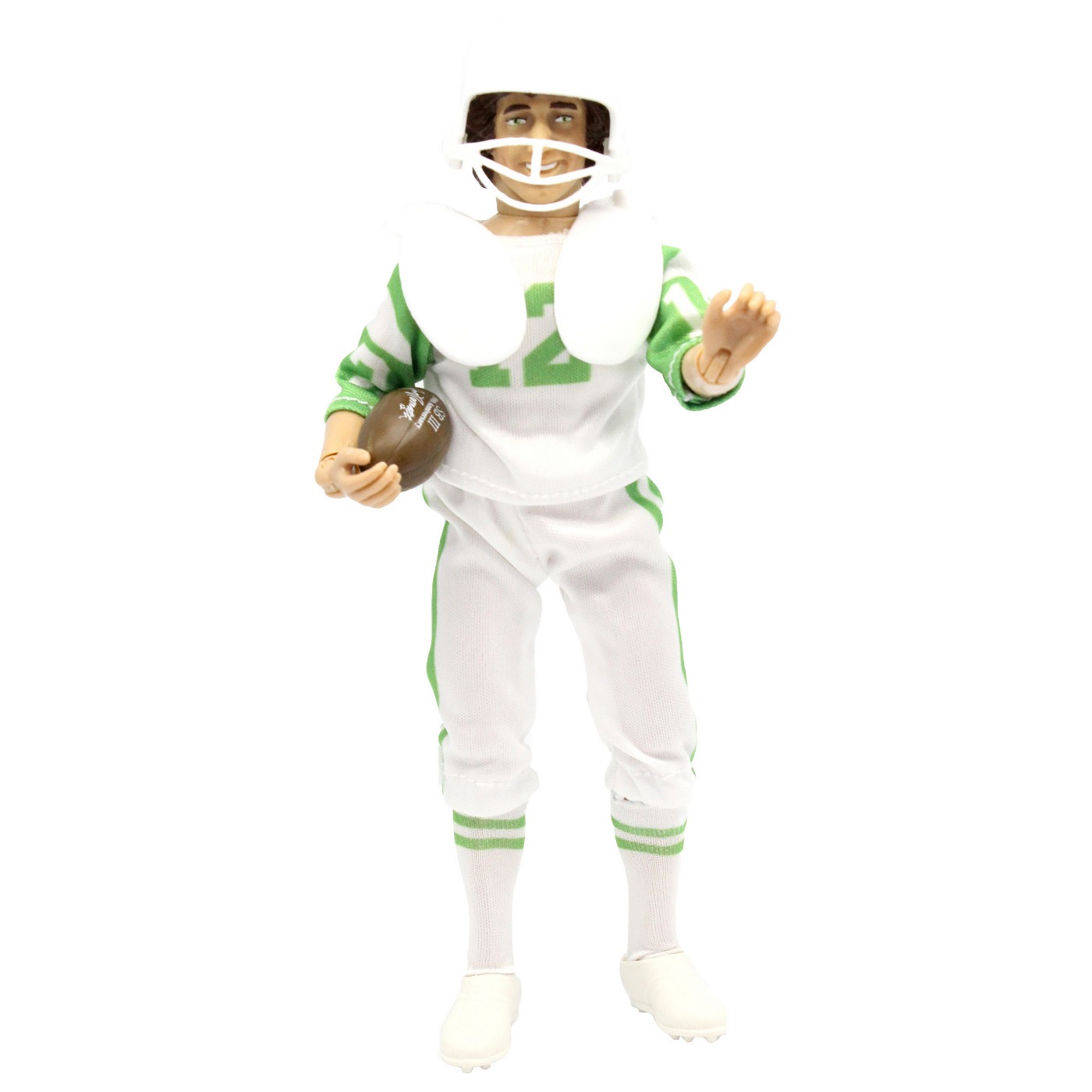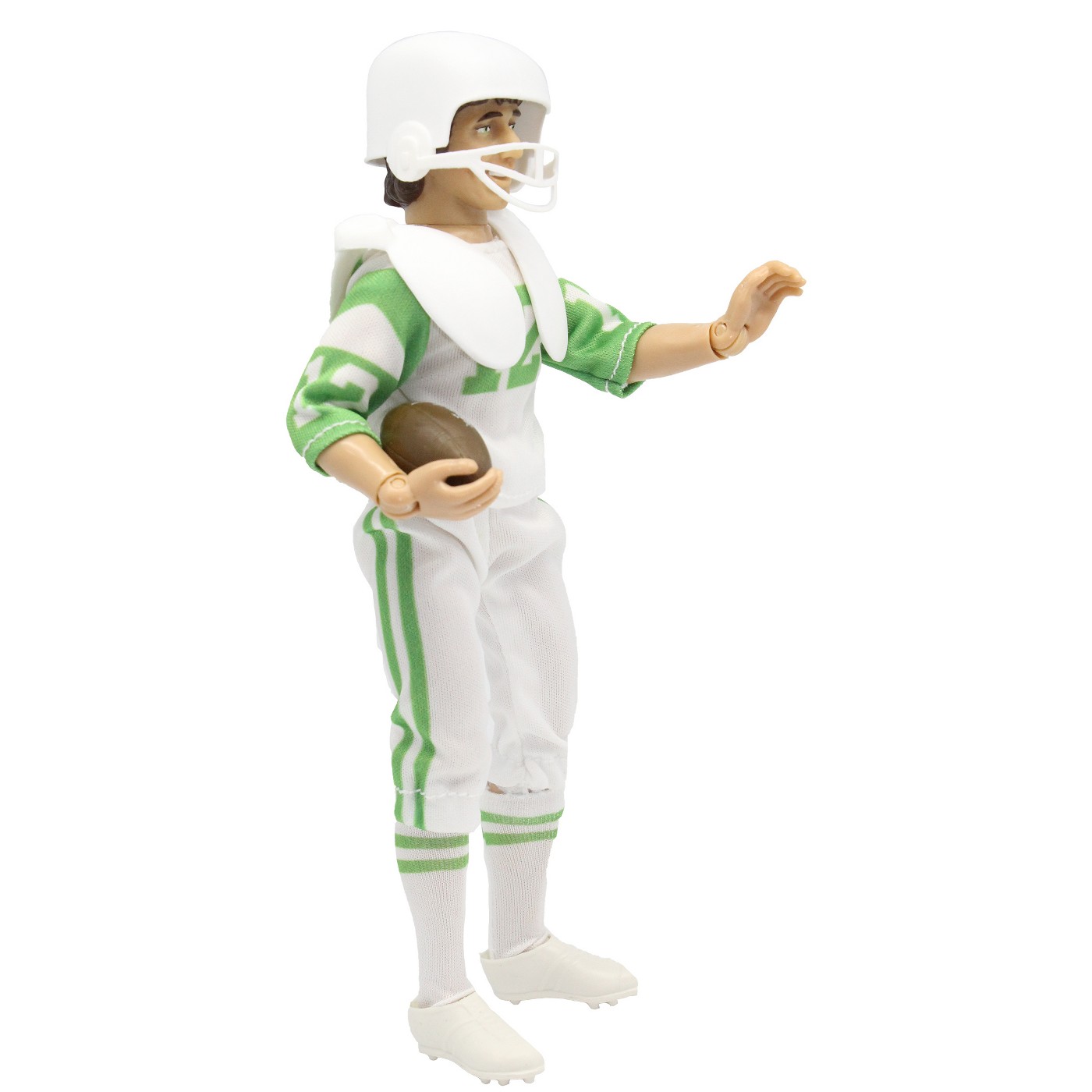 Shop for Mego on Ebay and each click supports us a little bit, thanks!