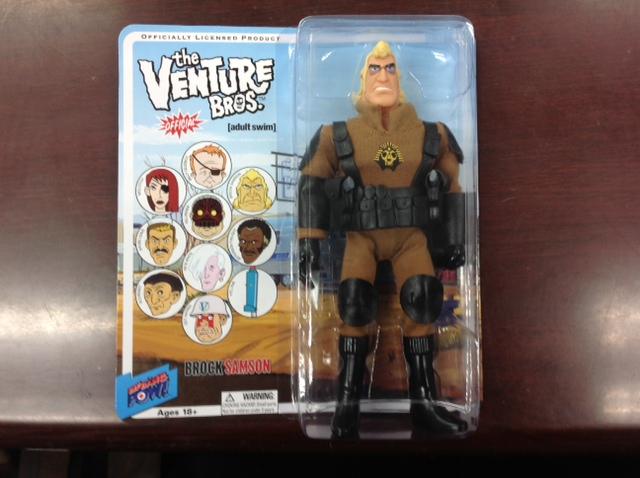 BifBangPow! Gave us a nice surprise today when they tweeted some packaged examples from their highly anticipated new waves of Venture Brothers and Doctor Who. Above we get to see what  Brock in Sphinx gear is going to look like on the card.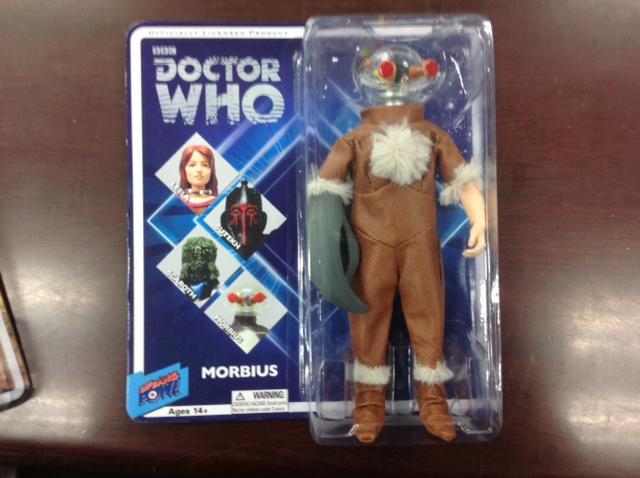 After a long wait, Doctor Who fans are finally going to see wave two! This carded Morbius is so nice to see!
This is just the tip of it, with Toyfair only a few weeks away and BifBangPow promising some new reveals, 2013 already looks great!