With Mego free to sell to other retailers, some interesting items are popping up, take these three new Trek characters that are popping up on toy sites.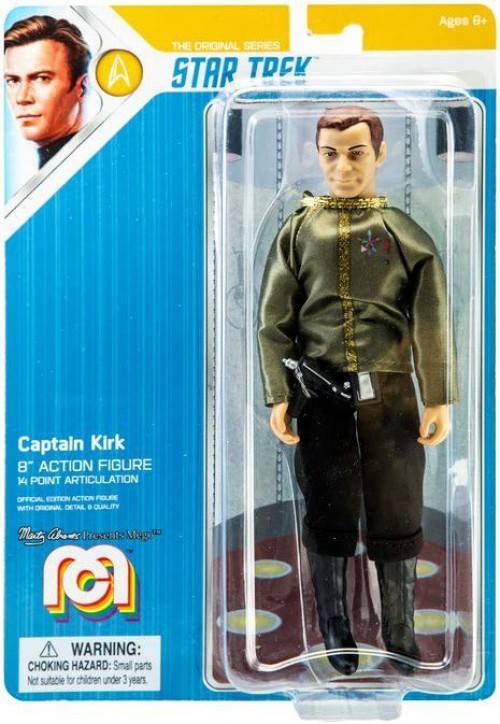 Captain Kirk in his formal dress, Lt. Uhura and a new Romulan Commander are beaming our way in 2019.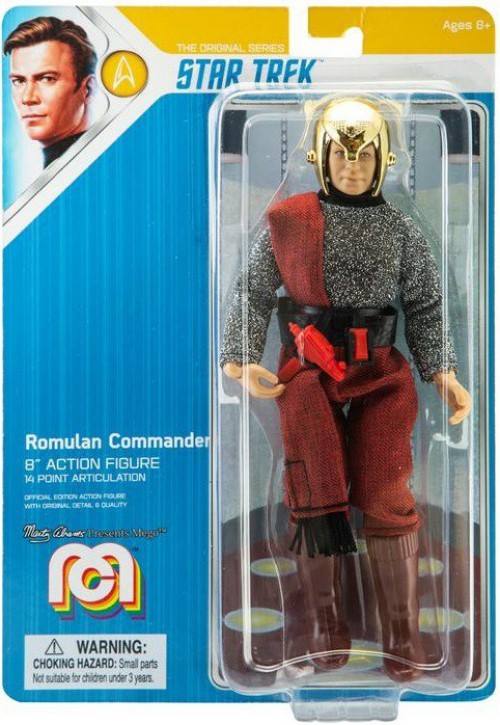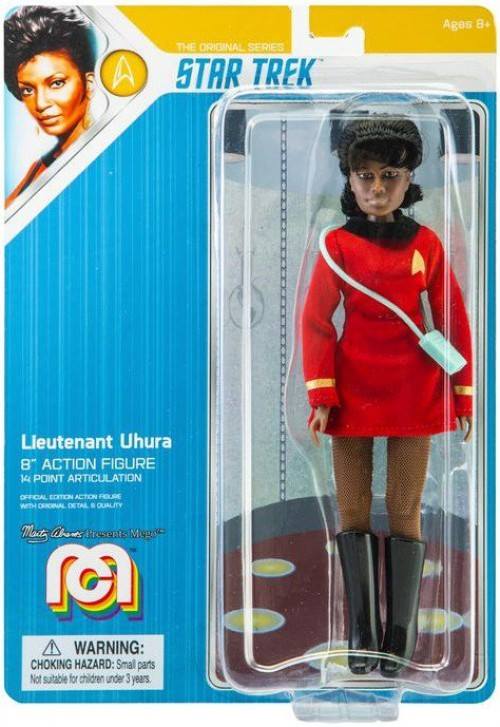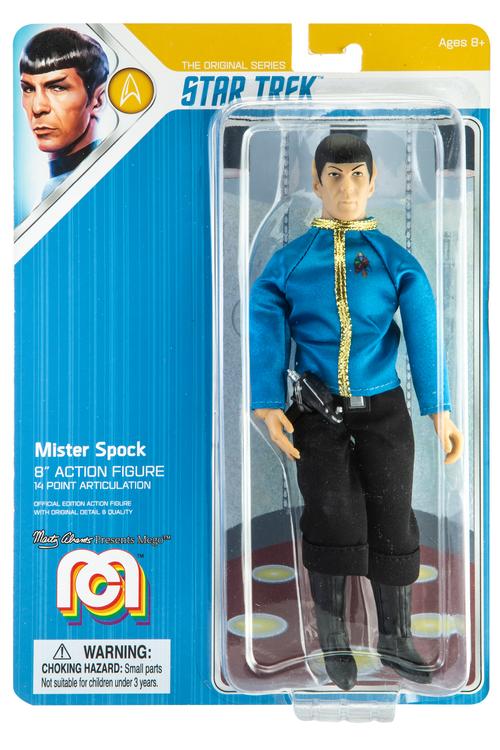 Mego Meet 2019 is this June with special guest Marty Abrams! Save the date!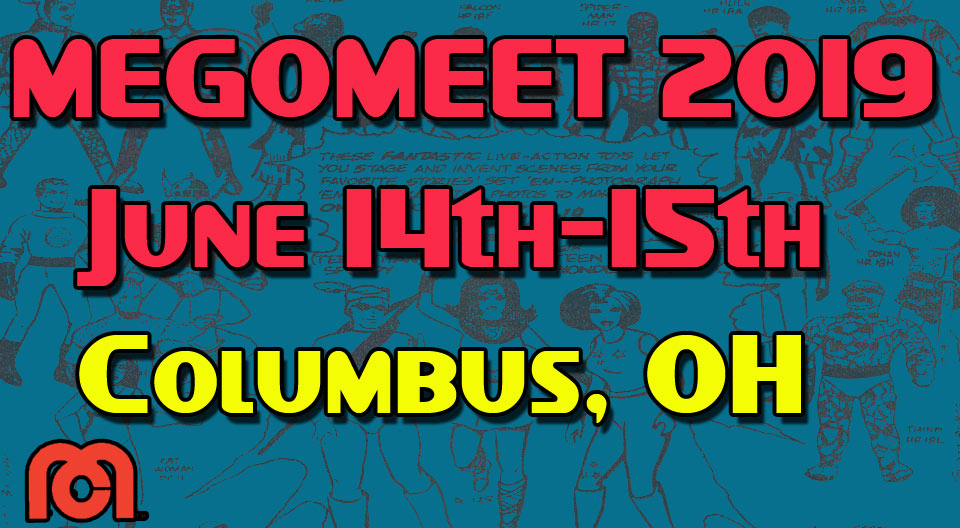 Shop for Mego on Ebay and each click supports us a little bit, thanks!