An interesting glimpse of what Mego Corp. will have to offer in 2019 popped up on the Target website yesterday with this 8″ Joe Namath figure.
The description is below:
The New York Jets, led by quarterback Joe Namath, rocked the sports world and the country in 1969, by becoming the first American Football League team to defeat an NFL team with their Super Bowl III victory over the heavily favored Baltimore Colts at Miami's Orange Bowl. Joe Namath was the first licensed action figure that Mego created in the early 1970s and remains one of the line's most popular figures of all time. Sporting his #12 classic green and white uniform, Joe Namath is a symbol of triumph. Very collectible, his packaging has a holographic, limited edition, numbered seal!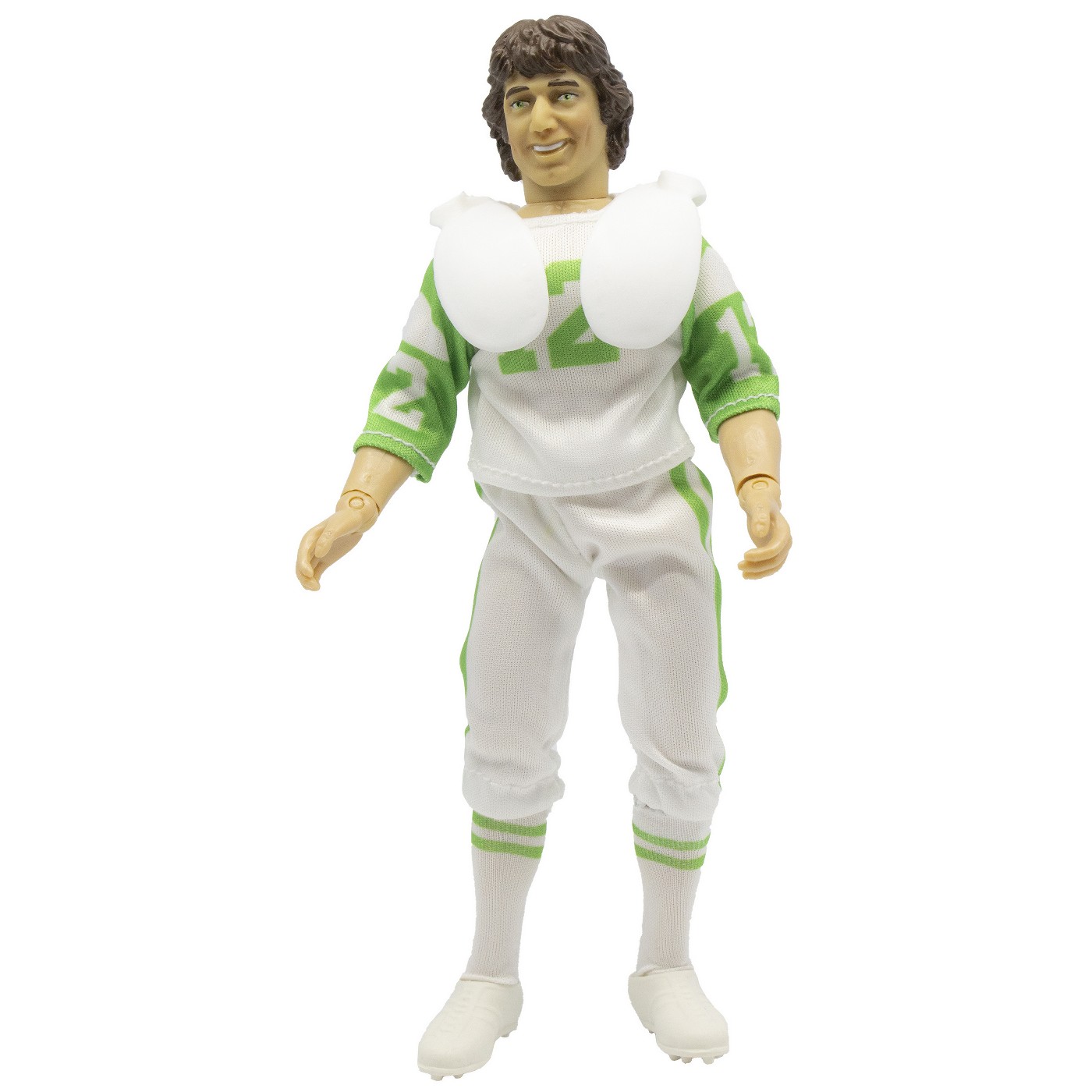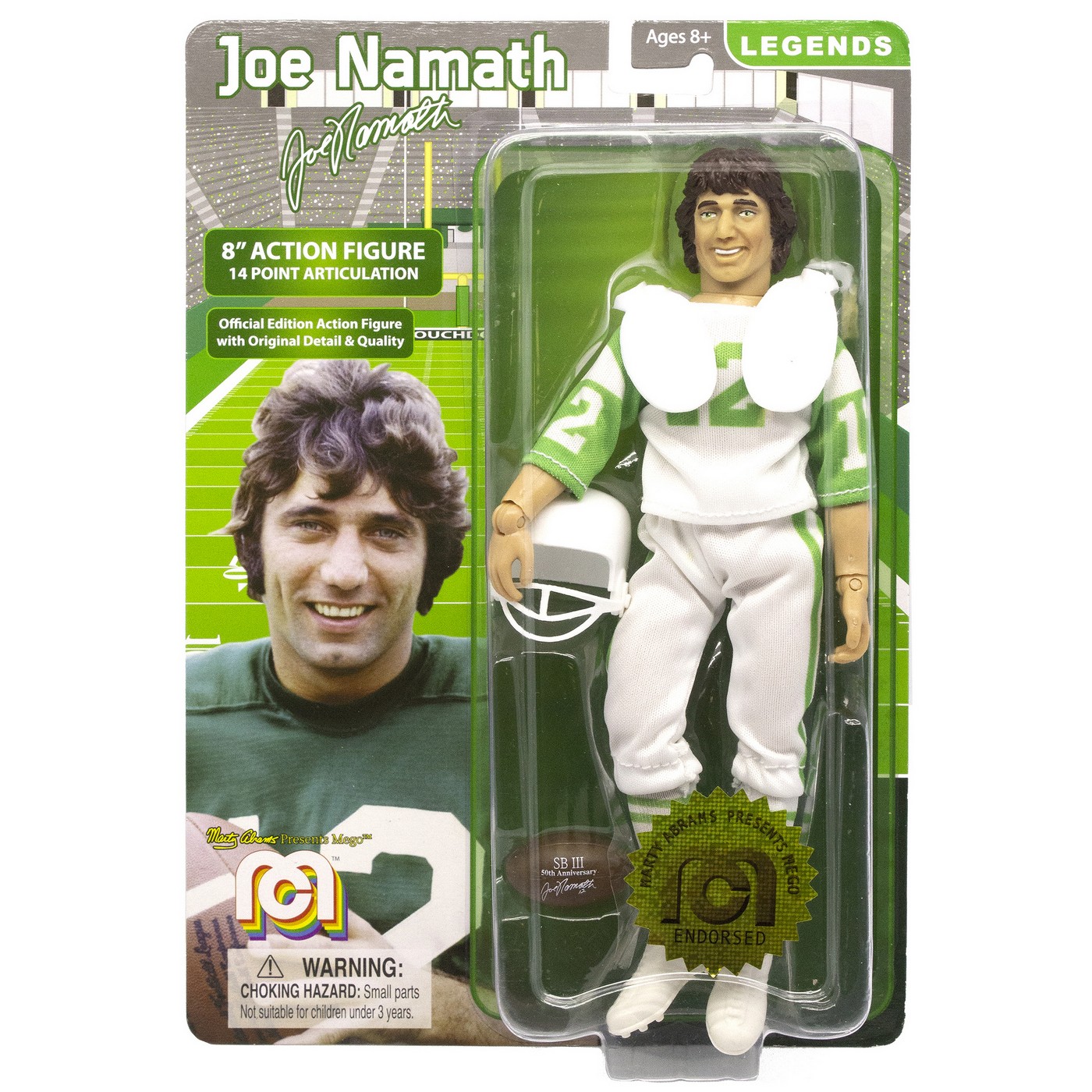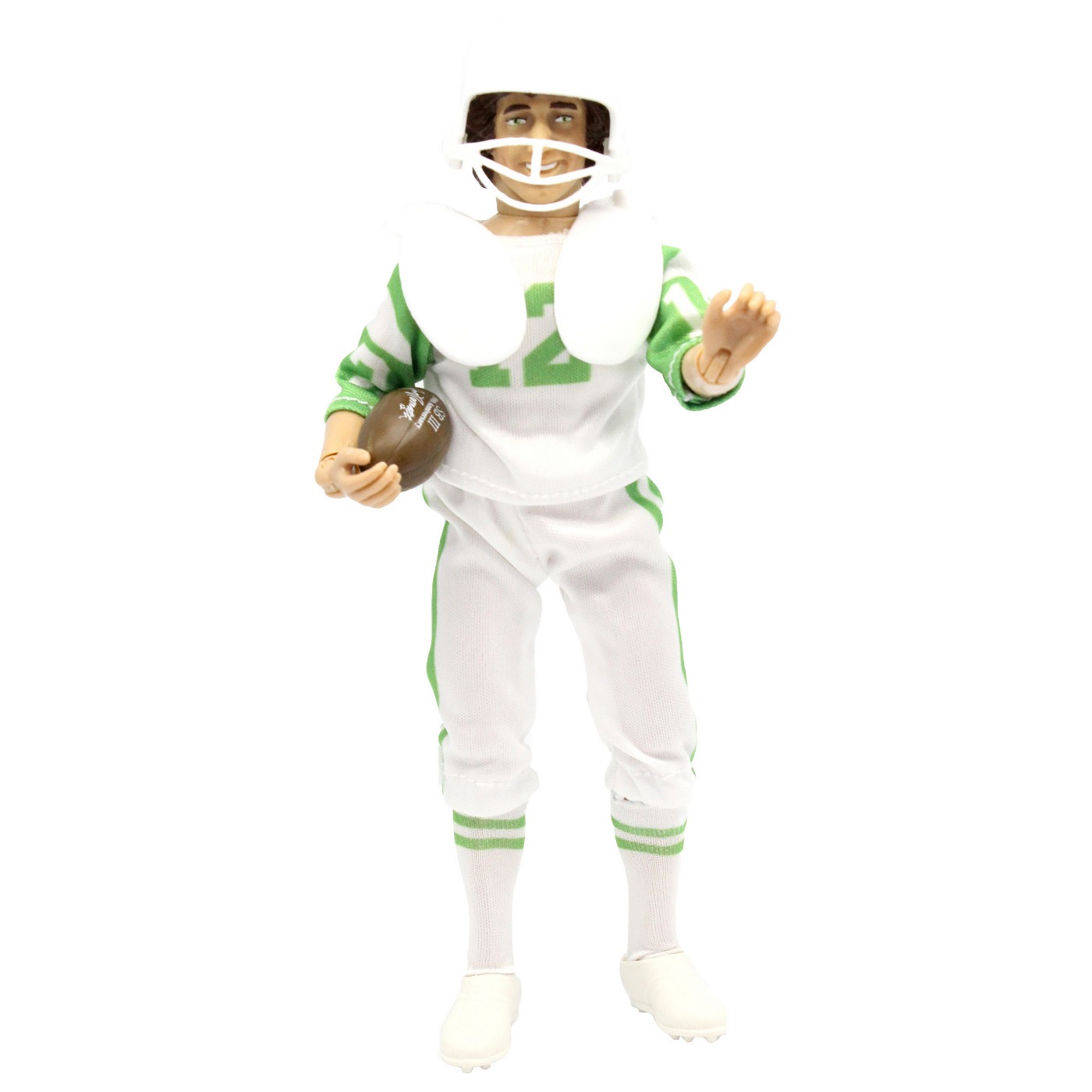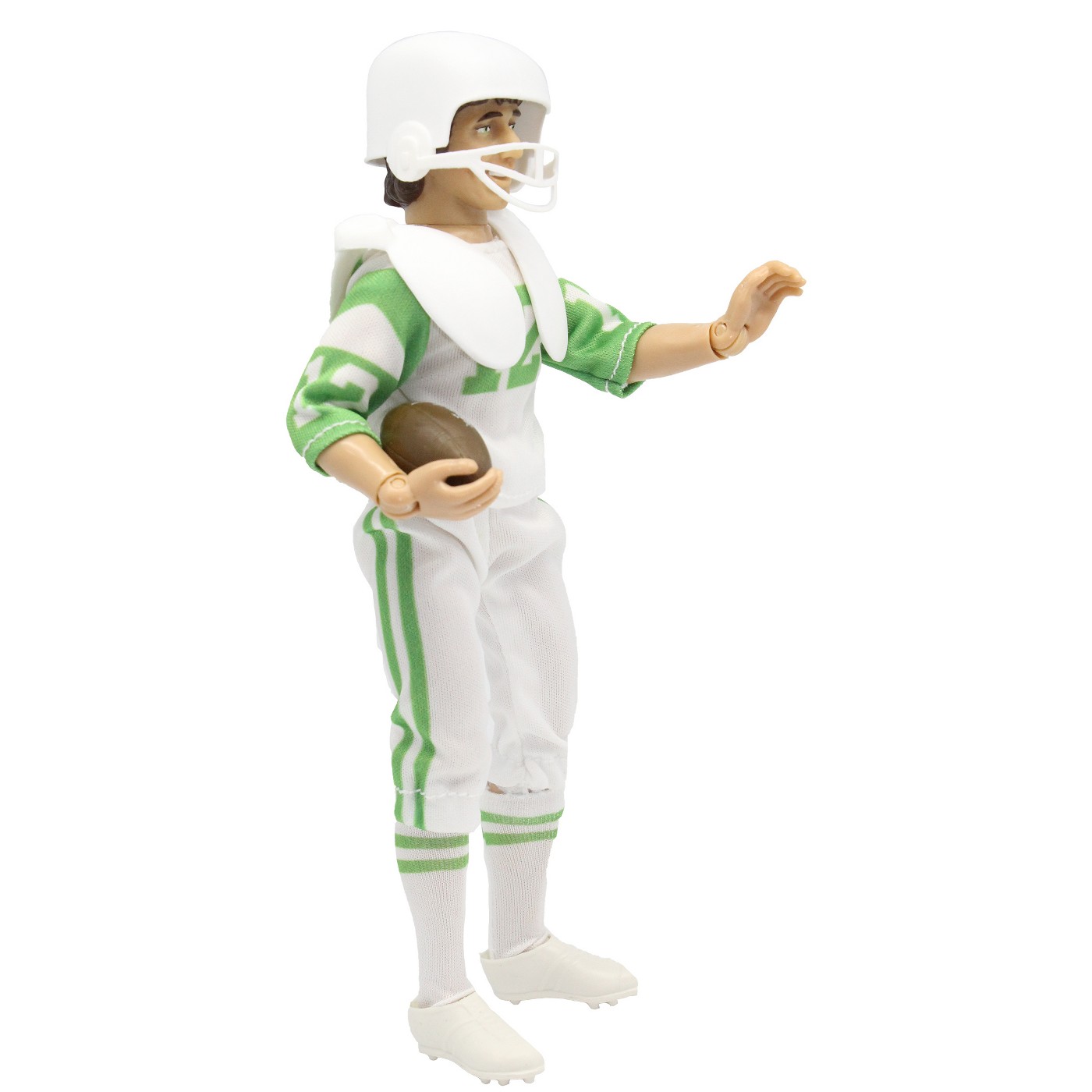 Shop for Mego on Ebay and each click supports us a little bit, thanks!