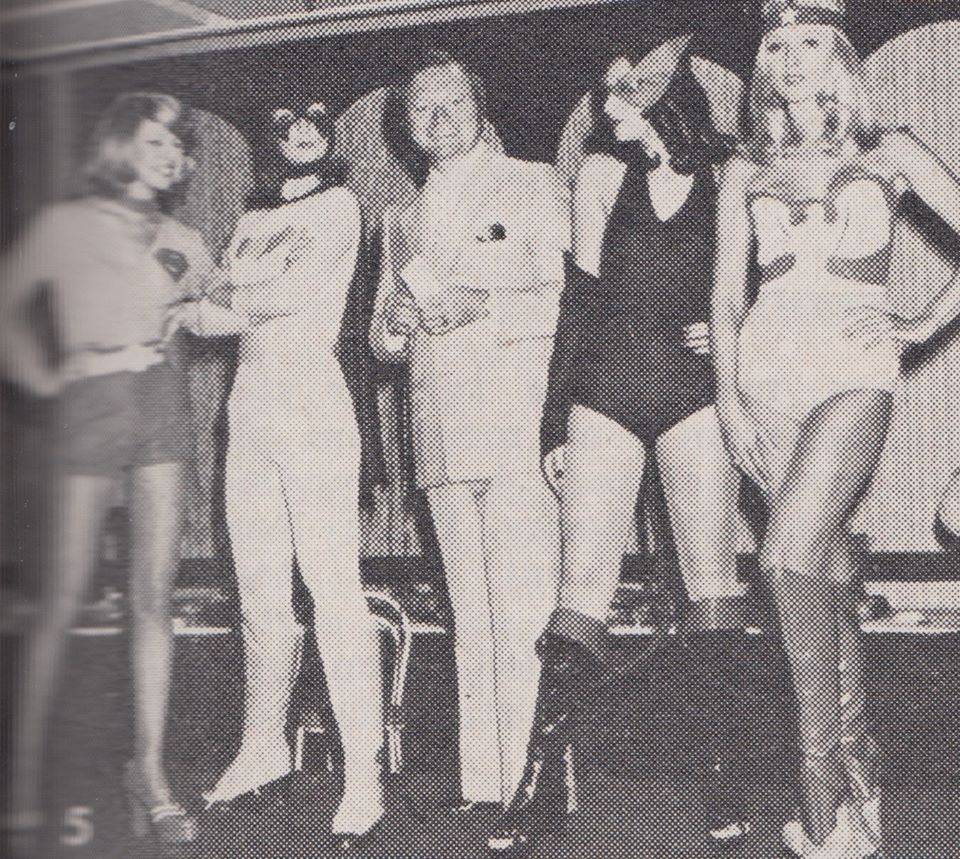 Collector Eddie Berst has unearthed what has to be the coolest vintage Mego image we've seen in years and generously allowed us to share it. From the Australian toy fair, TV presenter Bert Newton presented actresses dressed as Catwoman, Batgirl, Supergirl and Wonder Woman, the Mego Supergals!
If that wasn't enough, here is a shot of the Toltoys Mego display from that year!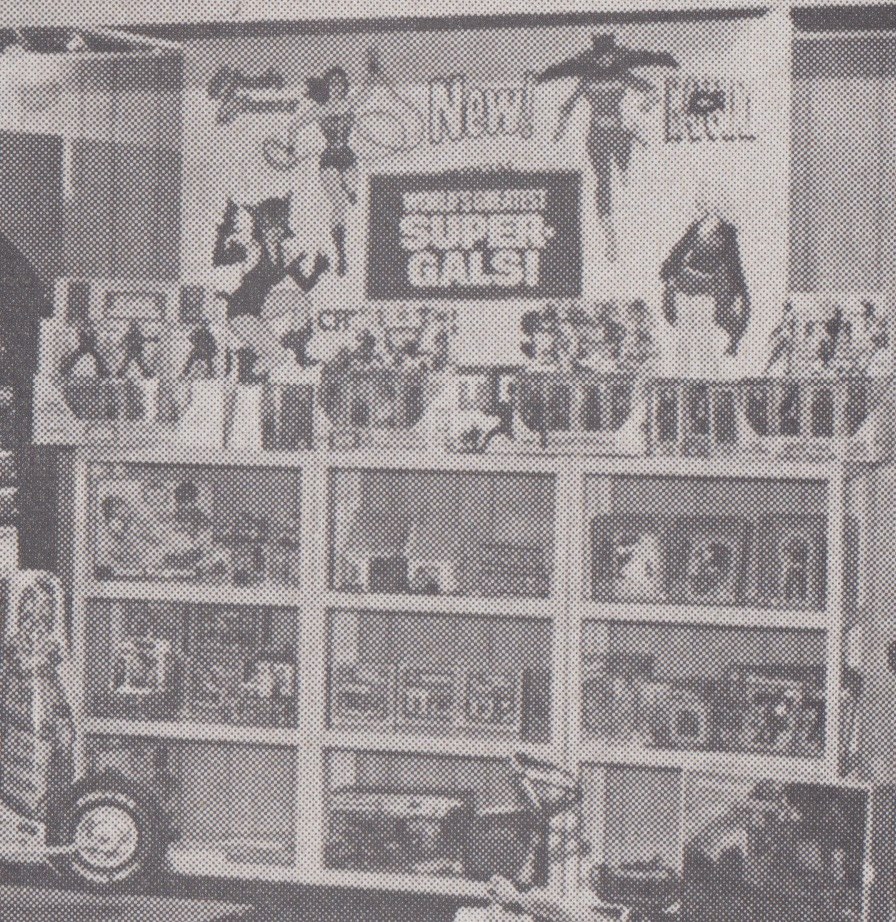 I bet a lot of us would love to own that giant blow up of the Super Gals display box, I hope it still exists somewhere…
Thank you Eddie for this glorious bit of Mego history!
Join us at the Mego Museum Forums:
http://megomuseum.com/community/
MegoMuseum Facebook Page:
https://www.facebook.com/TheMegoMuseum/
Our Official Facebook group: Mego Mania:
https://www.facebook.com/groups/megomania/
Subscribe to our Youtube Channel:
https://www.youtube.com/channel/UCwYta3nz_7FAzPvP8FPSgpg?view_as=subscriber