Topps Mego Monday: Green Arrow and Ra's Al Ghul
Topps Mego Monday: Green Arrow and Ra's Al Ghul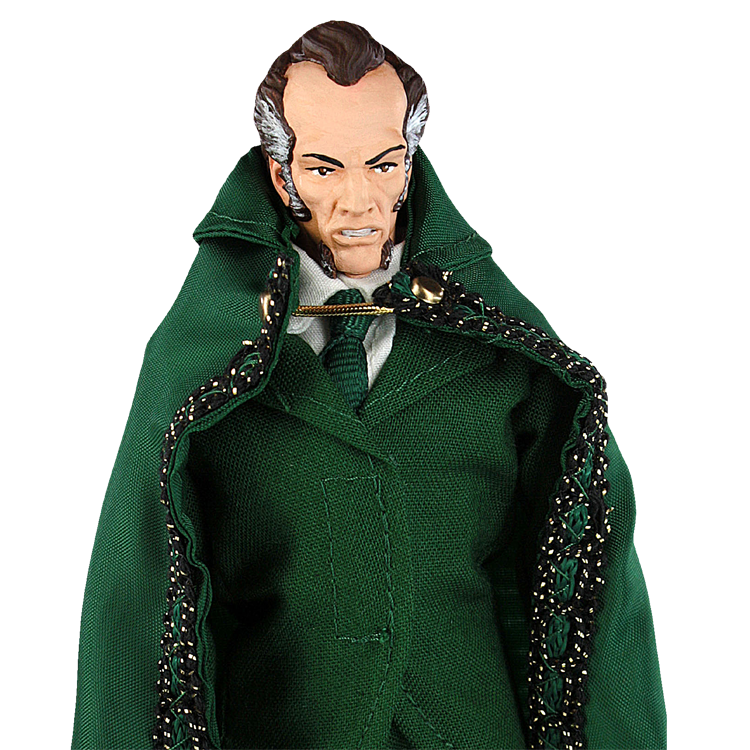 Ra's Al Ghul – DC 8" Action Figure
Rising from the Lazarus Pits, is taking his quest for ultimate world domination to the Megoverse for the first time ever! "Each bath in the Lazarus Pits leaves me reborn to strike against the world anew". Mego proudly presents The World's Greatest Mego Villains Ra's Al Ghul 8" action figure in all of his criminally nefarious glory!
The "Head of the Demon" wants to "purify" the Earth by any means necessary. Can the world's greatest Detective stop Ra's Al Ghul before it's too late? "I can see the grand movements of generations! Only I, undying, can live within this world and protect it from itself!"
Mego is bringing the infamous leader of the League of Assassins to life with the all-new 8" classically styled Ra's Al Ghul action figure! Ra's Al Ghul comes with comic book accurate clothing and sculpting!" You are but seconds in my life! Only I know humanity for what it truly is!"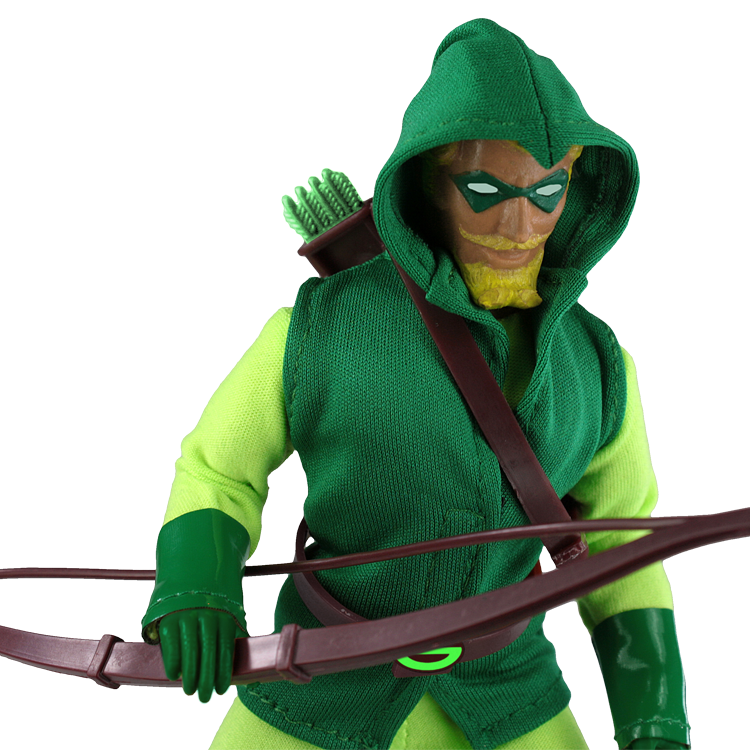 Green Arrow DC – 8" Action Figure
The Emerald Archer has his sights set on the Megoverse once again! The Green Arrow is back on the hunt with this all-new 8" classically styled World's Greatest Mego Heroes action figure!
Criminals beware – the Battling Bowman is once again patrolling the streets of Star City! No one can escape his longbow … "I'm a hunter." Now you can reenact all of your favorite Green Arrow adventures! "This. This is what I am. This is who I am. Come hell or high water. If I deny it, I deny everything I've ever done…"
Mego is thrilled to have teamed up with the brilliant minds of Queen Industries to be able to reintroduce this fan favorite character! Green Arrow comes with comic book accurate clothing and detail! "Just stay focused and keep aiming …"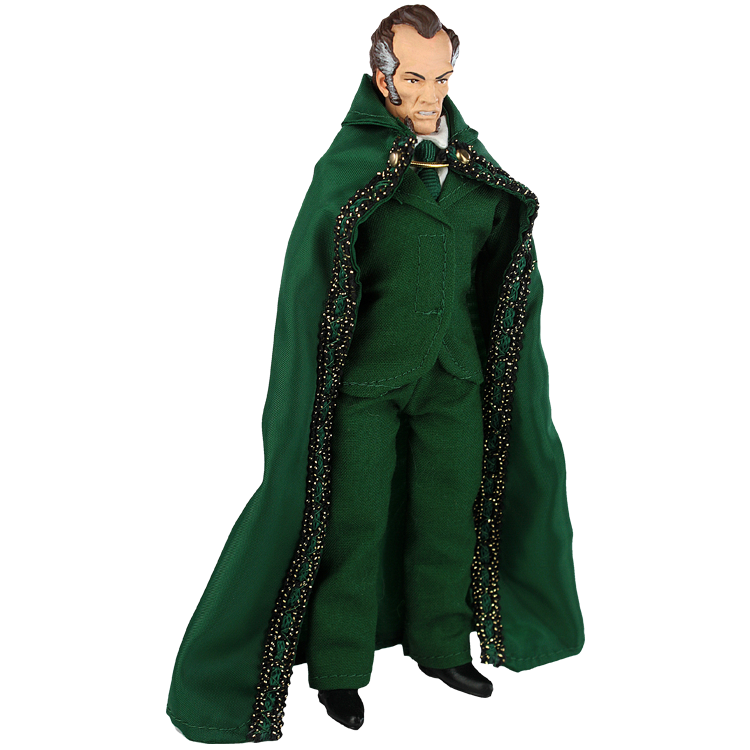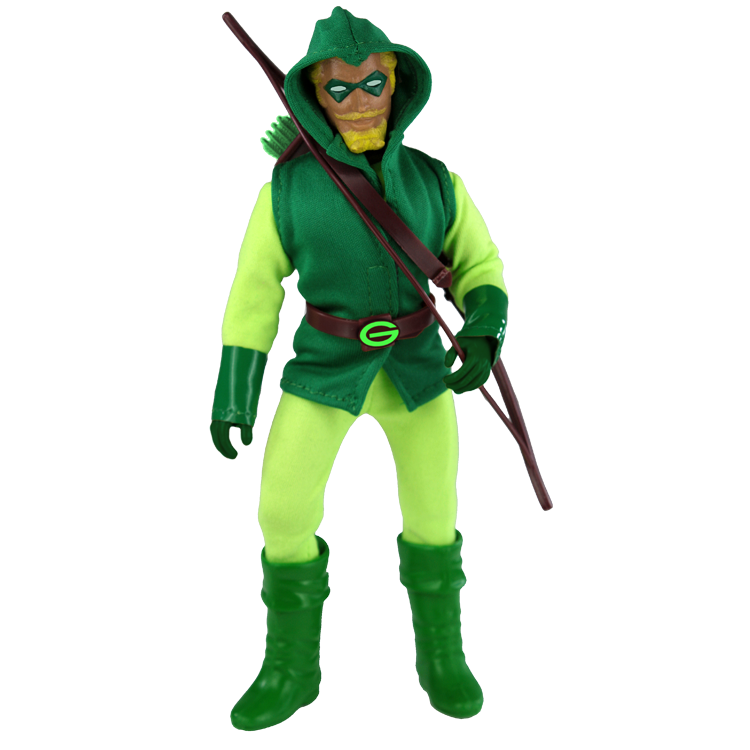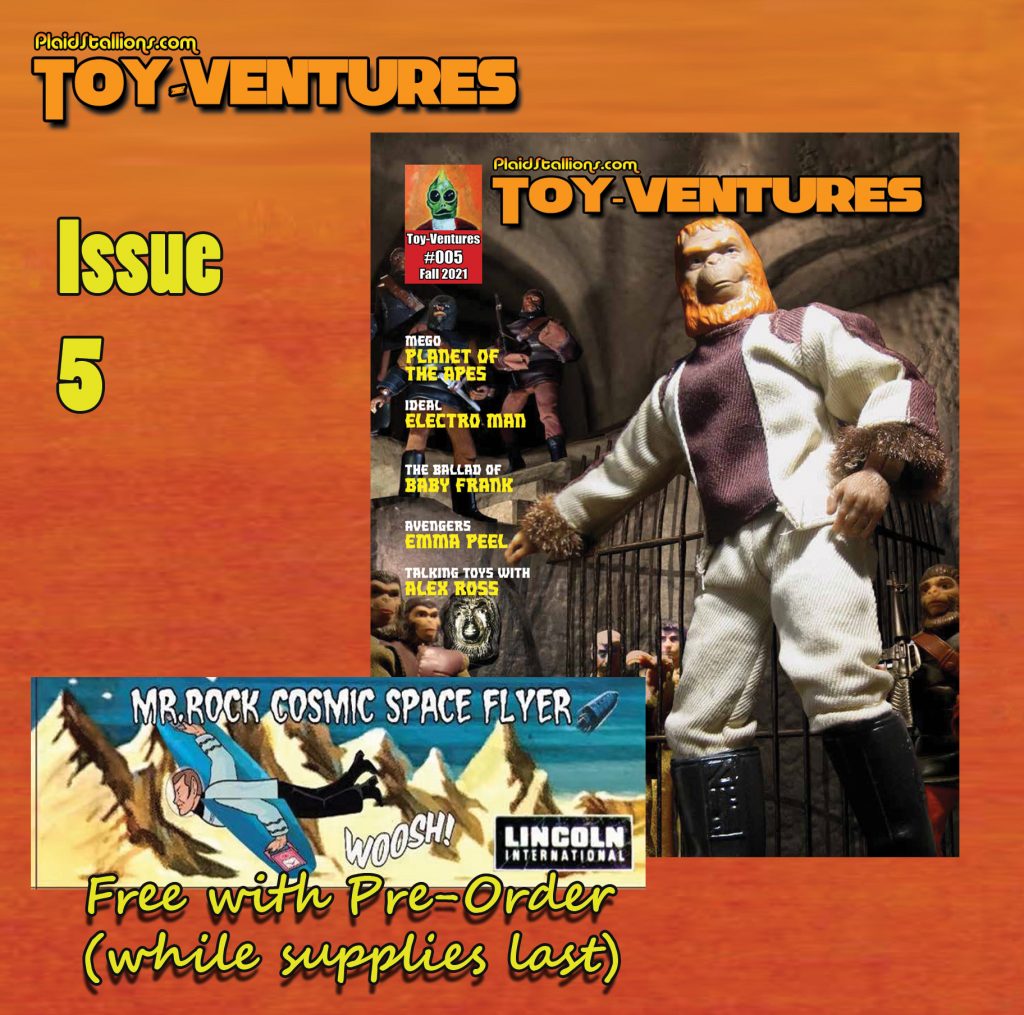 Get Toy-Ventures Issue 5 right now