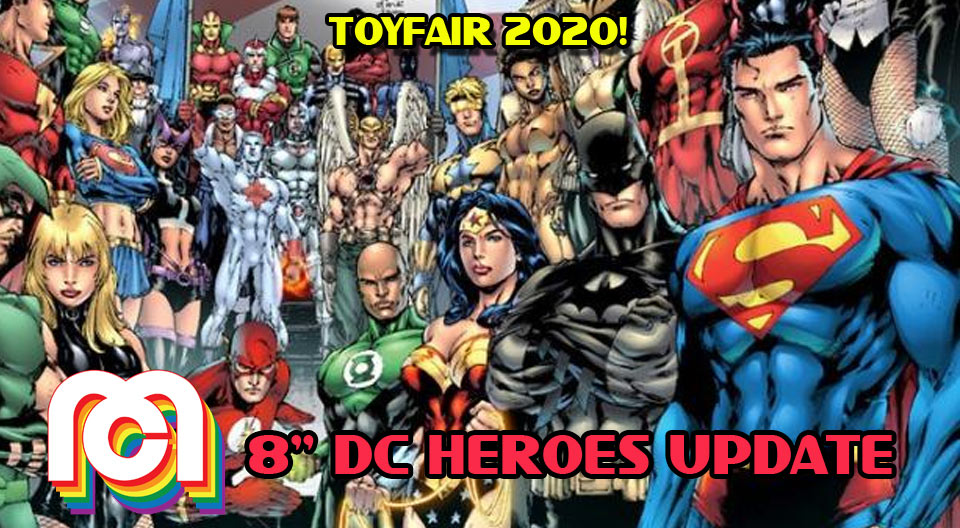 Previously announced at the 2019 MegoMeet convention, a lot of fans have been wondering what's been going on with the 8″ DC Comics line that has been promised. Toy Fair is the perfect time to give you an update from Mego, here's everything we know:
They are set to arrive in 2020, possibly summertime.
Due to pending approvals, photography will not be allowed at Toy Fair but they have been described as a modern take on the classic Mego "World's Greatest Superheroes" figures of the 1970s.
Current packaging design is a window box that is a more modern take on the classic.
From what we've seen, we're expecting them to launch with characters from Justice League and also heard they will be previewing Birds of Prey at Toy Fair
Retail Price will be similar to other Mego 8″ lines
List of participating retailers is coming soon.
Mego will be displaying their goods at this weekend's Toy Fair 2020, look for them in the License 2 Play booth #2335.