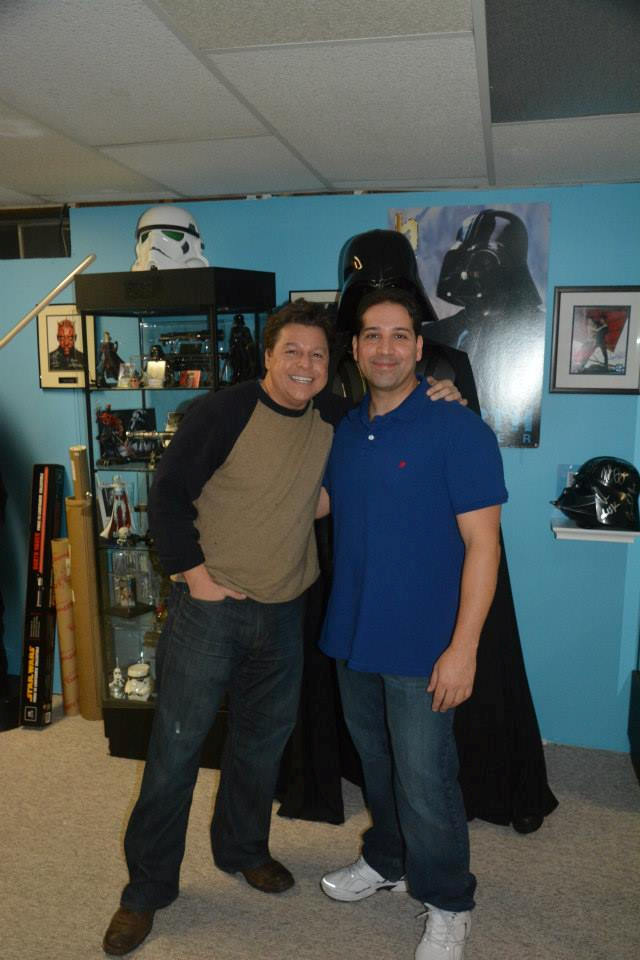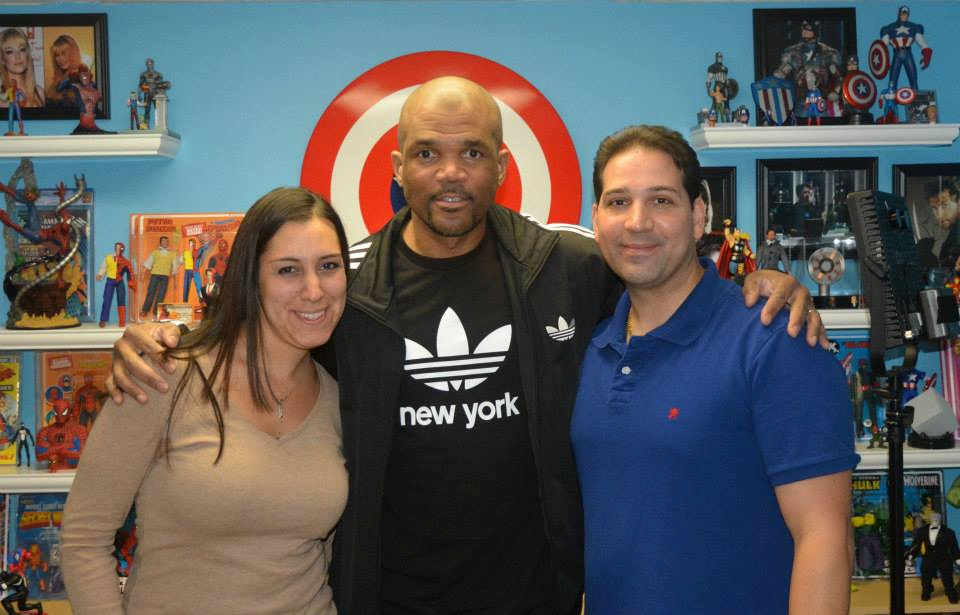 Be sure to watch the season opener of Toy Hunter on January 29th. Jordan Hembrough and co. pay a visit to Mego Museum member Vinny0026 and his awesome collection that's heavy on cool and even heavier on the World's Greatest Toys – Mego. Keep an eye out for Vinny's custom Mego figures and enjoy the show!
See the previews here:
TOY HUNTER returns Jan 29th! 9PM EST.. only on TRAVEL CHANNEL.
http://www.travelchannel.com/tv-show…-peek-pictures
http://www.travelchannel.com/video/a-total-mego-maniac
Don't forget to visit the discussion thread in the Mego Museum forums here:
http://megomuseum.com/community/showthread.php?92423-I-hope-your-ready-for-Jan-29th-for-the-new-season-of-Toy-Hunter-Vinny0026-style!
Way to go Vinny!