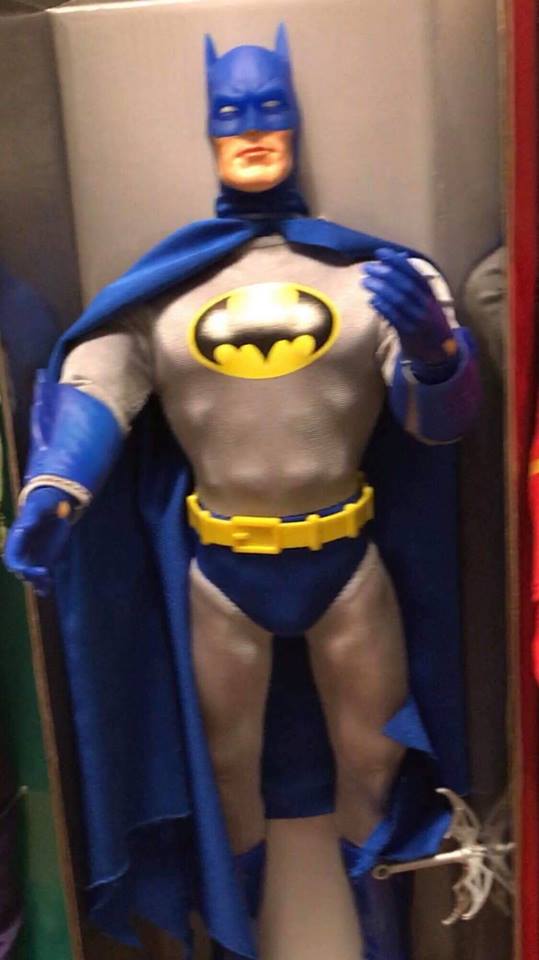 These sightings of wave 3 are just zooming in and we've got some very early sighting photos from the wave 3 14″ Superheroes which includes a Blue version of Batman that has a corrected neck.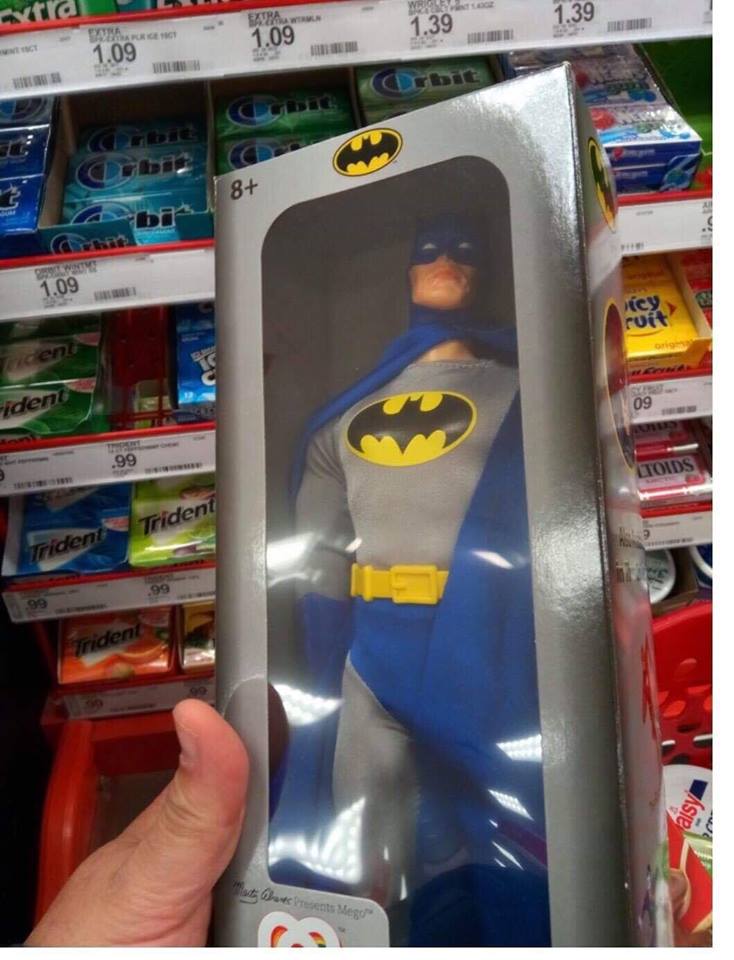 And this is exciting, our first look at wave 3's The Joker!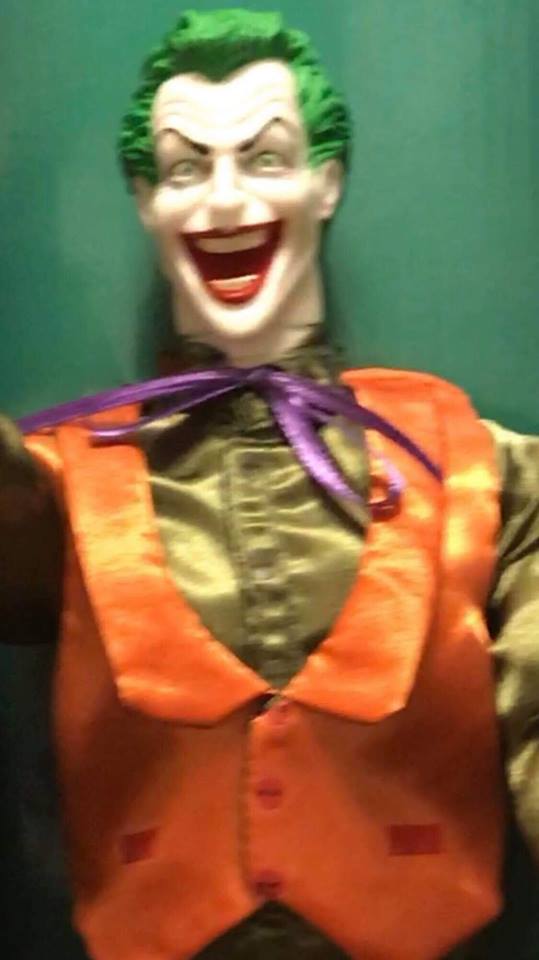 Shop for Mego on Ebay and each click supports us a little bit, thanks!