Mint Off Card looks at the latest from the Beast Kingdom in the form of the Peacemaker. A new 8ction figure of John Cena from the Suicide Squad. Is it worth the 90 bucks? You tell us in the comments. https://youtu.be/dpqUbllDgmw
#peacemaker #beastkingdom #johncena #mego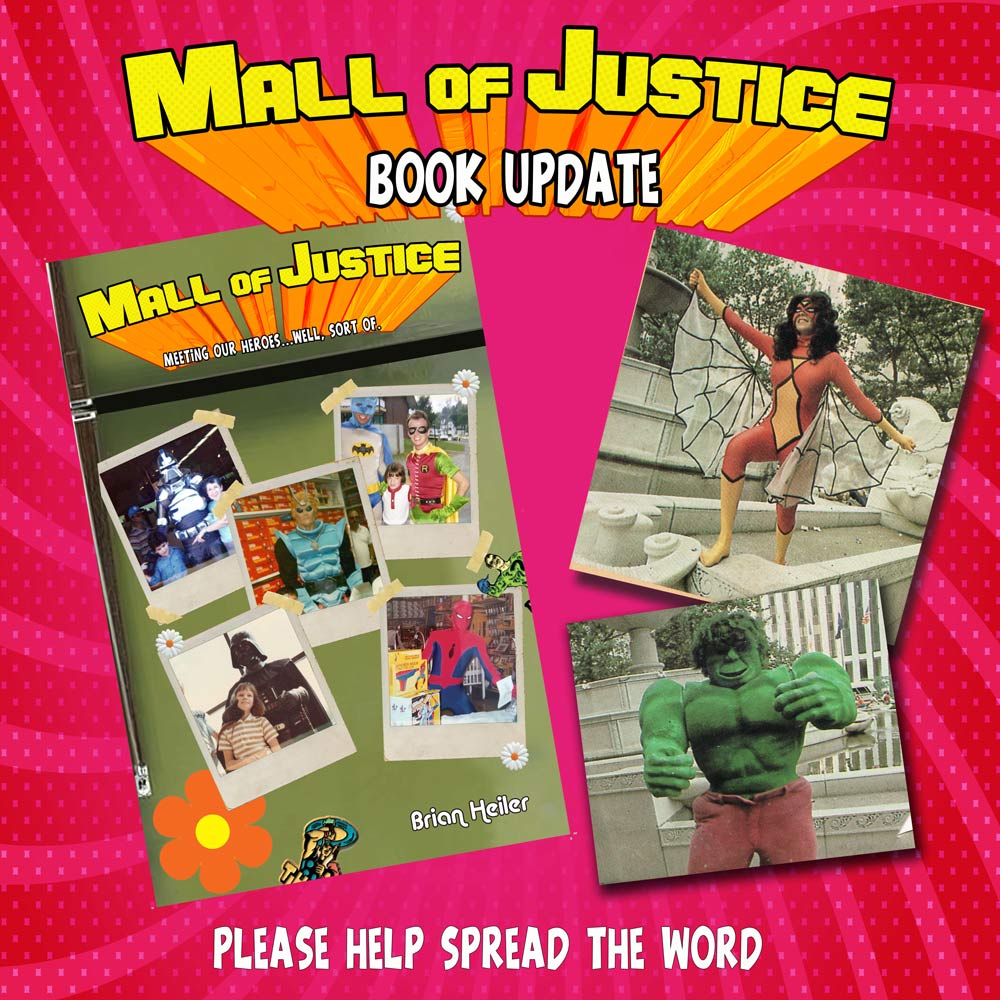 "Mall of Justice," is almost here , I once again plead with you for submissions. I want to share your photos and stories if you met He-Man at Toys R Us or Captain America at a Car wash. It doesn't matter if "Chewbacca" was a guy wearing loafers in a gorilla mask; that's a bonus!
Send your stories and photos to toyventuresmag@gmail.com, and I'll do my best to include them in the publication.

Each week the Mego Super Collector Newsletter gives out news from the "Mego-Verse" including updates from Mego, Figures Toy Company, NECA, White Elephant Toyz, Super Joe Unlimited, Beast Kingdom, Funko, Brentzdolls, Cotswold Collectibles, Super-7 and more.
Issue10 of Toy-Ventures Magazine features a complete guide to the Mego Comic Action Heroes and for a limited time includes a free Amigo's Del Terror . Get it now at the PlaidStallions store.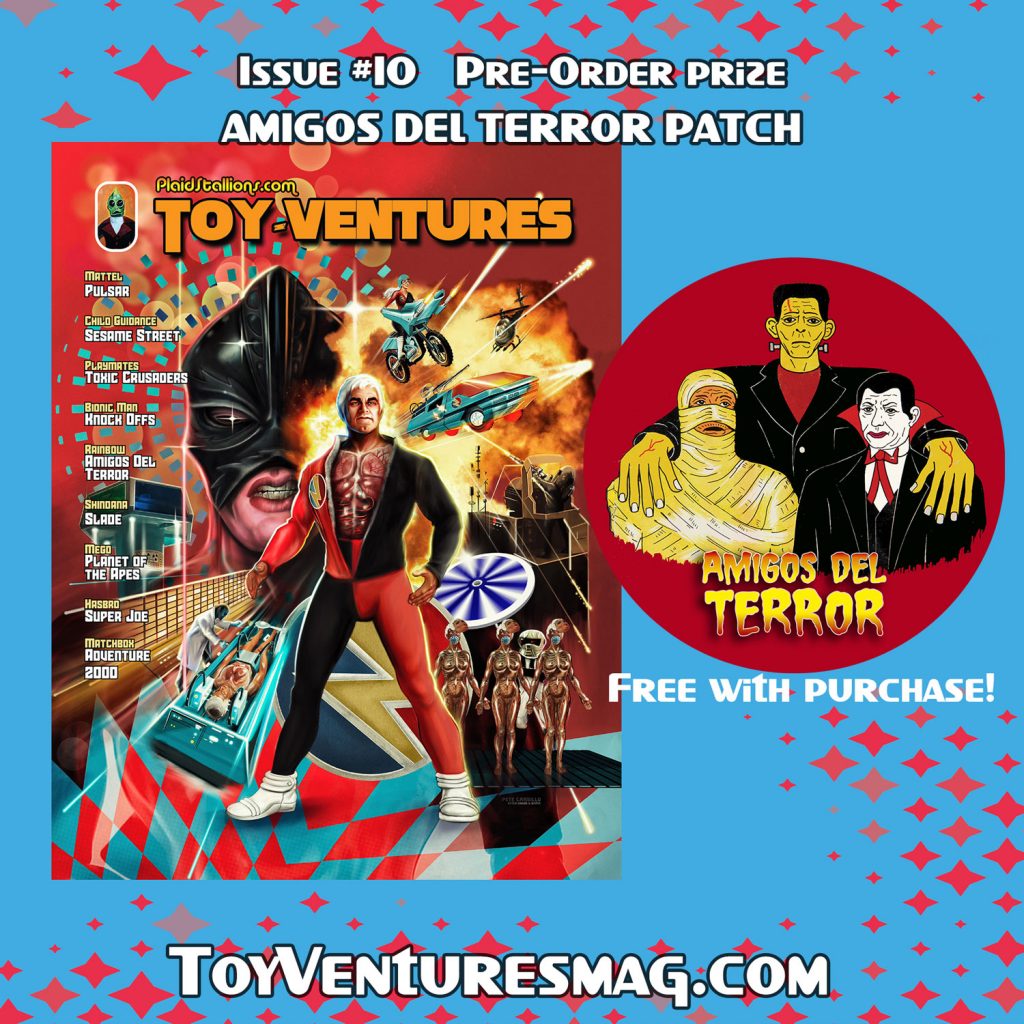 Friends of the Mego Museum: