Display Room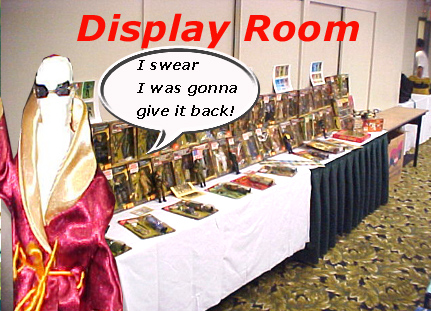 The Display Room was the merger of several "Super Collector's" Toy Room, the result was a humbled awe. One of the highpoints was the inclusion of the Micronauts room which rekindled alot of people's interest. For the hundred or more attendees who walked through these aisles, it was humbling.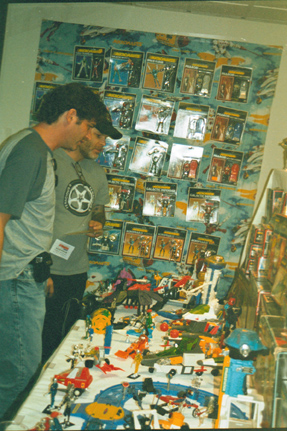 Ken Abrams gets a "Backstage Tour" of the Micro-room from David Waugh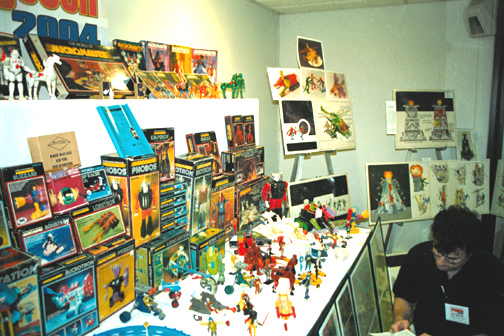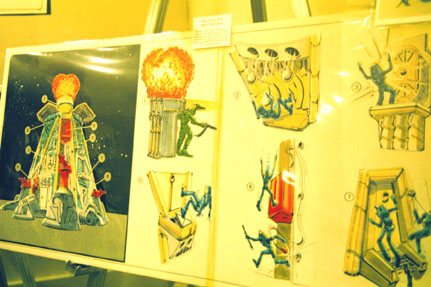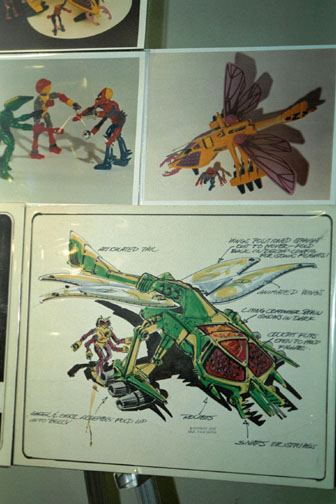 Pre Production and Concept sketchs of Micronaut Alien designs from Ray Miller.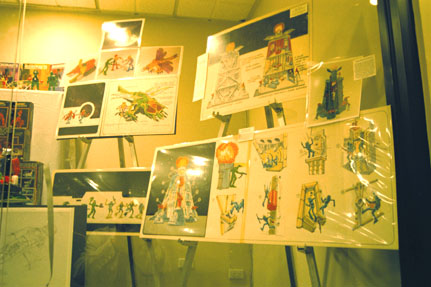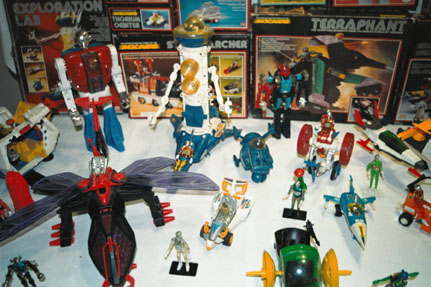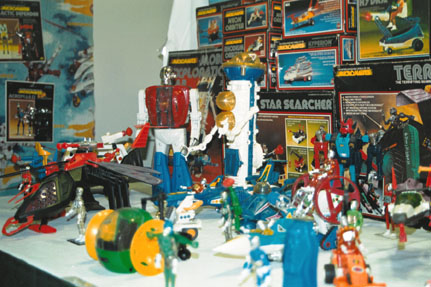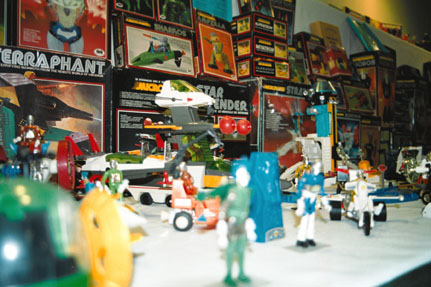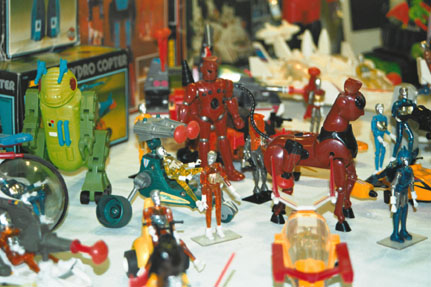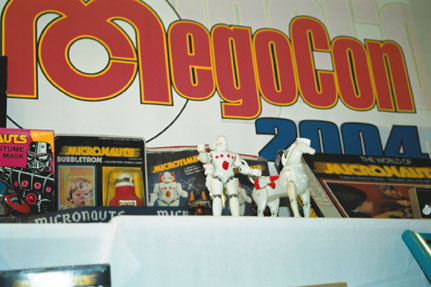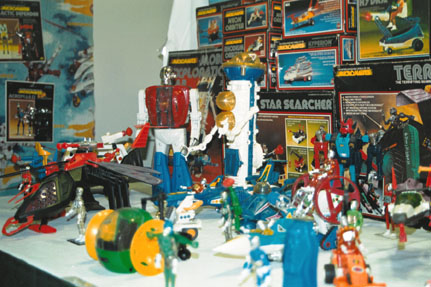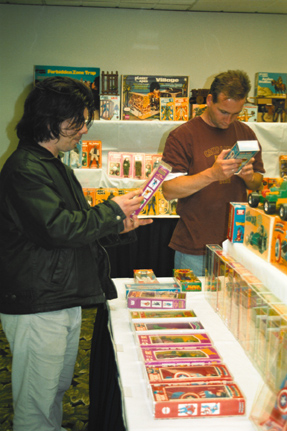 This must have been during set up, those security guys weren't fooling around.

Vinnie's amazing Lion Rock WW2 display!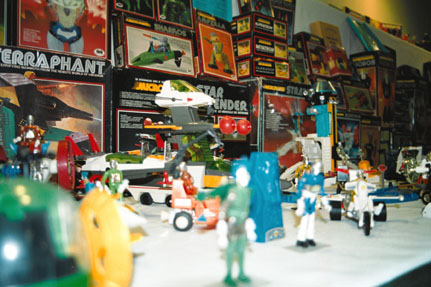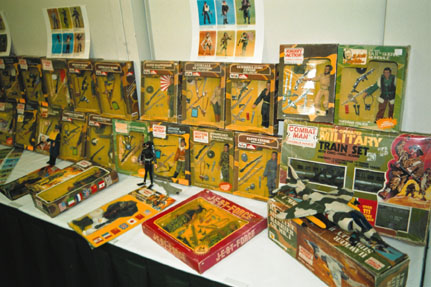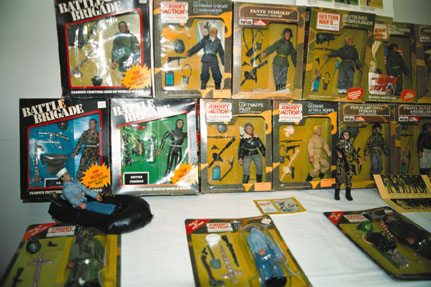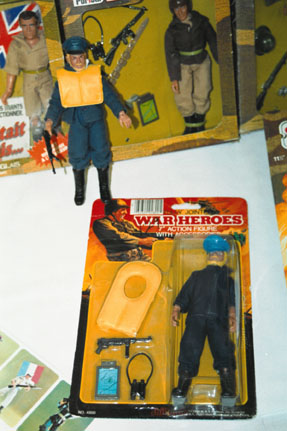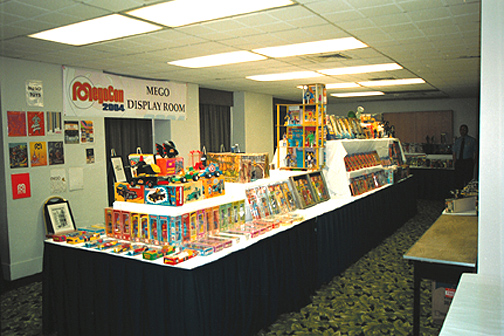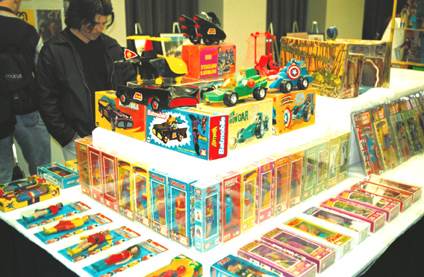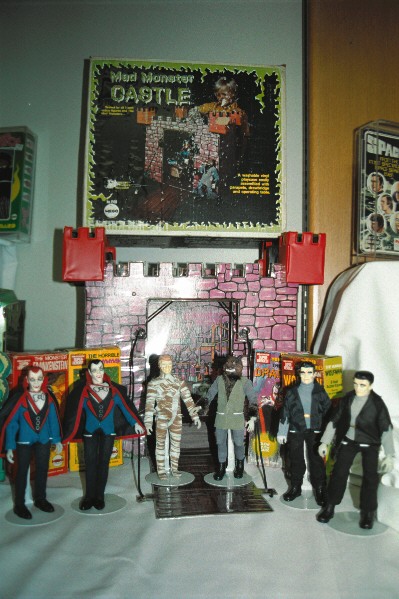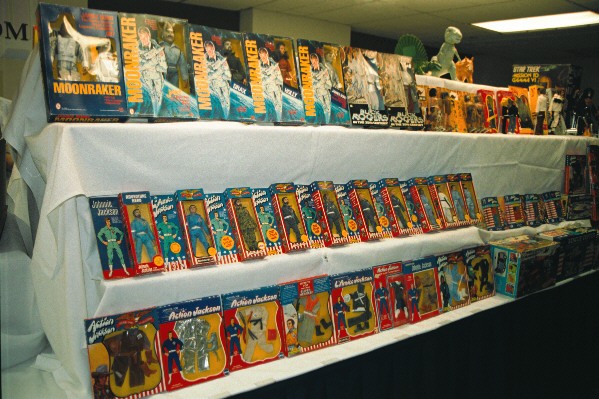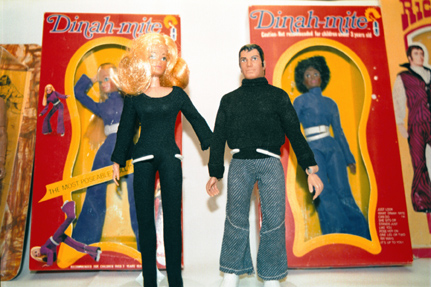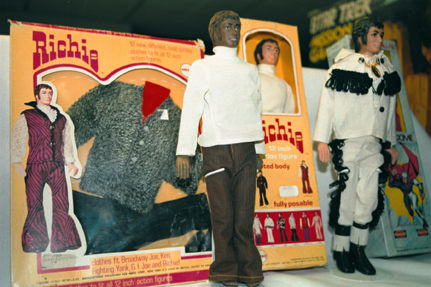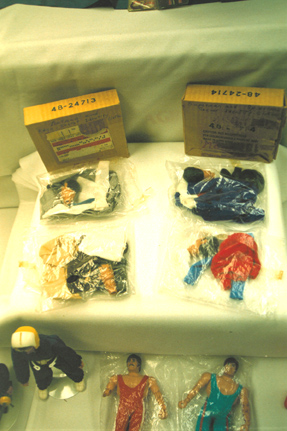 No you're not seeing things, those are the Dare Brothers.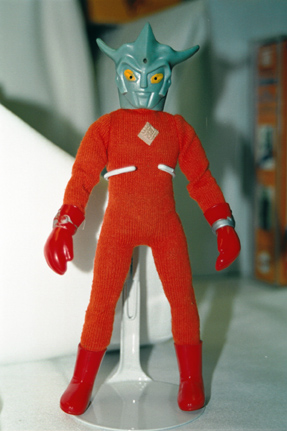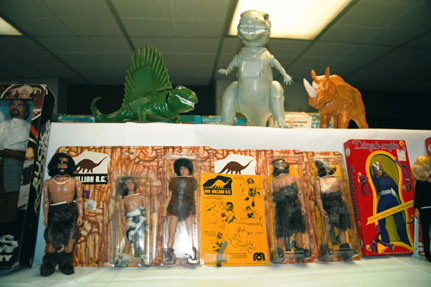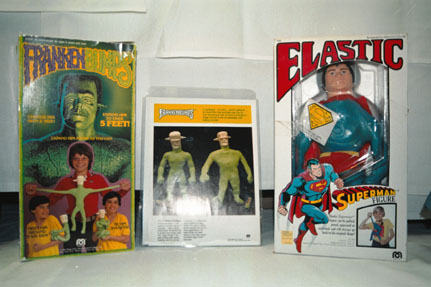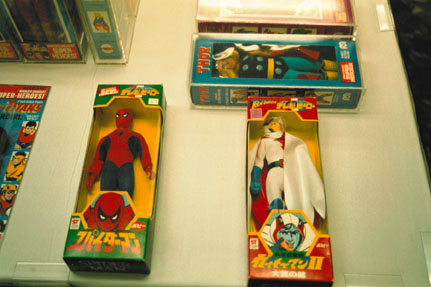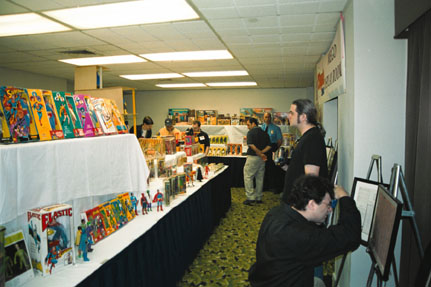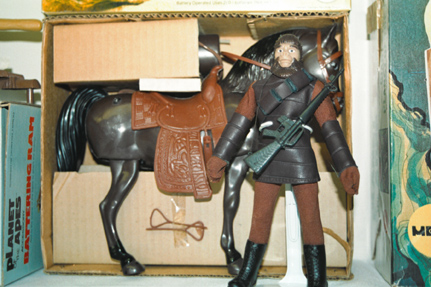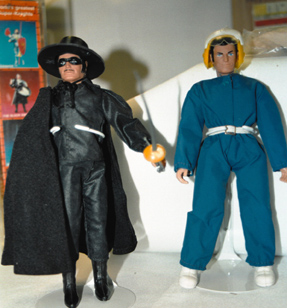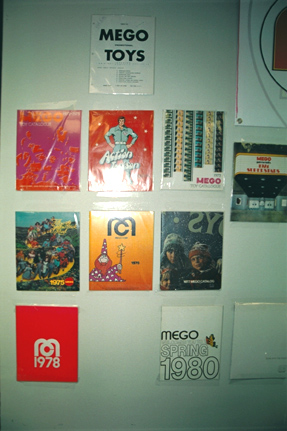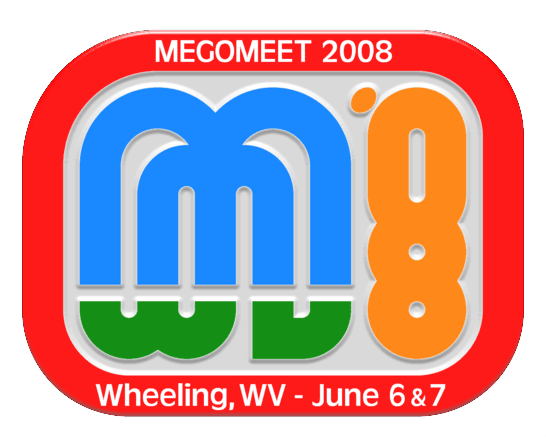 Another Mego Convention has arisen! If you missed Megocon, don't miss this one folks. The new Mego convention with you the collector in mind! Get all the details at Mego Meet 2005
More Recent Mego Toy Collector Conventions