Friends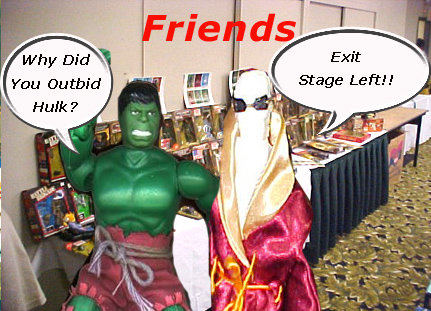 What truly made the event special was the feeling of brotherhood (and sisterhood!) among the attendees. Megocon with it's 125 attendees had a great vibe as the people attending were primarily from the Megomuseum commmunity as people who've known each other for years, finally met for the first time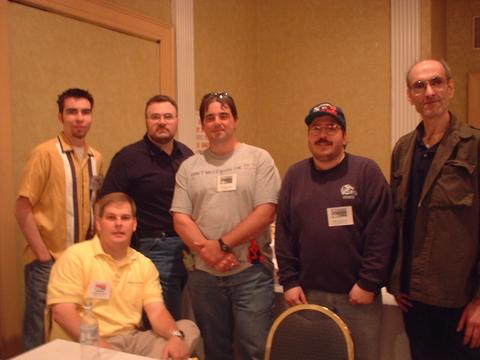 The "Mego Mafia" David Lee, Capn Dunsel, Dave Mc, Speedy, Meanie, T1K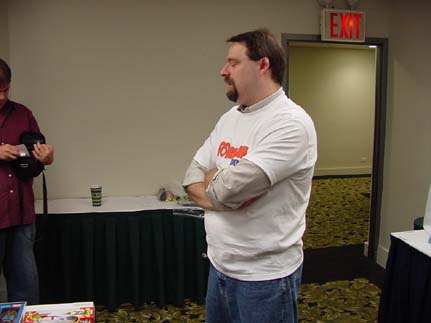 MegoCon Co Chair Chris Johnson never sat down all weekend.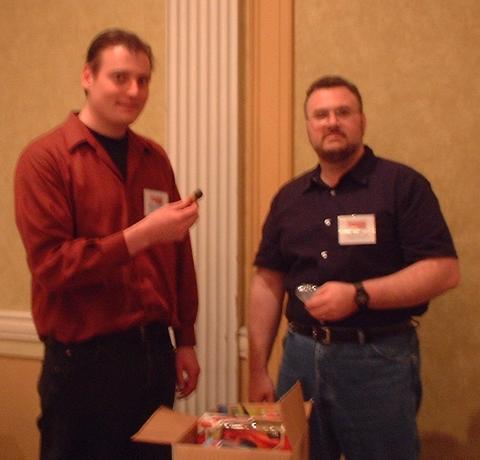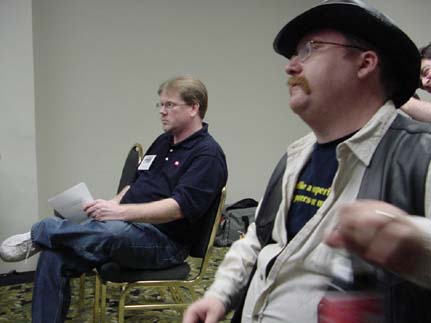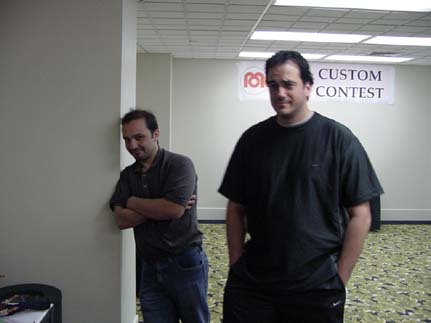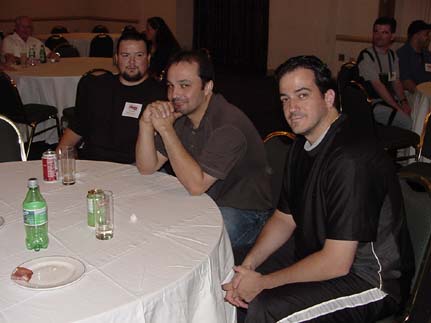 Ed Nagy, Mike J and Ron Murgo.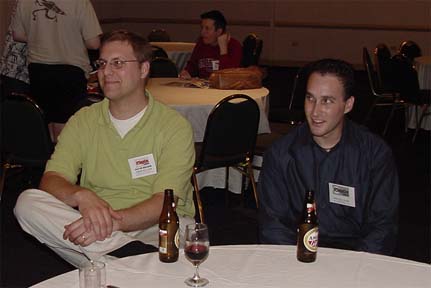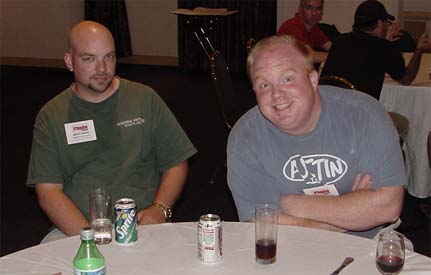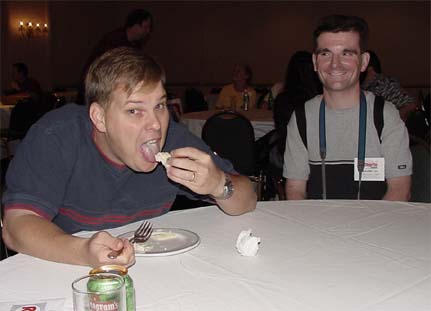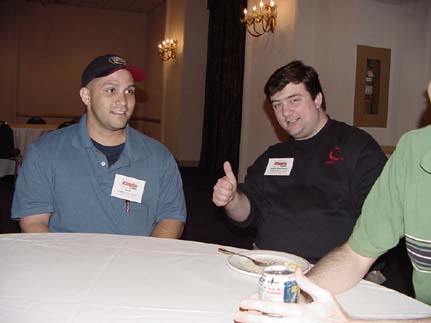 Sam and Johnmiic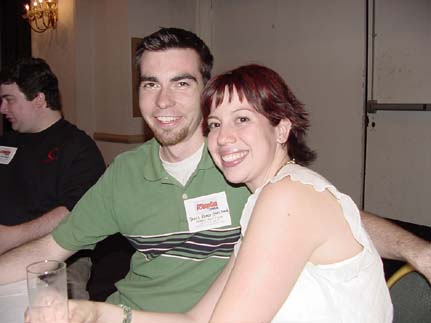 The Dunsels.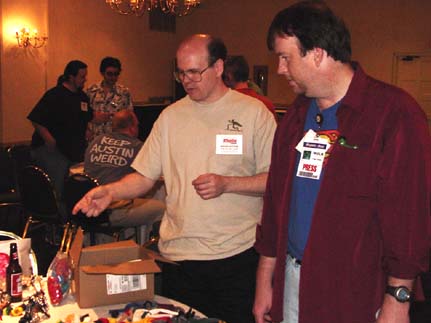 Brian L and Paul (Hulk).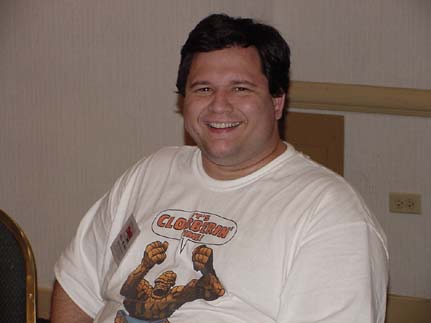 Doc Mego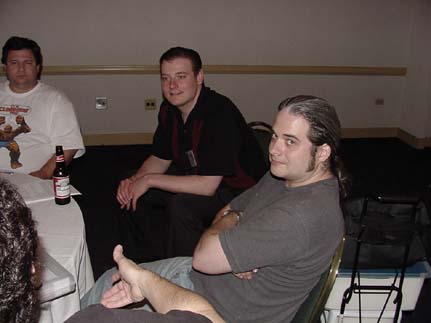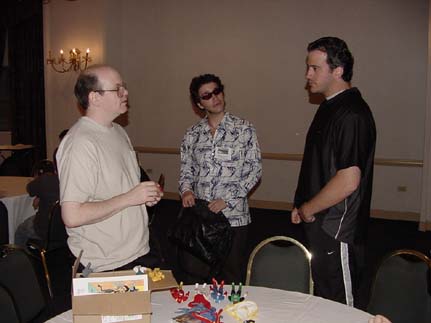 Brian L, Huedell and Ron.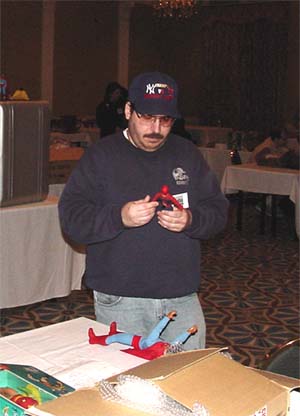 Blue Meanie examines a Spidey.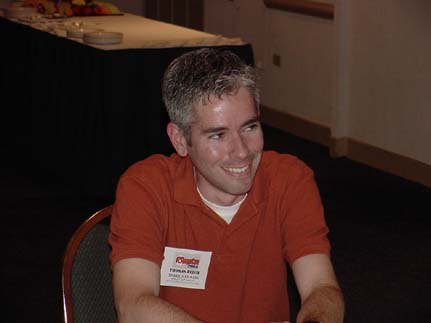 Tommy Boy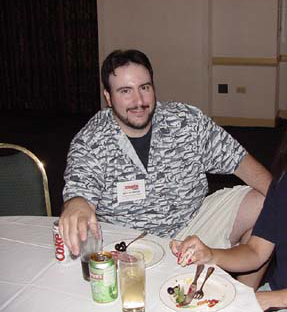 Ron (Stabillio) and friend.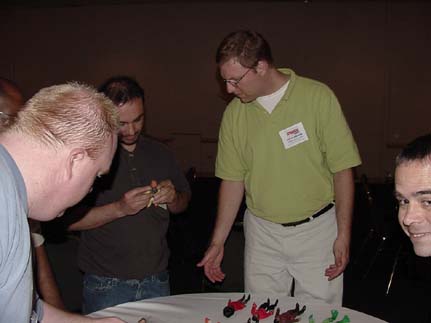 Austin (megowgsh), Mike J, Dan (dumbldor), Pat.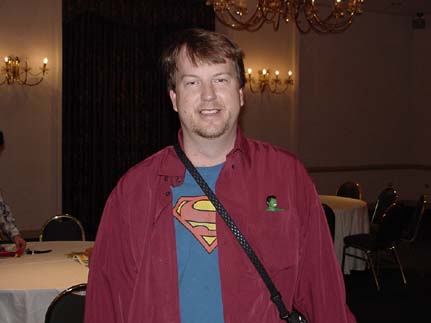 Hulk Hisself.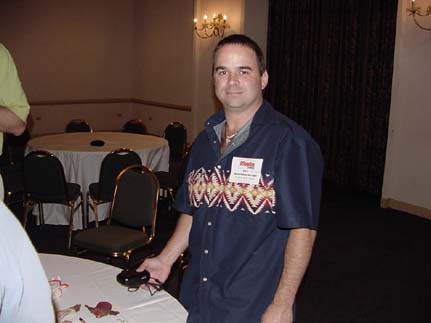 Patrick Richard (mad max AKA master romulan).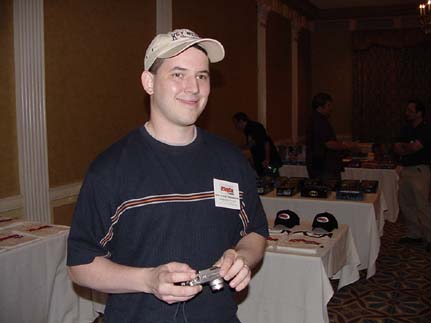 "Superunderdoggie" Dan.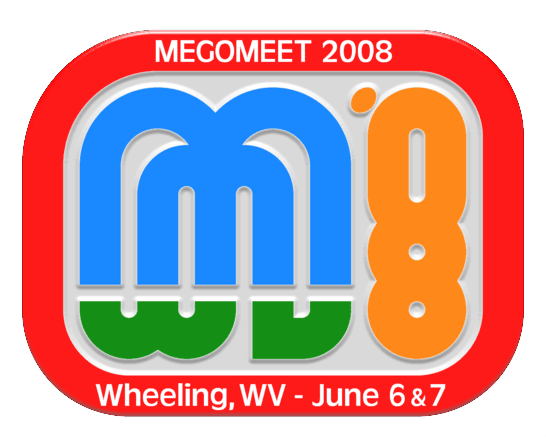 Another Mego Convention has arisen! If you missed Megocon, don't miss this one folks. The new Mego convention with you the collector in mind! Get all the details for the fourth annual Megomeet at the official Mego Meet 2008 Website
More Recent Mego Toy Collector Conventions