Guests!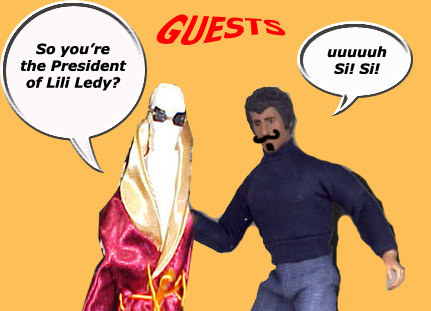 Megocon was starstudded featuring collector experts and more importantly the first ever appearance of both Neal Kublan (VP Of R&D) and Martin Abrams (President) giving a talk that has to be highpoint for the 125 people in attendance. Never has an opportunity to speak to Mego been offered before. Micronauts artist Ken Kelly was available for the entire day to speak to people. Let's not forgot the surprise guests either!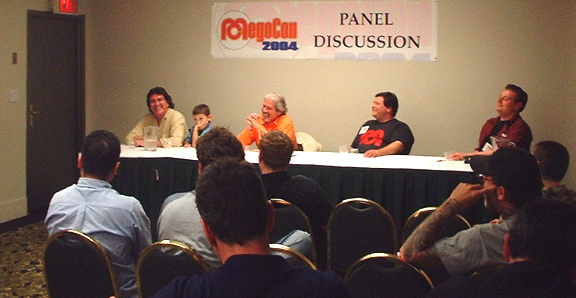 Mego Panel from L/R Martin Abrams, Neal Kublan, Paul Clarke (Dr Mego), Shemp.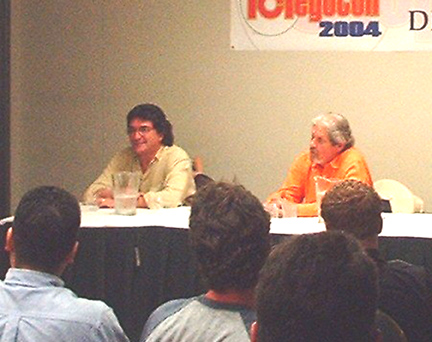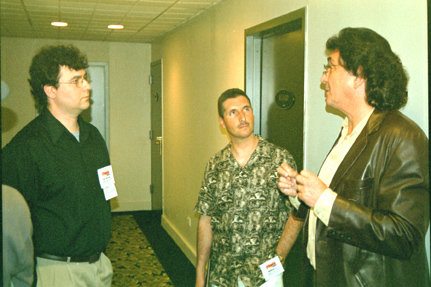 Ray Miller of Micropola Embassy discussing Micronauts with Martin Abrams.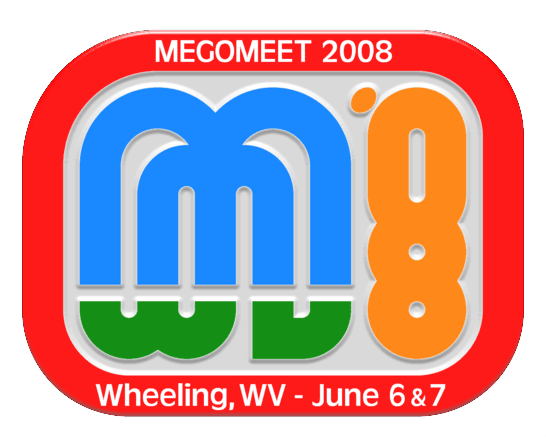 Another Mego Convention has arisen! If you missed Megocon, don't miss this one folks. The new Mego convention is now in it's fourth successful year! Get all the details at Mego Meet 2008
More Recent Mego Toy Collector Conventions