Solicitations have begun for the next wave of Mego action figures and it's a wonderful mix of something for everyone and a triumphant return of the 14″ figures.
According to sources, the following figures will launch this June:
You can Pre-Order Mego characters from Entertainment Earth, proud sponsor of the MegoMuseum!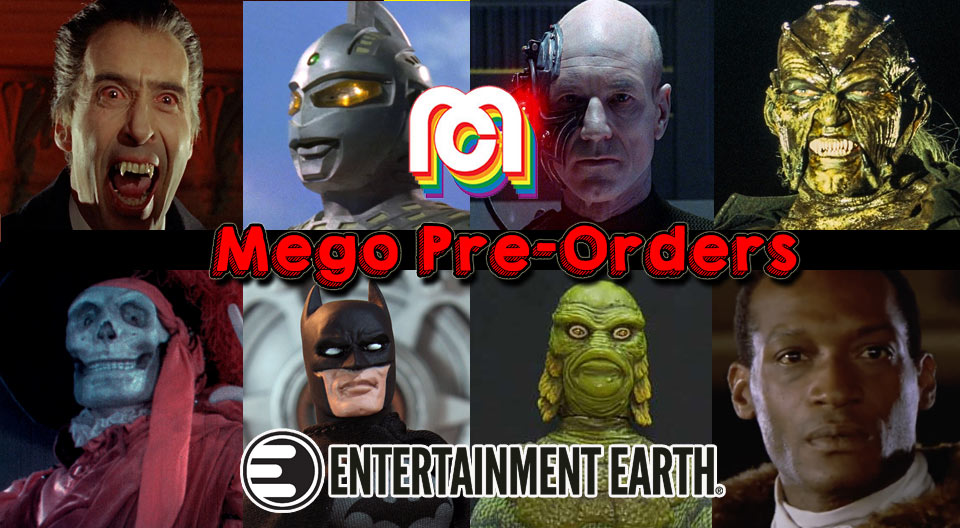 8″ Figures
Young Frankenstein- Dr. Frankenstein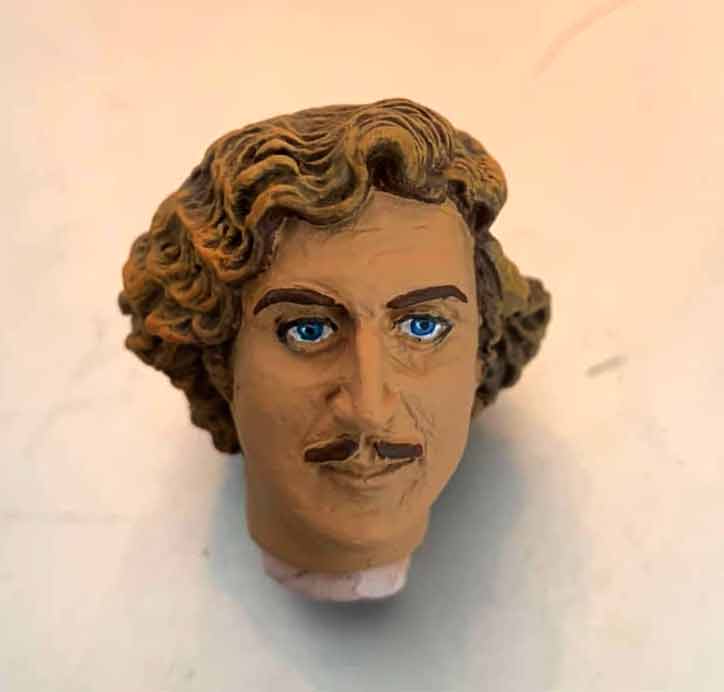 Star Trek TOS- Kang the Klingon
Star Trek TNG- Commander Will Riker
Hammer Monsters- The Reptile
Hammer Monster- Von Helsing
Planet of the Apes- Caesar
Planet of the Apes- General Ursus
Universal Monsters- The Mummy
Ultraman- Ultraman Tiga
DC Comics- The Joker
DC Comics- Robin
DC Comic- The Penguin
14″ Line Returns with a slew of new characters and themes:
DC Comics- Shazam!
DC Comics-Superman
DC Comics-Batman
Star Trek- Captain Kirk
Star Trek- Mr. Spock
Star Trek- The Gorn
Monsters- Dracula
Monsters- Frankenstein
Monsters- The Creature from the Black Lagoon
Exciting times this summer indeed!
Subscribe to the MegoMuseum Newsletter here
MegoMuseum Links:
CustoMego Links
PlaidStallions Links
Friends of the MM:
Subscribe to the MegoMuseum Newsletter here
MegoMuseum Links:
CustoMego Links
PlaidStallions Links
Friends of the MM: