The Interchangable World of the Micronauts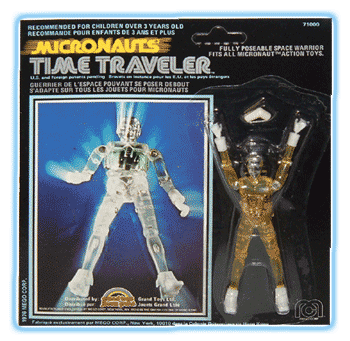 Yet another addition to the department store catalog section , today we feature the 1978 Sears spread of the Mego Micronauts. Micronauts were riding high the scif fi wave at the time and this page brings back a lot of memories.

Be sure to check out the Mego Museum Micronauts Section after.
Tomorrow's feature: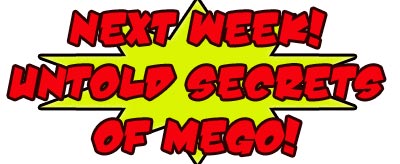 For now, I leave you with this cool Frankenstein custom by our Custommego administrator, Dave McCormick.