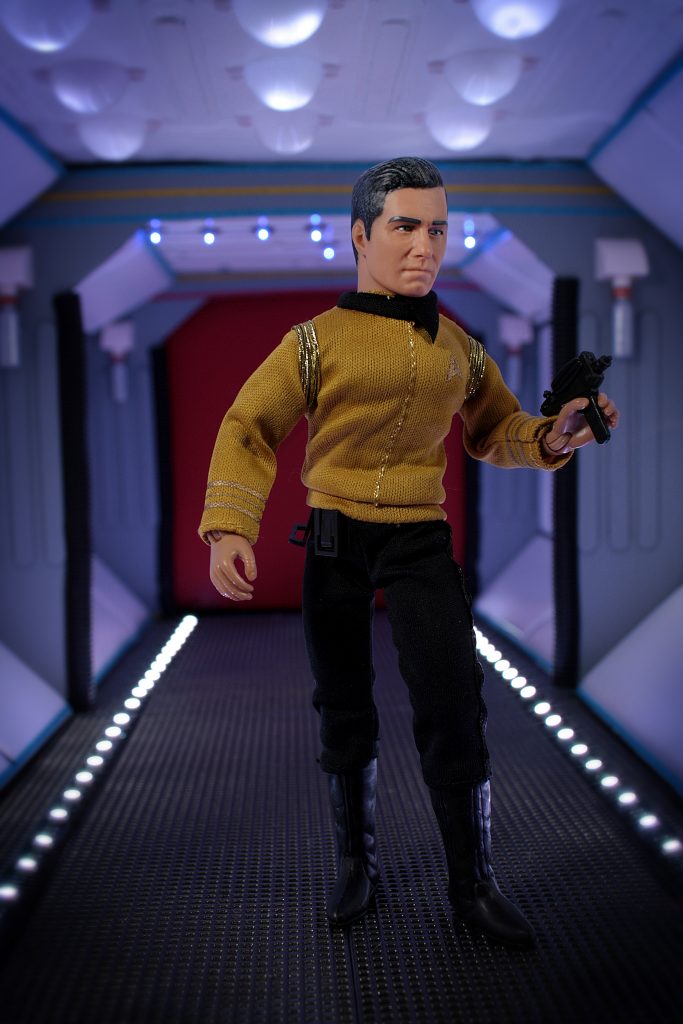 Our friends at Mego corp (be sure to check out their amazing Facebook group Mego Ambassadors) have given us an early look at an upcoming figure and this time it's Captain Pike played by actor Anson Mount from the recent Discovery series and soon to be in his own spin-off series.
Sculpting was done by Sean Sansom, tailoring by Rachel Baker.
You can Pre-Order Mego characters from Entertainment Earth, proud sponsor of the MegoMuseum!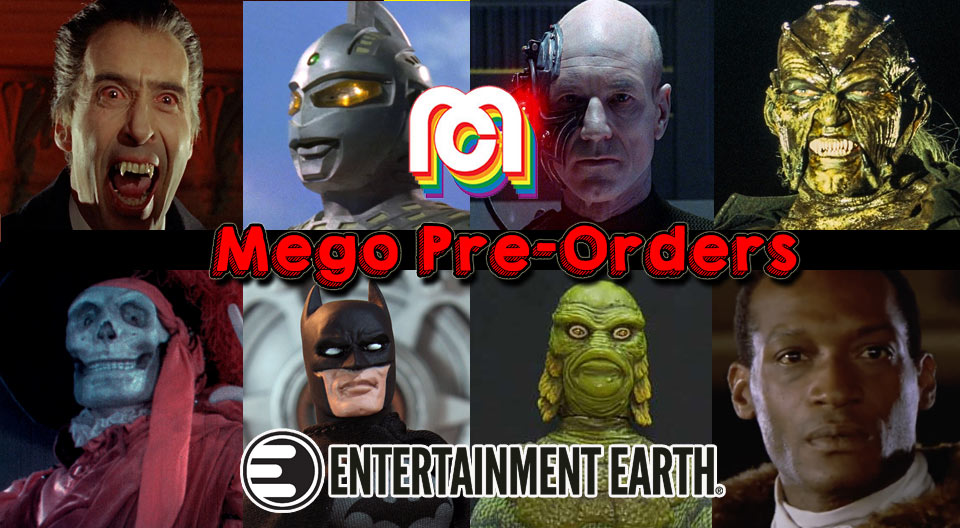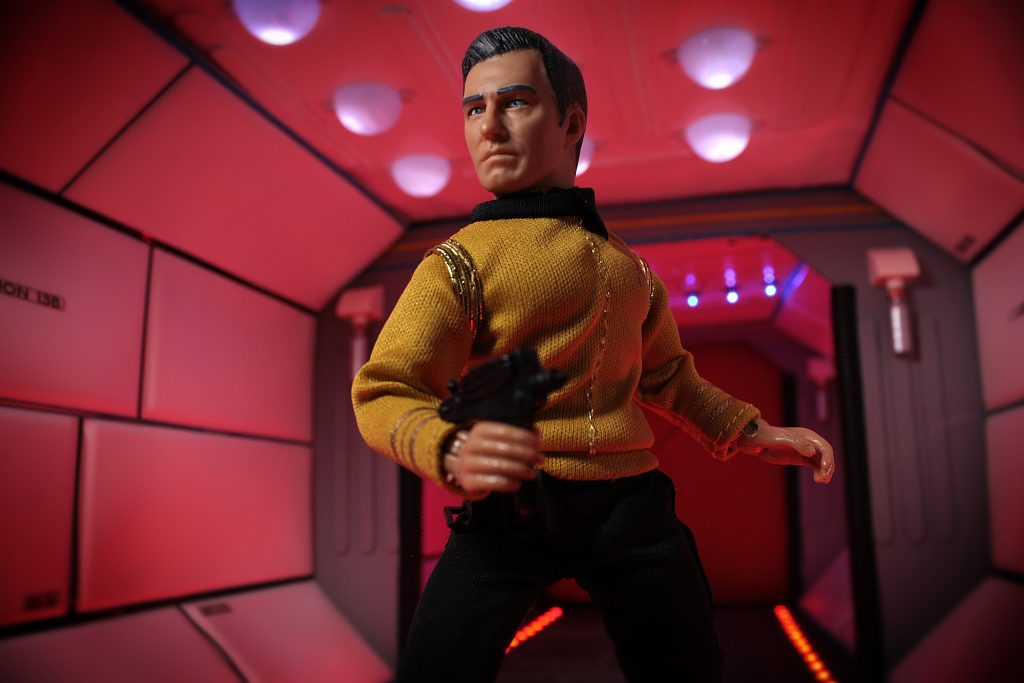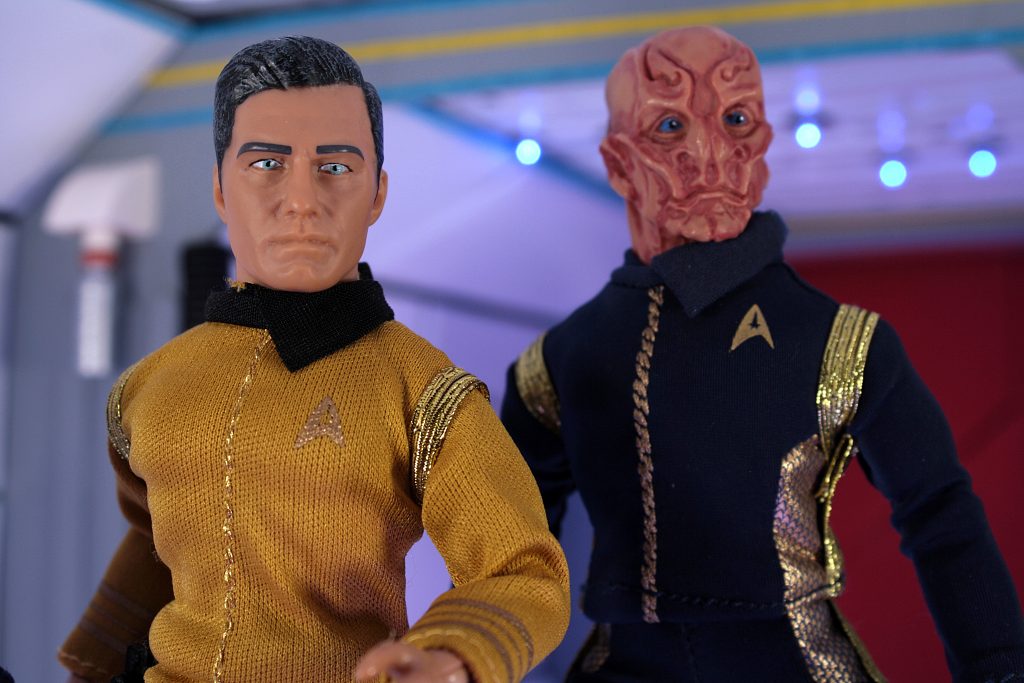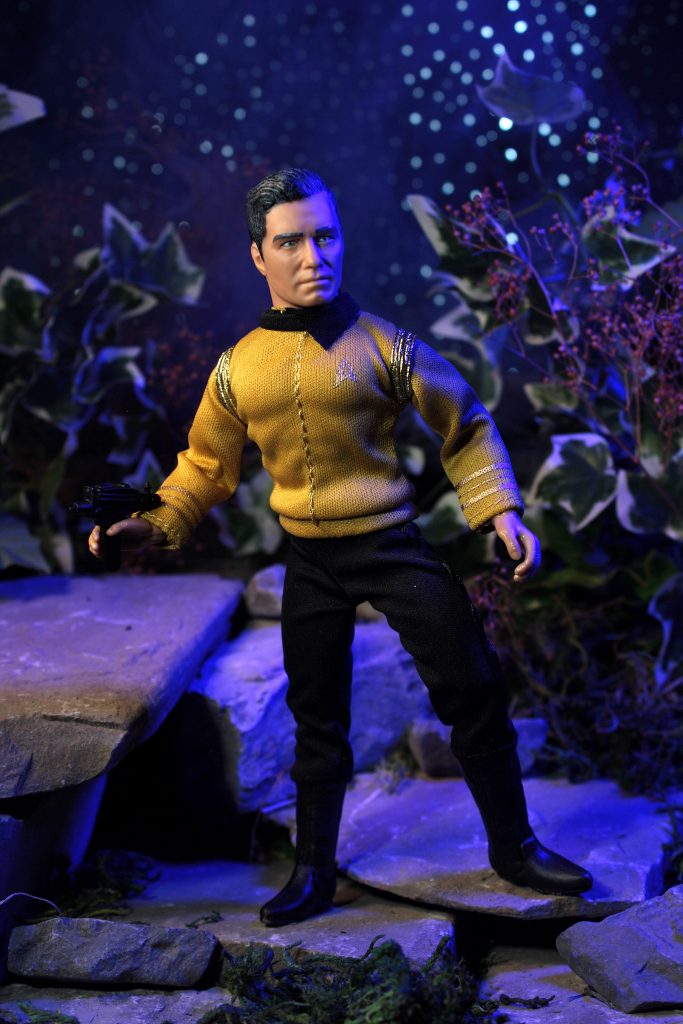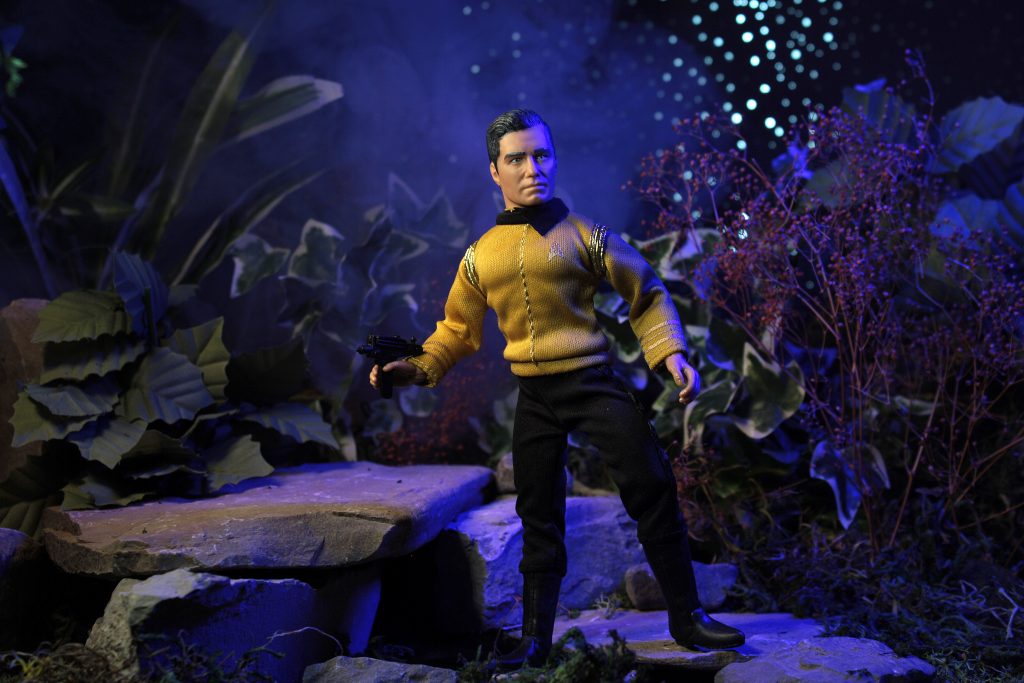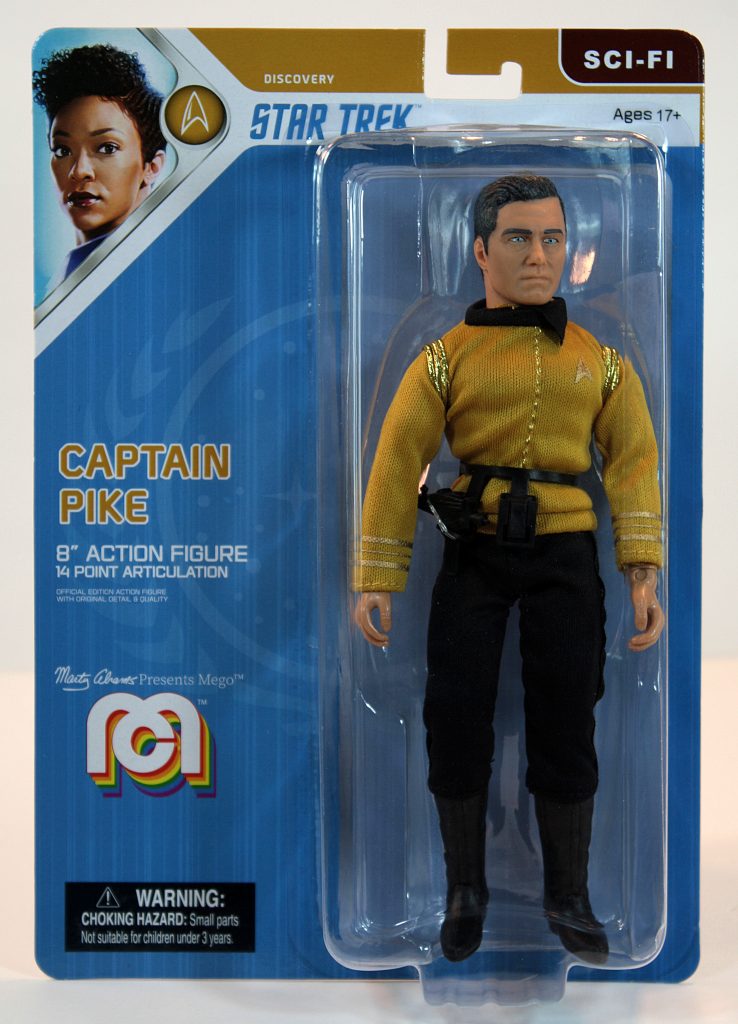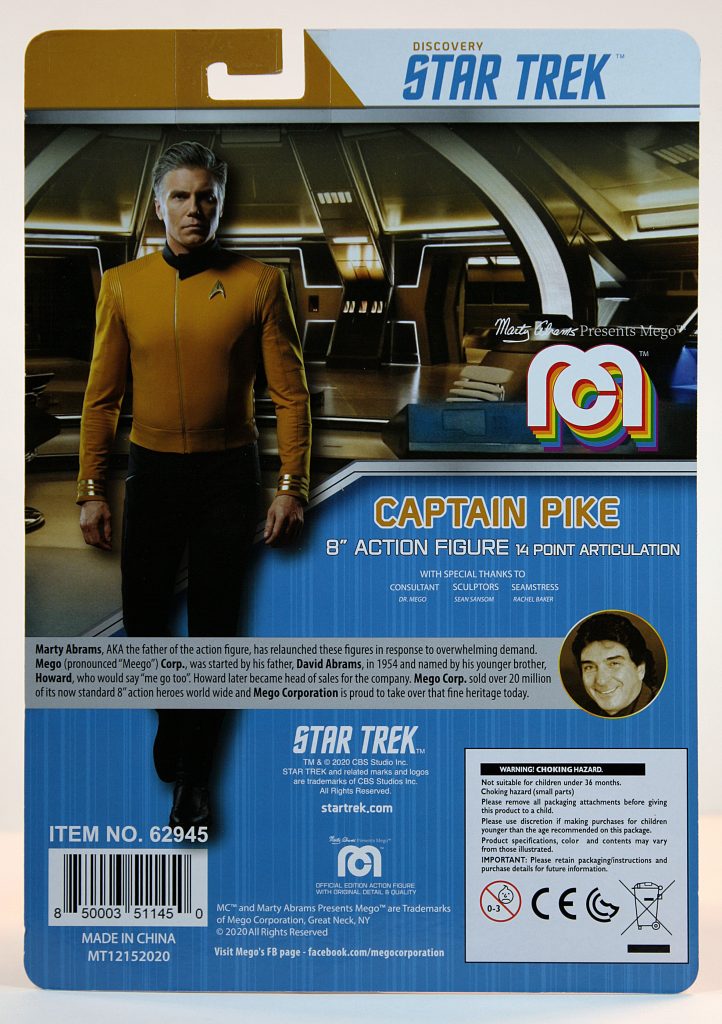 Subscribe to the MegoMuseum Newsletter here
MegoMuseum Links:
CustoMego Links
PlaidStallions Links
Friends of the MM: