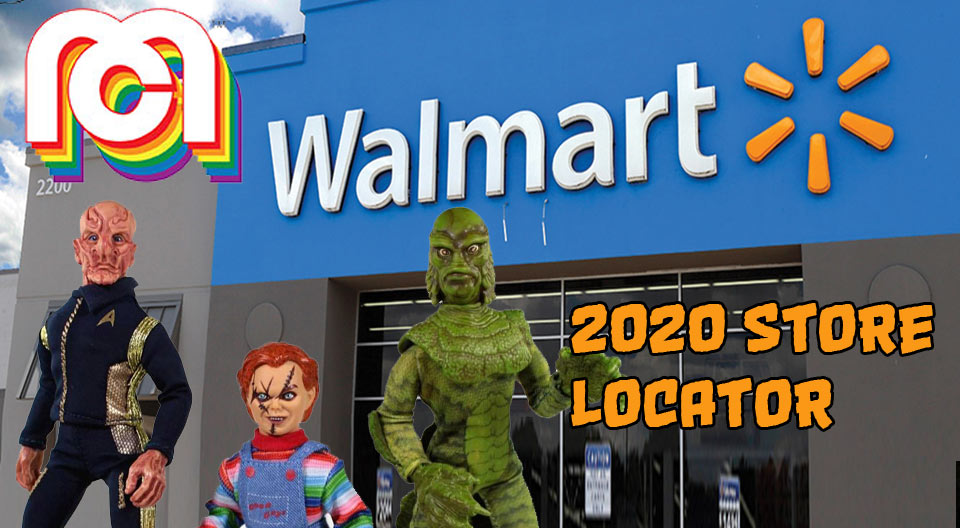 Mego action figures are expanding to over 2,000 Wal-Mart stores this month and thanks to our friends at Mego Corp we have details of the roll-out and every store you'll be able to find some eight-inch characters in the adult collectibles section.
Wal-Mart stores will be receiving figures from Wave 8 and new characters like Creature from the Black Lagoon, Saru and Chucky.
Order Mego figures from Entertainment Earth and help out the MegoMuseum.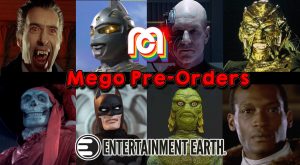 There is a good chance you'll have a store near you. IF THIS DOESN'T LOAD CLICK HERE TO DOWNLOAD THE LIST.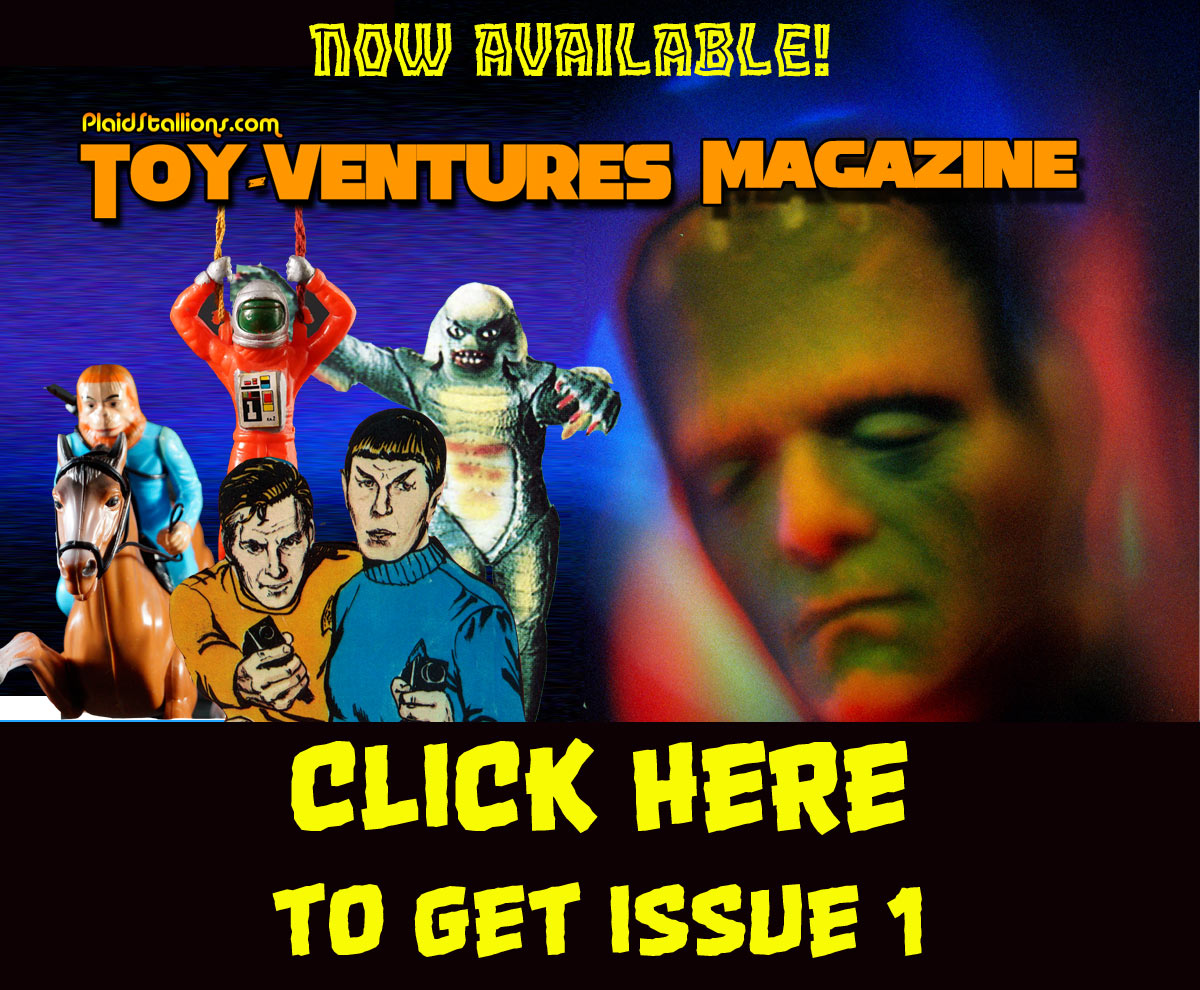 Subscribe to the MegoMuseum Newsletter here
MegoMuseum Links:
CustoMego Links
PlaidStallions Links
Friends of the MM: