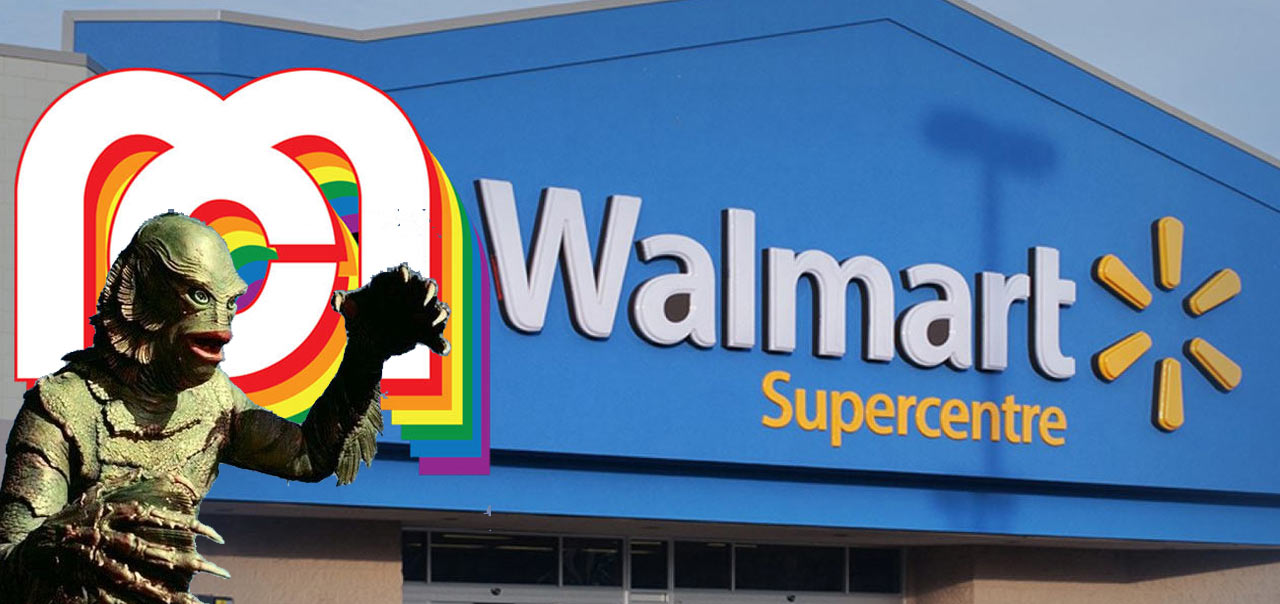 Mego Corp gave collectors and update they were waiting for yesterday with the announcement of an expanded presence at Wal-Mart stores and when we could expect wave 9. Directly quoted from their web page:
We have been hard at work with Walmart to expand our distribution of Mego products and we are very excited to announce that Walmart is increasing our presence from 600 stores to well over 2,000 stores, where our Mego's will be prominently displayed in their new "Entertainment Section".
Look for products to hit Walmart store shelves around the first week in October, with a combination of some wave 8 as well as a few first to launch opportunities, including Universal's Creature from the Black Lagoon, Chucky and Saru from Star Trek Discovery.


You can pre-order Wave 8 from Entertainment Earth and help the MEGO MUSEUM
Subscribe to the MegoMuseum Newsletter here
MegoMuseum Links:
CustoMego Links
PlaidStallions Links
Friends of the MM: