We're bringing back one of our favourite features here on the Mego Museum, talking with collectors about their passion of Mego's past and future. Our second spotlight has been a regular and frequent contributor to the halls of knowledge around here, Mr. Clem So.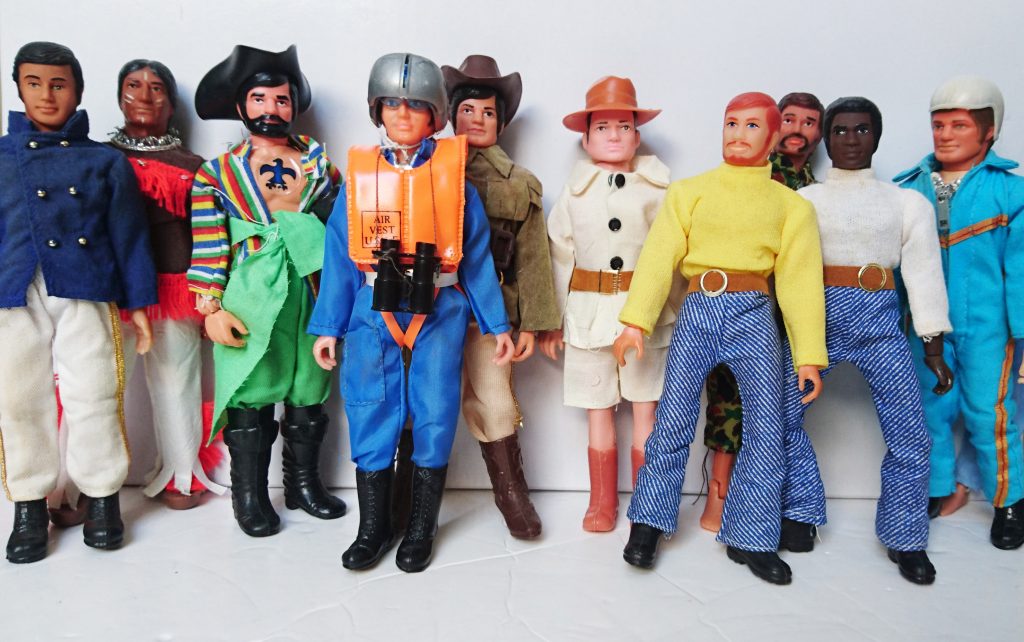 Name: Clem So

Do you have a website or a blog?  No


How long have you been collecting Mego?  I've been collecting since around 2001. Seeking Mego's out is what brought me to the Mego Museum in the first place. Who would have thought I would still be hanging out there twenty-plus years later.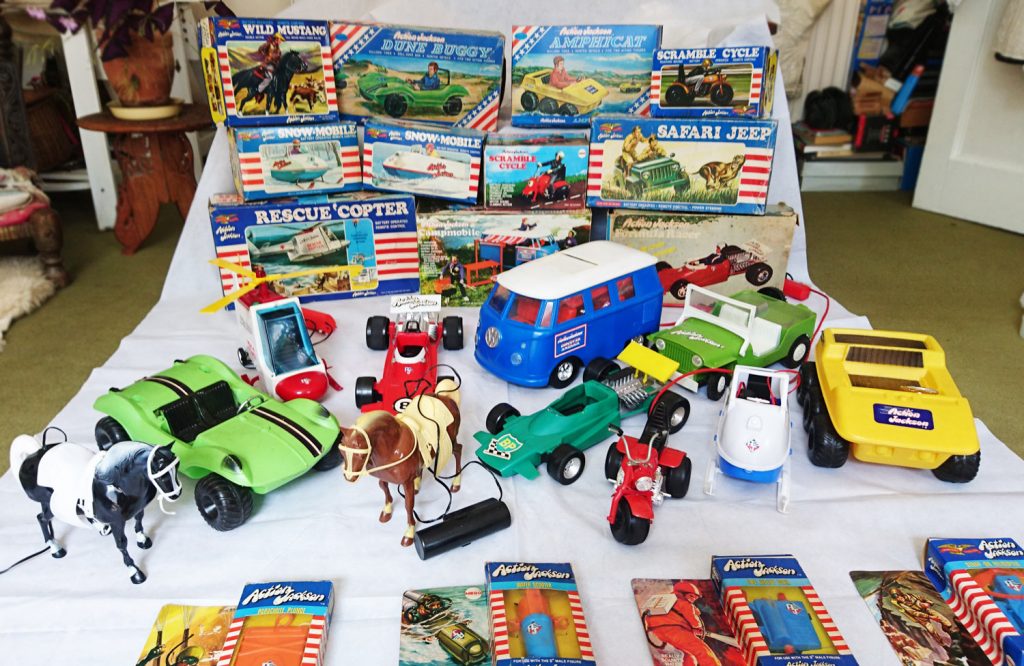 What is your favourite Mego line?
I started out collecting the Worlds Greatest Superheroes and after taking my collection as far as I felt I could go. I started anew with Action Jackson. I love hunting down stuff and I am really into the discovery of possibly learning new facts about what I am collecting and I have had such fun with collecting this line. If you have never collected the Action Jackson line, then I can highly recommend it. There are so many cool accessories and vehicles with this line as well as the standard 18 outfits and 10 red card outfits, there are so many variations to those to keep you going for awhile. Throw in AJ and all his different hair color variants and you have yourself something fun and pretty affordable to collect. There is even a great Facebook page called Mego Action Jackson and Friends where we all shoot the breeze, sharing our latest finds, theories and discoveries.



Happiest Mego Memory? When I was about 4, my dad bought me this cool Robot which had light up eyes and his chest would open up and shoot lasers as he marched across the floor. Being so young I was mesmerized by what this mechanical marvel could do and it is synonymous with a simpler time where we didn't have the adult worries of the World on our shoulders. I only recently realized that this robot was made by Mego, the lunar Spaceman and of course cost a fortune now, lol.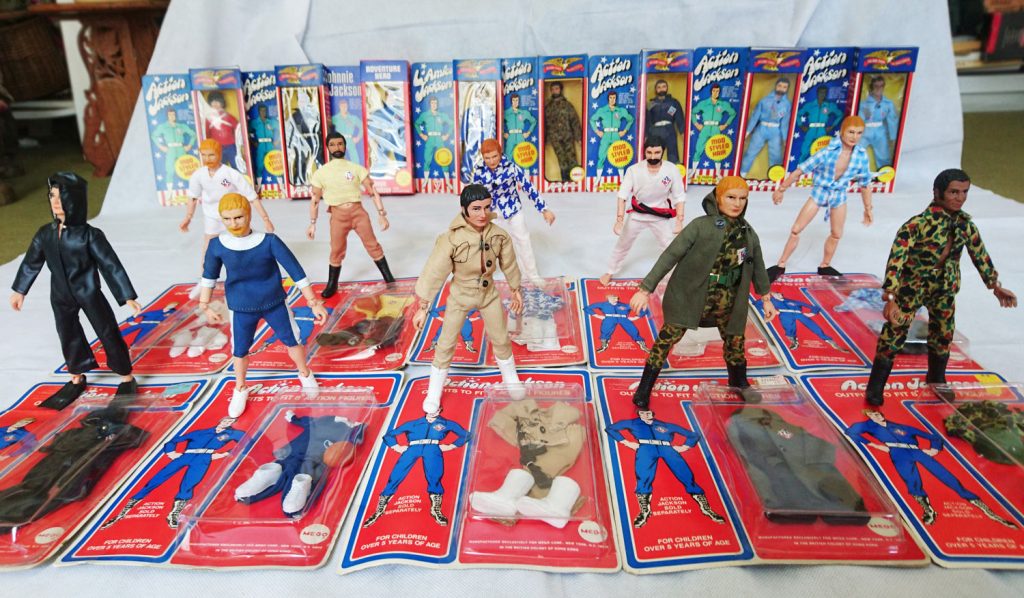 What is your favourite new Mego figure of recent years (If you have one).
I don't really collect recent Mego figures, but I do own a Creature from the Black Lagoon and the Van Helsing figure has caught my eye.


What's one item in your collection your most proud of?
Just one? I love the Formula 1 BP Racer. I hope to own one in better condition one day. Also the German Surf 2 pack outfit and the Green Frogman outfit (I just love that it is a AJ mystery yet to be solved). The Fire Rescue with hard plastic helmet and the Danish Royal Guard are pretty awesome as well.

What's your Mego "white whale"?
There are so many. I would love to own a AJ Soccer outfit (European exclusive) for sure as I have only ever seen the one posted in the Mego Museum gallery and a boxed Luc L'Aventure (The French release of Action Jackson) by sitap. These really are white whales as they don't turn up at all. The grey Wild Mustang is also on my hit list. If you have any of those for sale, you should definitely reach out to me.


Any other hobbies, or collections?
I have a healthy collection of Marvel Legends, mostly based on Marvel Studios characters. Vintage wise. My obsession with Action Jackson has expanded out to AJ-Like or AJ KO's such as the Adventurer, Johnny Muscle, AHI Adventure Man, Johnny Muscle, CeppiRatti's Jimmy Brown, Black Jack and Tommy Bright. My favourite is Steve L'aventurier by Delavennat which is a cross between Action Jackson and Big Jim. It is possibly the greatest action figure line that no one has ever heard of.

Any words of wisdom for beginning collectors? 
Patience is a virtue. You are in this for the long haul and if you have patience, your collection will gradually become what you dreamed it would be at a price that you can afford. Peace out, take a deep breath, collecting is supposed to be fun. It really shouldn't be the place for petty squabbles. It's an escape for us all from the stresses of our daily life, so respect what others collect, be kind to one another and pay it forward.