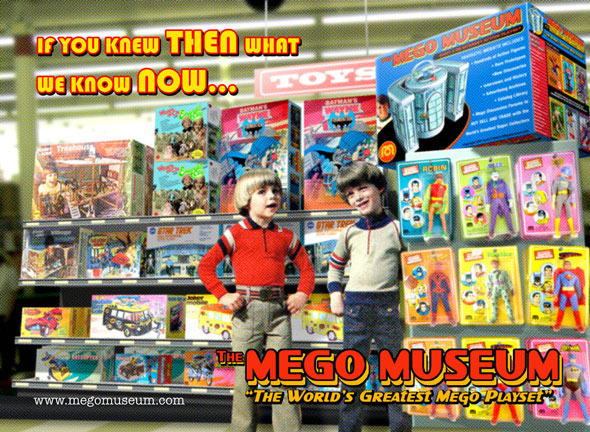 Museum Shopping Mall Grand Opening Contest Winners!
To celebrate the opening of our new Shopping Mall we gave away some door prizes. Entrants merely had to purchase anything between today and August 30th. Every transaction equals an entry.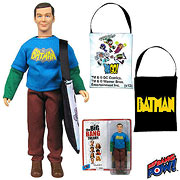 First Prize: SDCC exclusive Sheldon figure from the Big Bang Theory.
Winner: Bill McFarland
Second Prize: Carded Rudy Wells from Six Million Dollar man.
Winner: Darren Monteverde
Third Prize: Mego Museum Mystery Prize
Winner: Vincent Mondano
Congrats to our winners and thanks to everyone who supported the Mall! Look for more new vendors to the mall in the next few weeks.