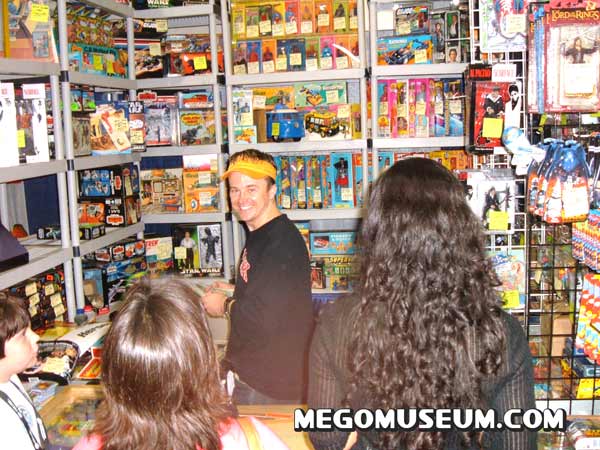 Mego Museum Podcast: Brian and Scott sit down for a chat with one of the legendary Mego collectors and dealers, Mark Huckabone of Heroes West Coast and Heroes in Action Toys. In part one we talk about how he got started at an early age buying and selling Megos.
The next segment will delve into Mark's current endeavour "Heroes in Action" and we'll even get an exclusive about the next waves of characters. Stay tuned! (Seems odd to be still saying that considering most computers don't have dials….)
Listen here or download on iTunes….

Show Recap:
Scott and Brian brought up the need for submissions to many Mego galleries and the new Contact us page
Interview:
Related posts: