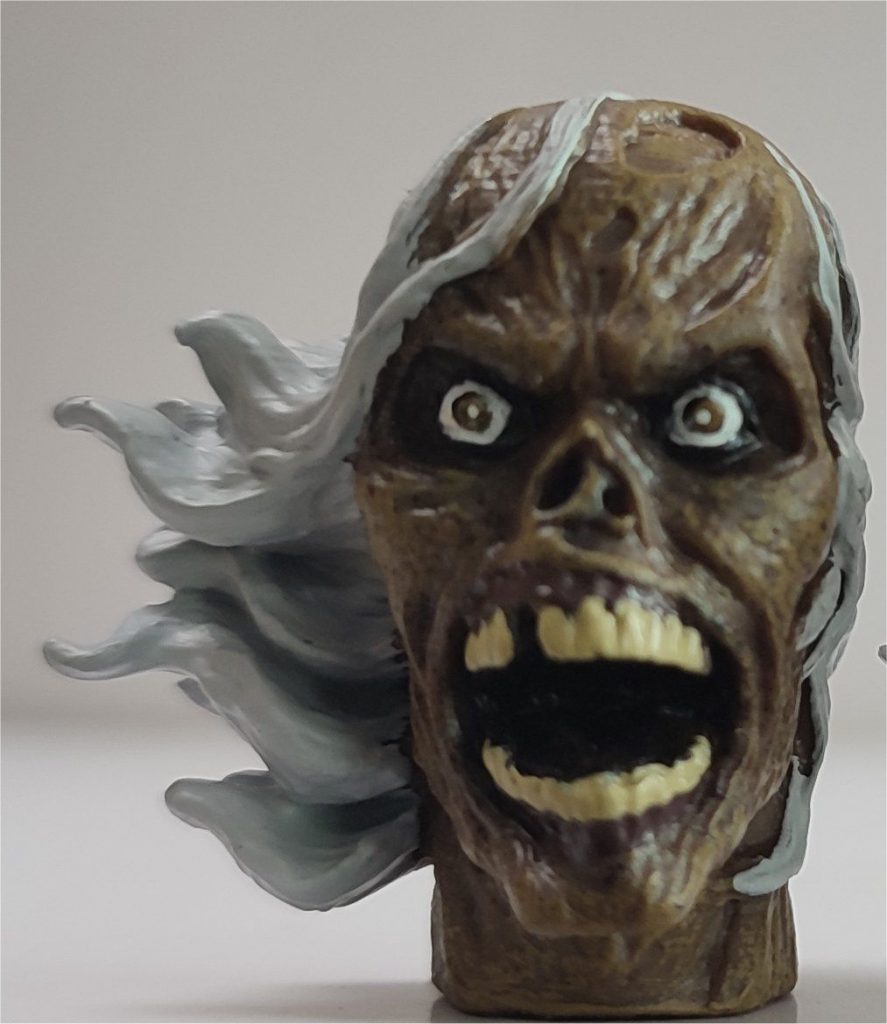 The Creep from Creepshow!
Mego Corp presents the next entry into the jolting tales of horror known as Creepshow!  This frightful time around the Creep himself is making his horrific debut! Mego Corp unlocks the vaults of terror with this fan-favorite character from the ghoulishly great Creepshow!
"Creepshow is still the most fun you'll ever have being scared!" Be sure to add the Creep to your Mego Corp Horror action figure collection this fall! Stay tuned … even more to come! "You never know what will be on the next page." #MakeMineMego

Each week the Mego Super Collector Newsletter gives out news from the "Mego-Verse" including updates from Mego, Figures Toy Company, NECA, White Elephant Toyz, Super Joe Unlimited, Beast Kingdom, Funko, Brentzdolls, Cotswold Collectibles, Super-7 and more.
Issue10 of Toy-Ventures Magazine features a complete guide to the Mego Comic Action Heroes and for a limited time includes a free Amigo's Del Terror . Get it now at the PlaidStallions store.