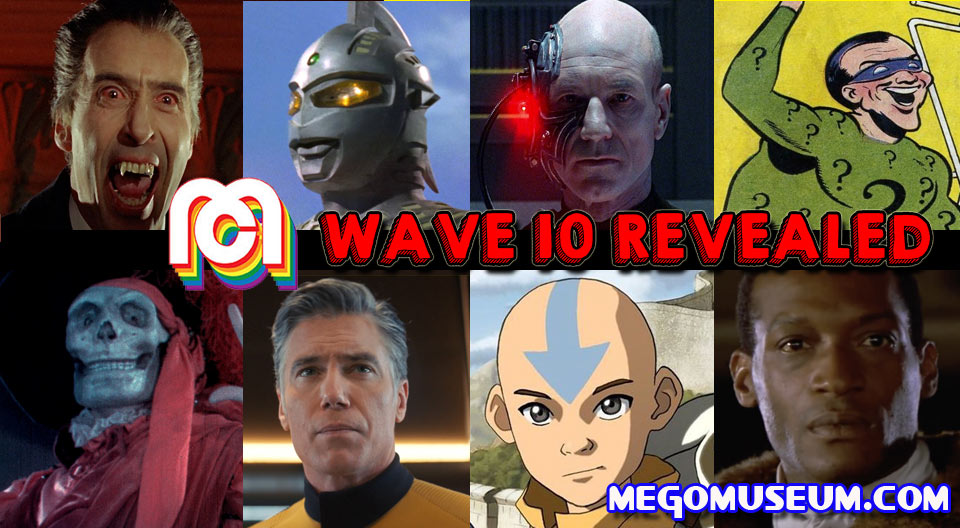 Toy Distributor License 2 Play sent out an advanced notice of Mego's Wave 10, confirming a lot of rumours that have buzzed around the internet for some time. The list is a pretty spectacular mix of pop culture including new DC Comics superheroes, Horror characters including Universal and Hammer Monsters and some surprises like Willy Wonka and the company's first foray into plush.
Wave 10 is an encouraging sign as it shows the company's willingness to both listen to fans and the ability to take risks with new properties and genres, we're a long way from sitcom characters here.
Hopefully, we'll have more details on arrival dates (which are rumored to be tiered) and figure reveals in the very near future.
MEGO WAVE 10 ROLL CALL!
62946 Bride of Frankenstein
62992 Phantom of the Red Death
62961 Jeepers Creepers
62956 Candyman 2
62788 Hannibal in Straight Jacket
62996 Burnt Pennywise
62998 Ultraman
62993 Hammer Dracula
62960 Willy Wonka
62841 Teen Wolf
62840 Ultraseven
62842 Avatar The Last Air Bender
DC 8″ Riddler
DC 8″ Green Lantern
DC 8″ Flash
62975 Plush Stan Lee

You can get Mego from Entertainment Earth and help the MEGO MUSEUM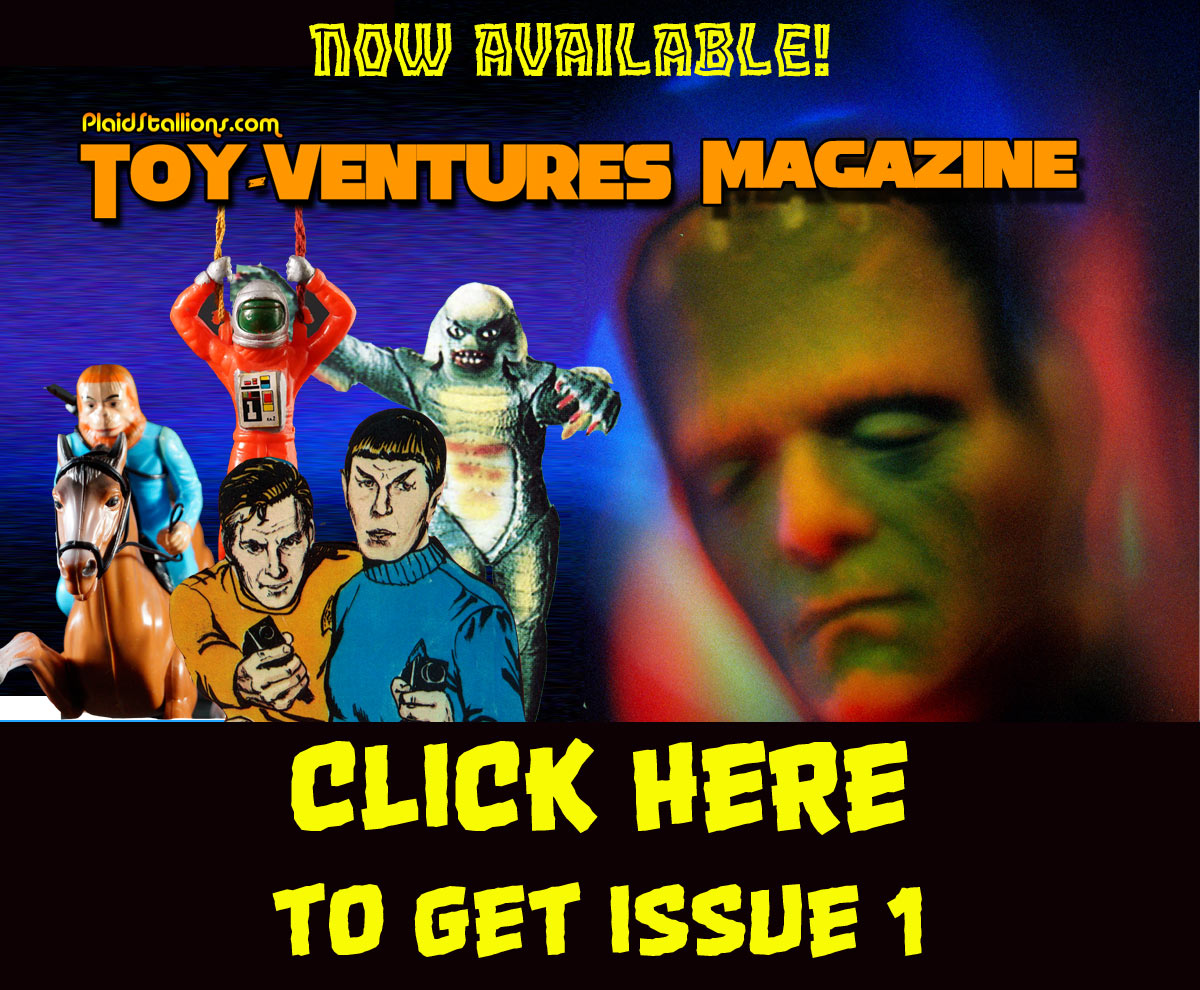 Subscribe to the MegoMuseum Newsletter here
MegoMuseum Links:
CustoMego Links
PlaidStallions Links
Friends of the MM: