2007 Mego Meet Gallery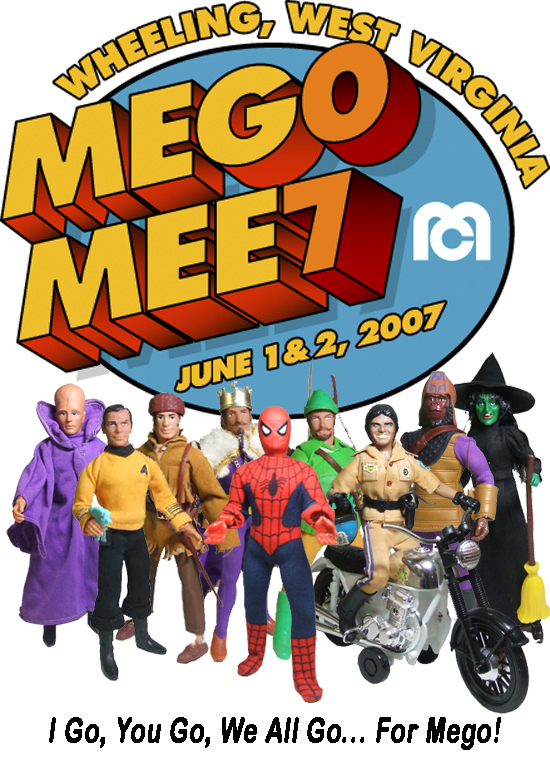 This thing just keeps picking up steam. The 3rd Annual Mego Meet has come and gone. Once again a good time was had by all.
We kick off officially on Friday, but there have always been a few early bird Thursday arrivals. Folks who get in early in order to help get things set up. This year, we had quite a few early birds, as it seems many are anxious to get things started!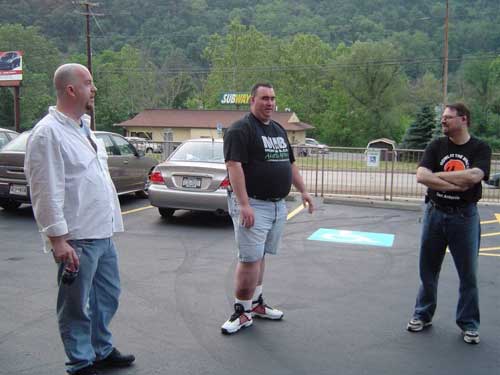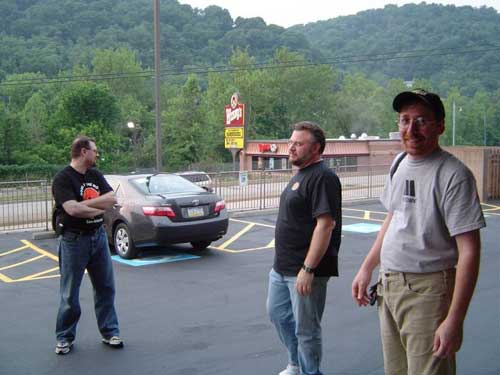 Most came in on Friday, and folks arrived throughout the day. Friday is really a setup day until the meet and greet in the evening, but most of the gang was there pretty early. Friday is a lot of fun because it's unstructured. Just people setting up their tables and hanging out.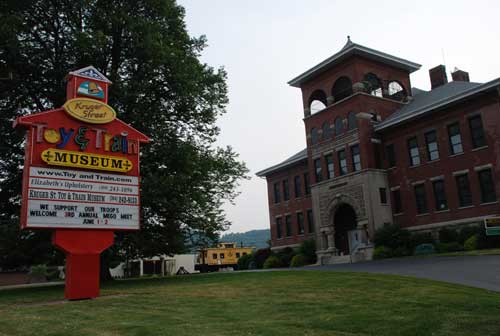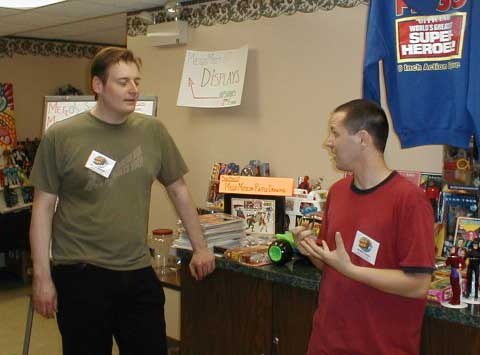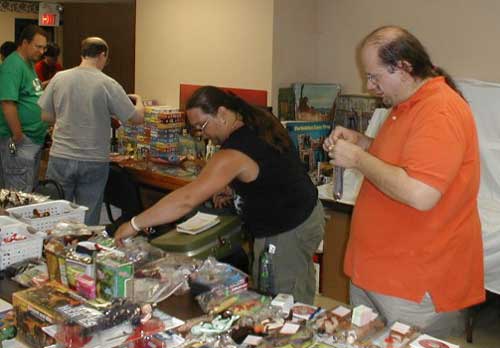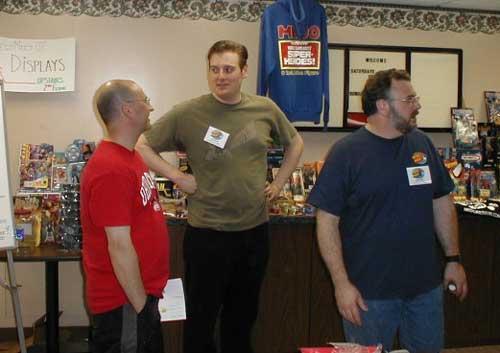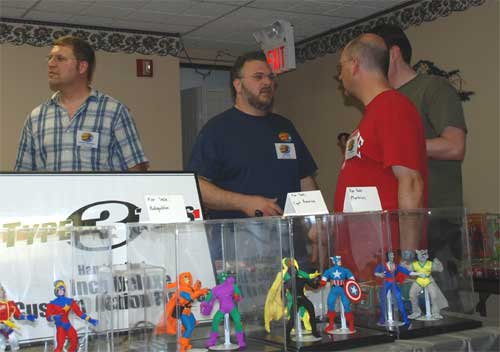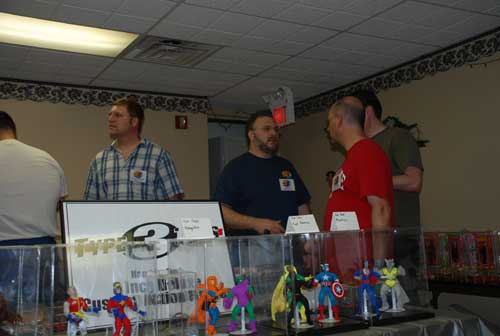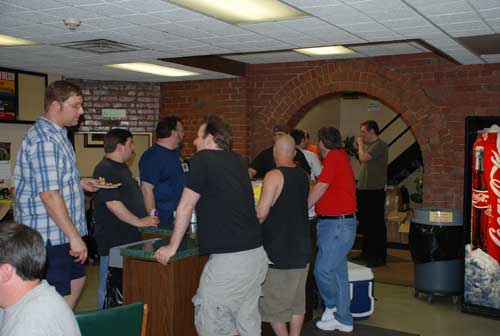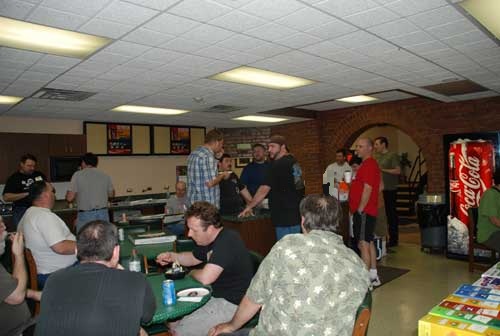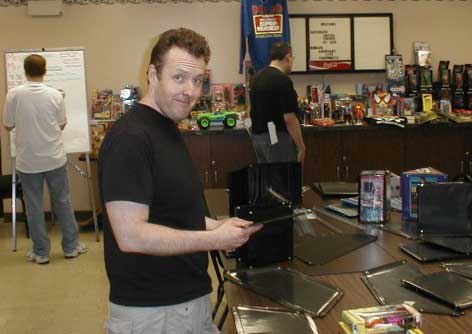 This year, we skipped the local bars for evening entertainment, and just hung out in the "Mego suite." It's a come and go as you please, BYOB kind of thing were we all just hang out, many until 4am or so. We don't get much sleep but it's a great time! This happens each night of the event and is open to all.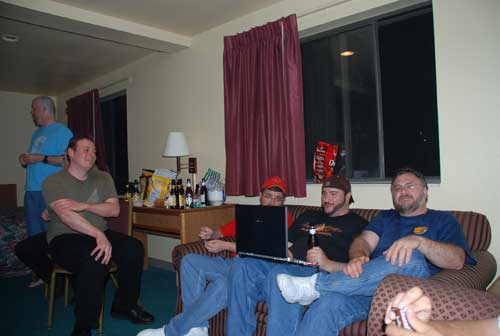 As always, an impressive display of Mego fare was presented at the event. Loose figures from every 8" line, a sample of Ray Millers impressive Micronauts collection, Dan Crandall's impressive carded WGSH collection, and a some of Mike Jimenez's rare POTA stuff were the highlights this year. Not to mention many super cool custom figures.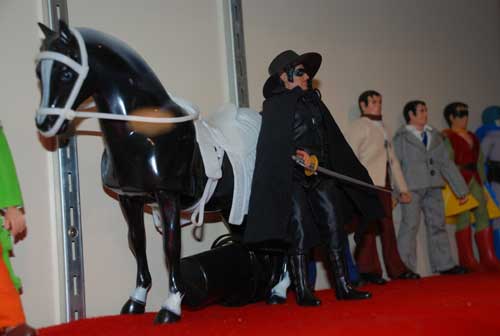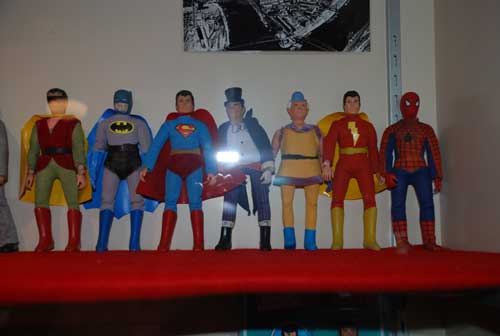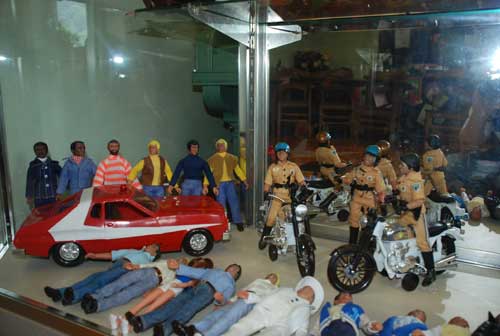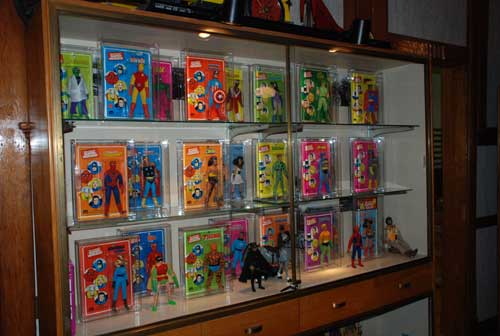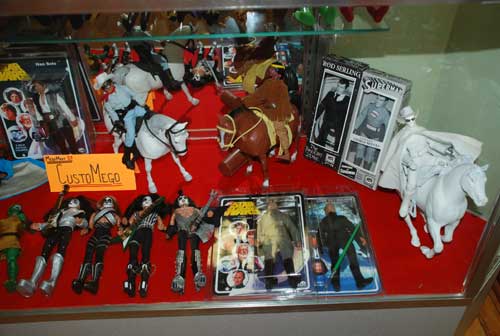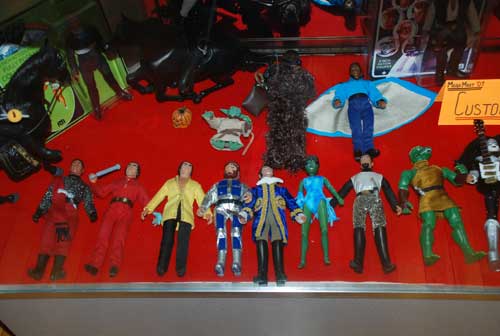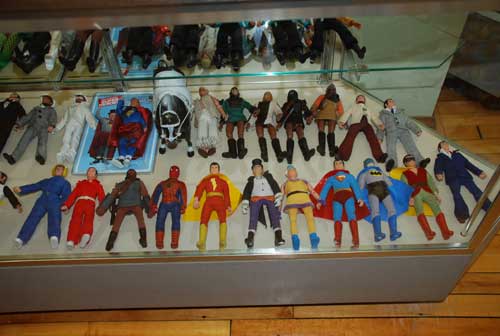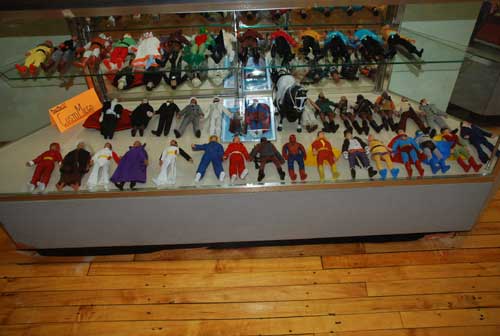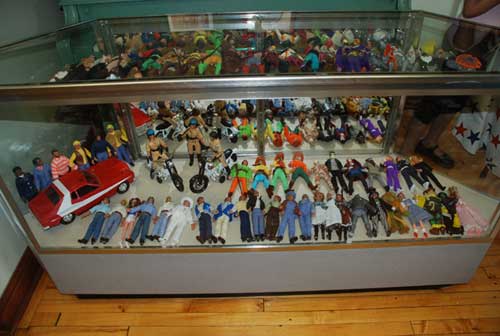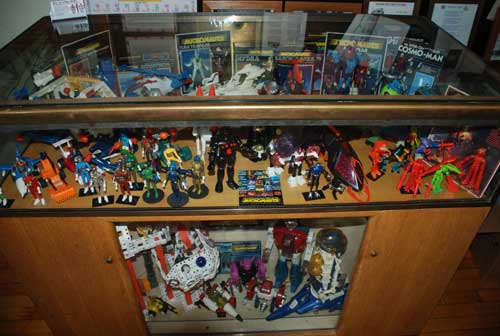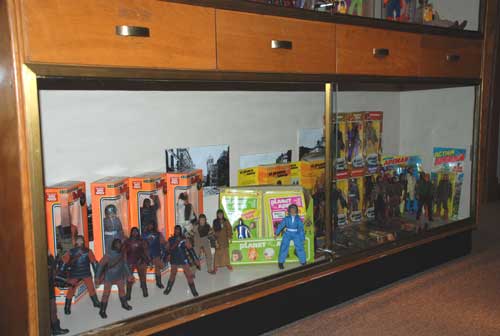 Once again, many sessions were presented on a variety of topics. Chris Johnson returned with a session on Military Mego and brought an impressive display of Lion Rock, Eagle Force and Fighting Yank figures. Brian Heiler presented a session on Mego's PH and CAH lines. Mike Jimenez focused on the POTA line. After lunch, Derek Richardson once again educated us with restoration tips on how to make those old Megos look new. A custom question and answer period followed that with John Farley, Brian Leitner and Dave McCormick. The sessions ended with a panel featuring the administration staff of the MegoMuseum where the Mego Community offered feedback and suggestions for the site.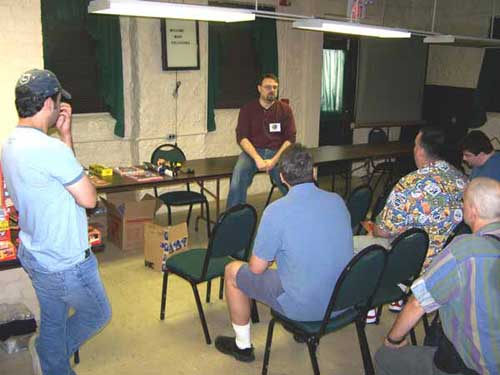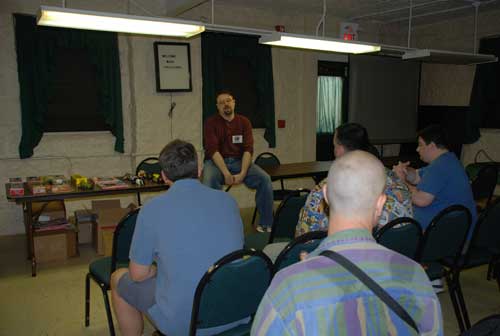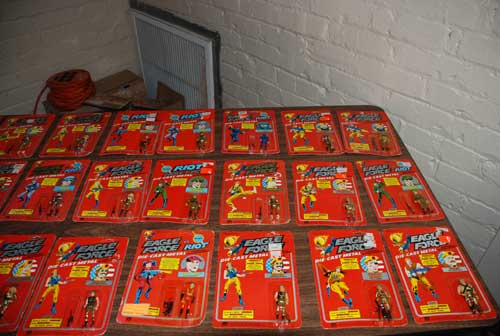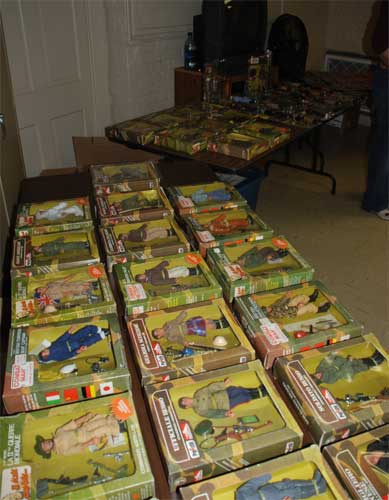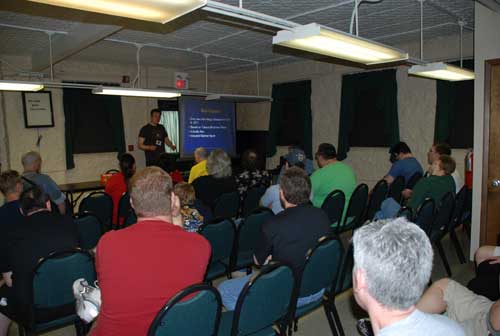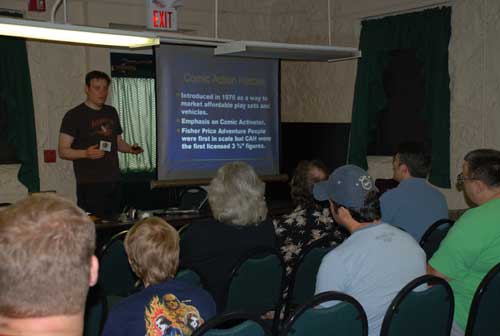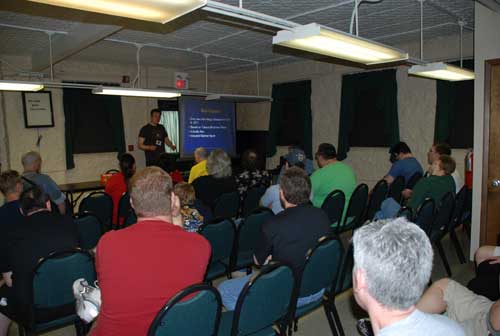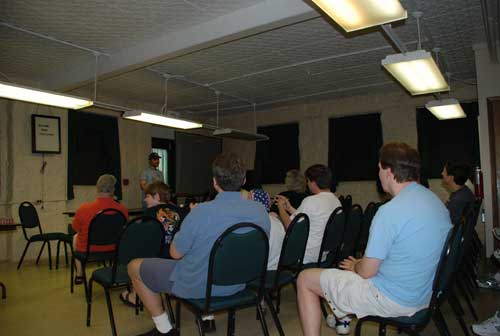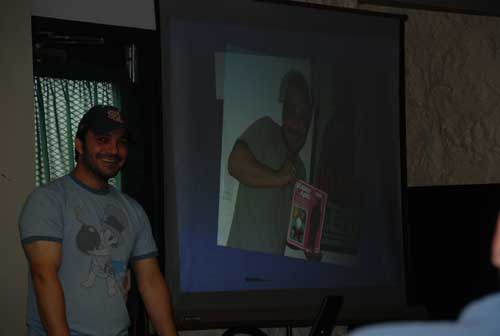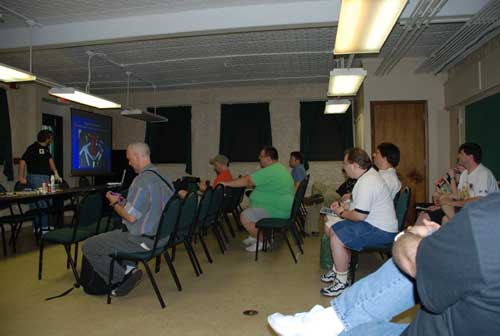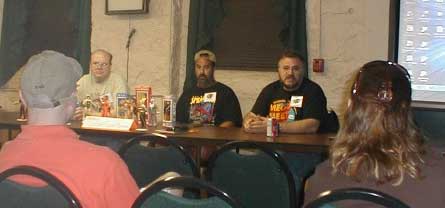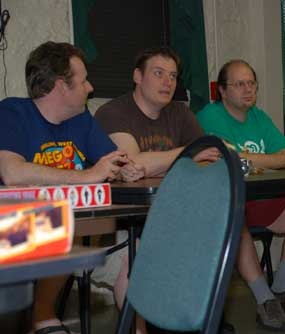 The dealer room is always filled with goodies. This year, we had more dealers than ever, making us expand the dealer room into other areas.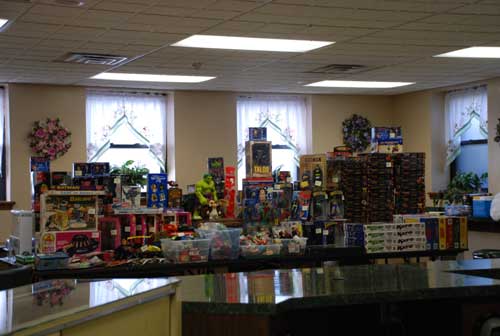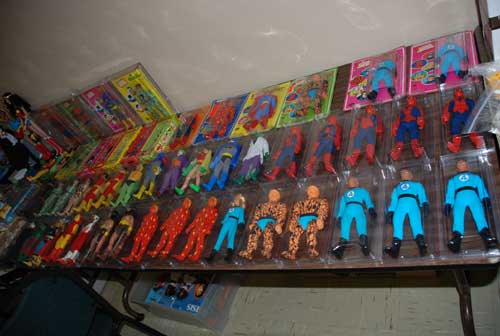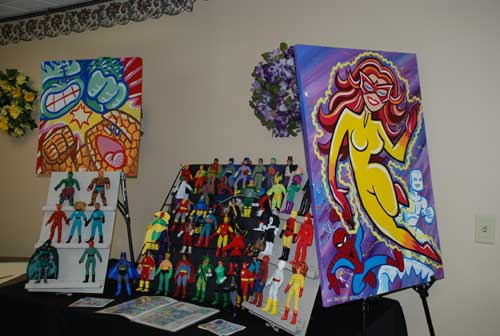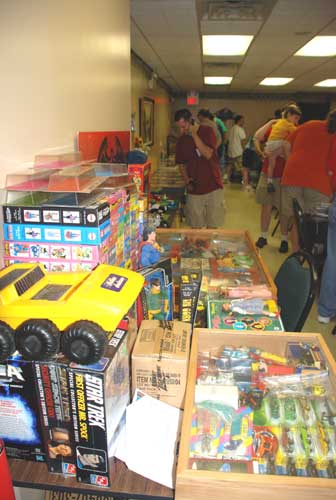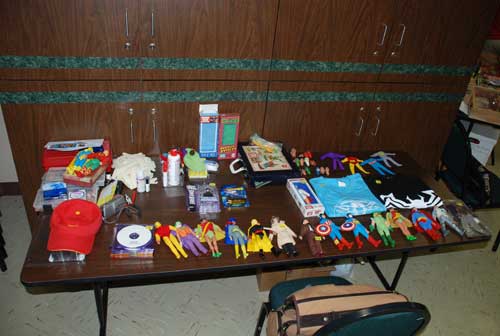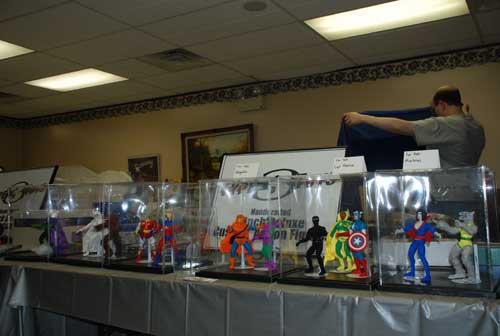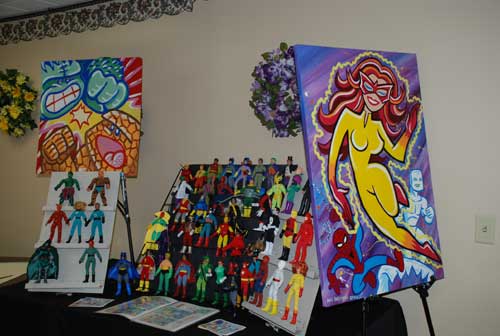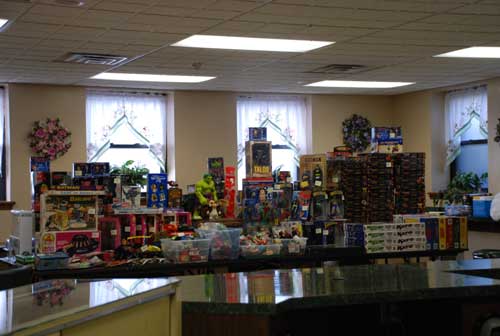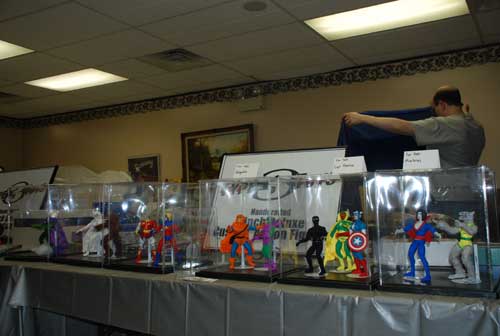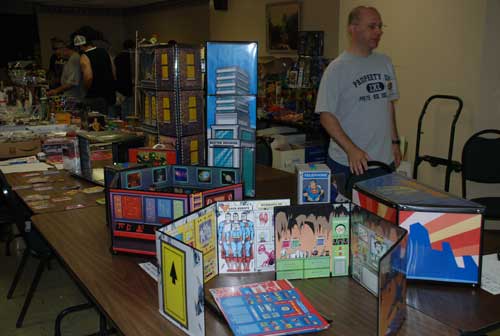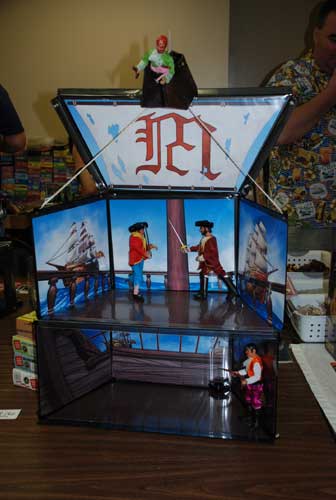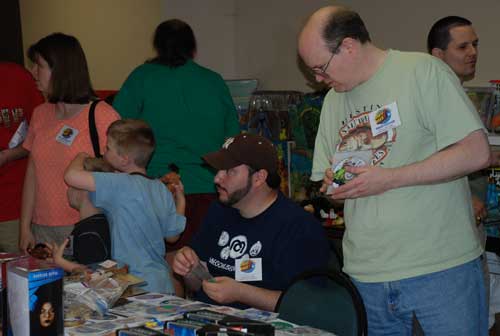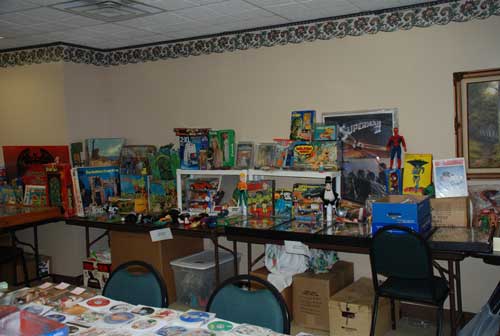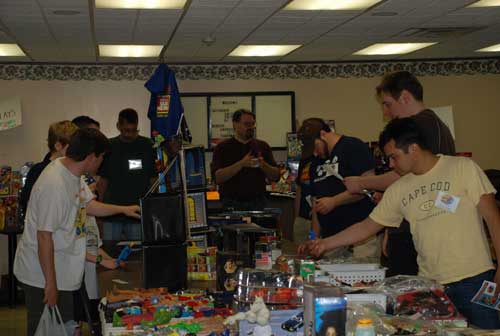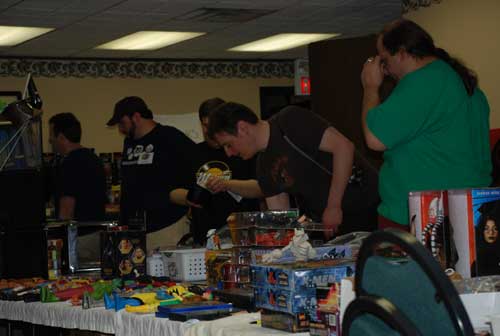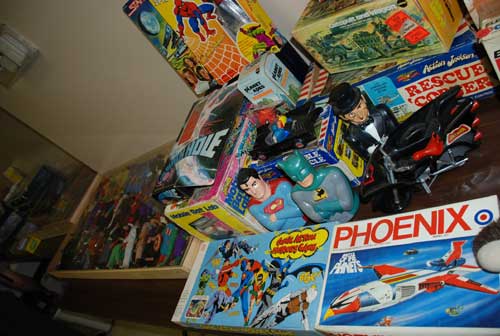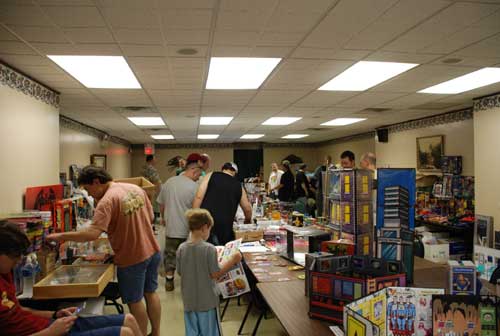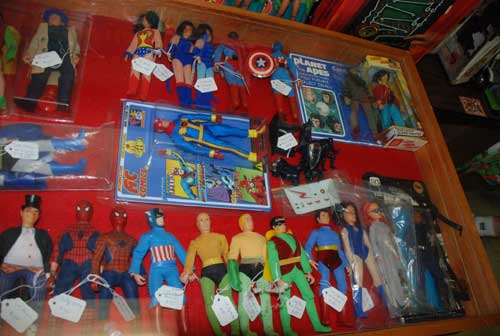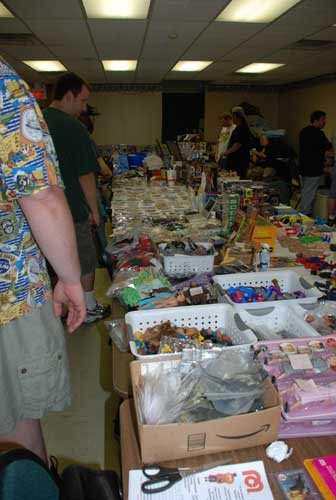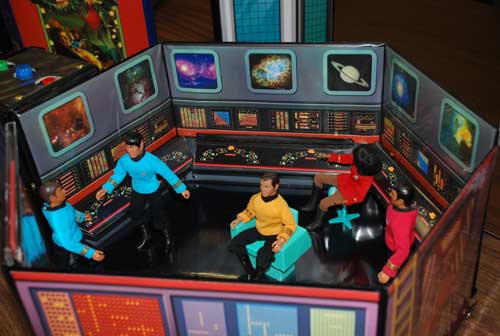 Another Mego Museum benefit raffle was held for the 2nd year in a row. This has become a very popular point in the day and will probably continue for years to come. Tons of prizes were given in the raffle, all donated by members of the Mego Museum.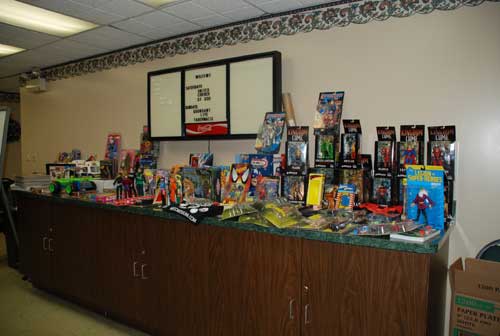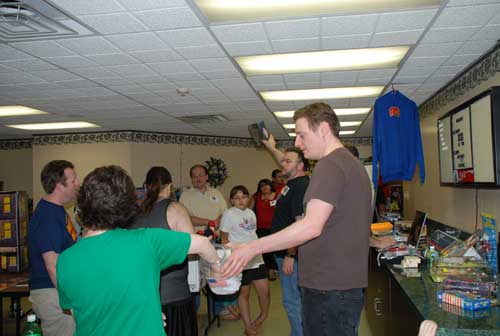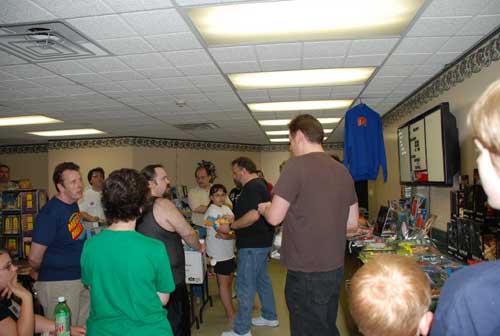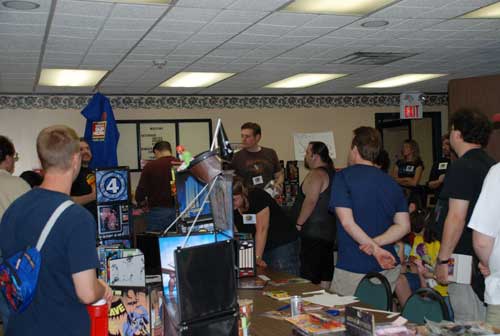 This year, we added a custom action figure auction to the benefit raffle. Customizers donated completed custom figures and they were auctioned off.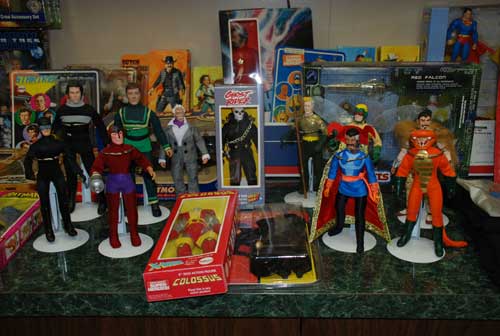 Chris Johnson once again took on the tast of making an exclusive custom figure for the event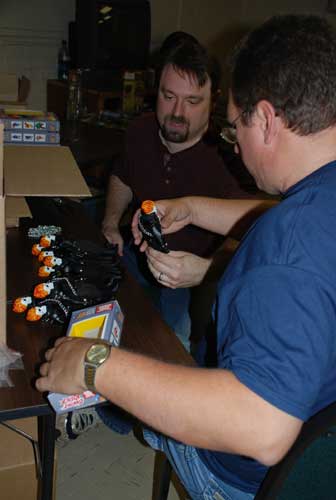 Around lunch time, we gathered the entire group for a photo.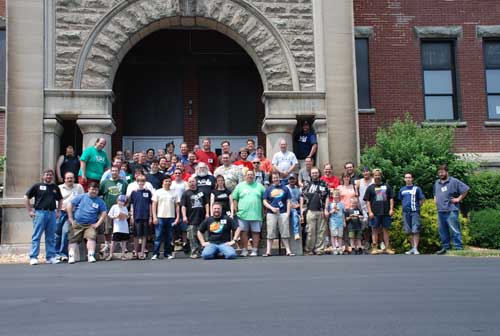 Megoheads come from all over the country (and Canada) to attend this event and socialize with friends they've met and those they haven't.