Mego Meet 15 Events and Sessions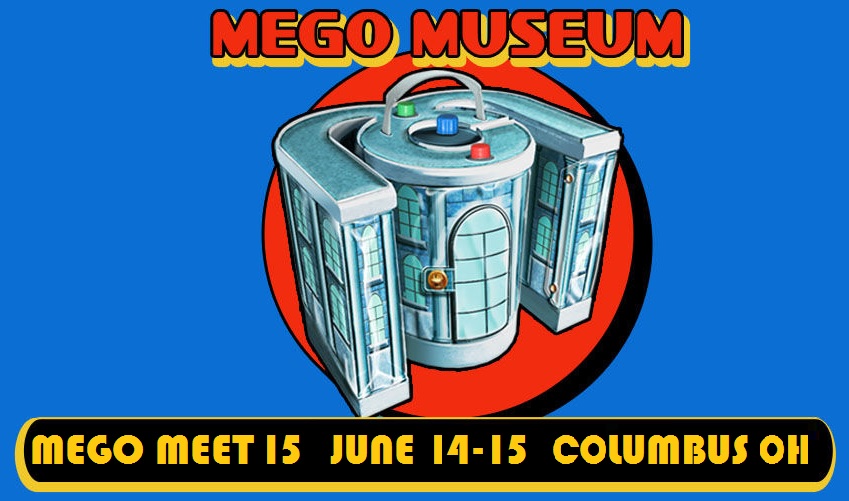 Here's the official list of speakers and events for Mego Meet 15!

Thursday evening - Customizers Hall of Fame Dinner and 2019 Induction

Early Friday-

9am - 5pm table set-up at the Courtyard

Friday Night-

5p.m. – 10p.m. Arrival in Columbus and hangout at the Mego Suite at the Courtyard.

Saturday-

7am- 9am Continue table set-up at the Courtyard

9am to 5pm - Show opens to public

Events

Speakers and panel topics include:

Aw Yeah Comics

Vintage Mego

Cast-A-Way Toys

Mego Corporation 2019

More details TBA as confirmations are received

5:00pm - Mego Meet 15 ends.

5:00pm - 7:00pm table teardown.