Columbus Hotels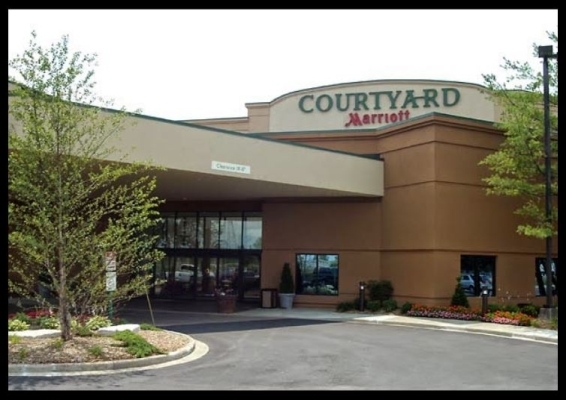 This year, the Courtyard by Marriott Columbus West again will be the official hotel of Megomuseum.com Mego Meet 2020.
Courtyard Columbus West
2350 Westbelt Drive
Columbus, OH 43228
Tel: +1-614 771 8999
We have a block of rooms reserved until 5/1/2020. After that time, they are released to the general public.
There are other hotels in Columbus, although a little more of a drive considering that Mego Meet 2020 is on-site at the Courtyard.