Columbus Hotels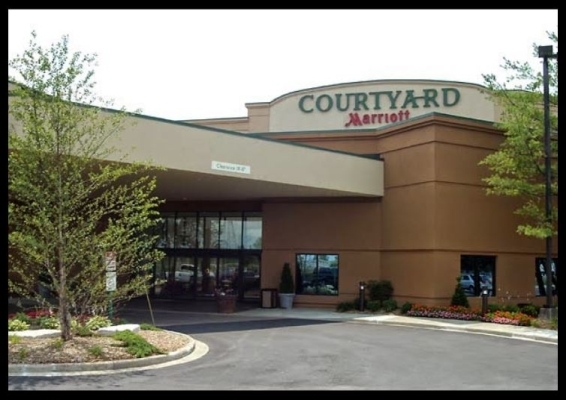 This year, the Courtyard by Marriott Columbus West will be the official hotel of Mego Meet 15.
Courtyard Columbus West
2350 Westbelt Drive
Columbus, OH 43228
Tel: +1-614 771 8999
We have a block of rooms reserved until 5/12/2019. After that time, they are released to the general public.
There are other hotels in Columbus, although a little more of a drive considering that Mego Meet 15 is on-site at the Courtyard.