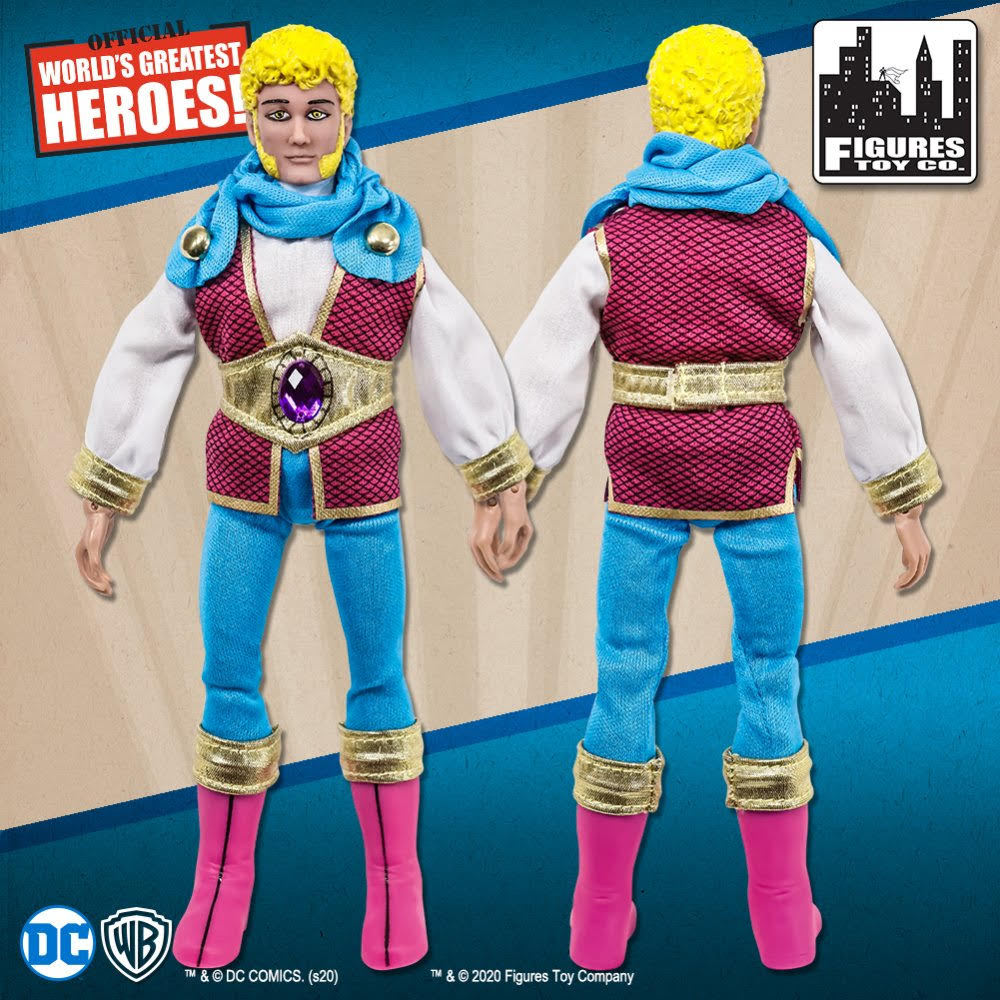 Back in a previous edition of #MMFTCNEWS, Figures Toy Company gave collectors the chance to lock eyes on the retro figure of the metahuman known as Jericho! As a member of the Teen Titans and the son of the ruthless mercenary known as Deathstroke, Jericho played a pivotal role in some of DC Comics' classic storylines. Now, for all those collectors itching to add Jericho to their Teen Titans display, today's news is good news…because Jericho can be found at http://www.figurestoycompany.com starting today!

With so many Teen Titans toys already in stock, ranging from Raven to Nightwing, Jericho is a welcome addition to FTC's DC Retro Universe. His arrival at FTC (and in your collection) will also have you ready to reenact some crucial points in his character history once other planned retro releases like Deathstroke and Terra become available!

Head over to http://www.figurestoycompany.com for Jericho and for all the latest offerings from the largest selection of retro action figures around! You'll find favorites from DC Comics and Hanna Barbera, the members of KISS in costumes from various eras in KISStory, and The Three Stooges dressed in outfits right out of their famous films! Head over to FTC's site to place your order, and make sure you're a follower of Figures Toy Company on social media to keep up on everything in stock and everything that's on the way!
Subscribe to the MegoMuseum Newsletter here
MegoMuseum Links:
CustoMego Links
PlaidStallions Links
Friends of the MM: