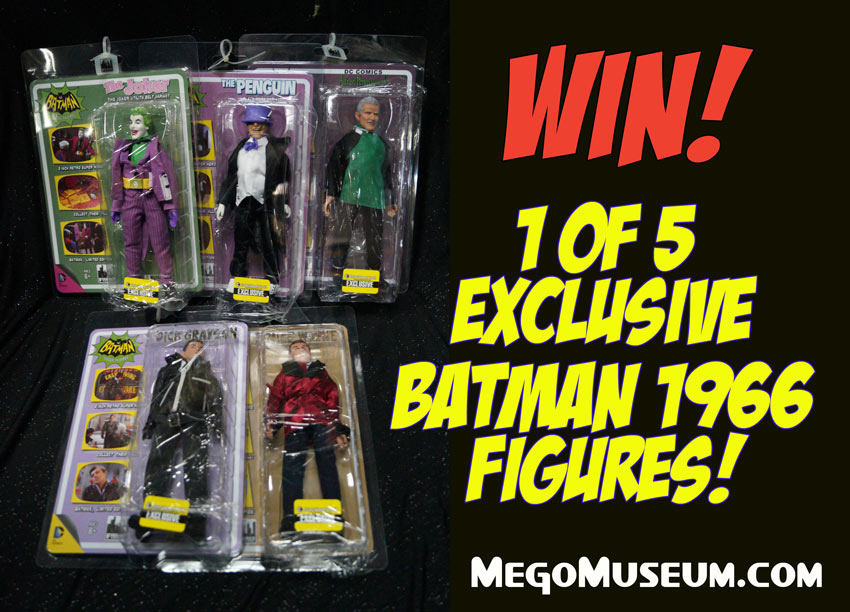 Starting this Friday. each week we'll be giving away one character from the Entertainment Earth Exclusive 1966 Batman set. All you have to do to win is be a subscriber.
Many Thanks to our partners at Entertainment Earth for this generous donation, follow them on Twitter (@EntEarth) and be sure to use hashtag #ICollectatEE.
Every subscriber is automatically entered to win, Subscribe here.
THIS FRIDAY: WE ARE DRAWING FOR THIS UTILITY BELT JOKER