Re-Mego: EMCE Retro Action Black Manta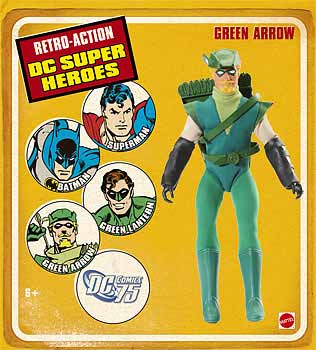 Wave 2 of "Retro Action: DC Super Heroes" will fufill a lot of kid's wishlists from 1978 with the inclusion of Aquaman's arch foe, Black Manta! A never before produced 8" villain.
We have a forum for Mattel Retro Action where you can be kept up to date and get your questions answered by some of the very people who worked on these toys.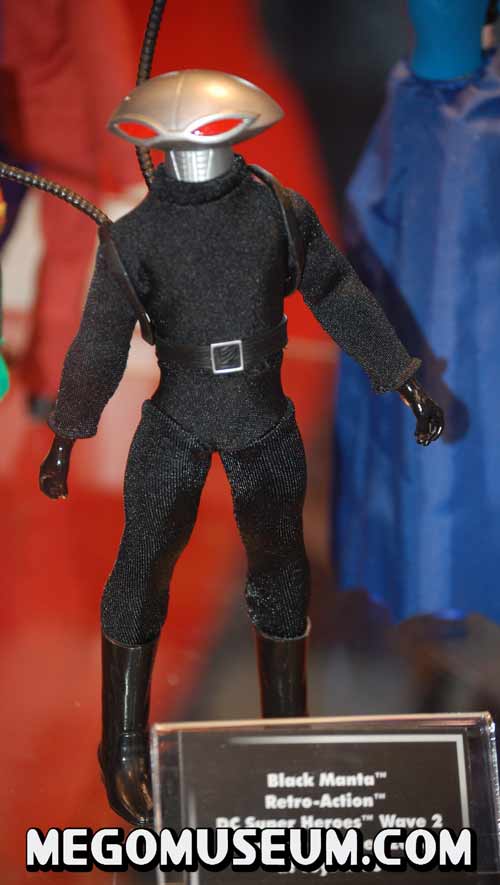 Click on the picture for a more detailed look. Pictures courtesy of Mark Huckabone.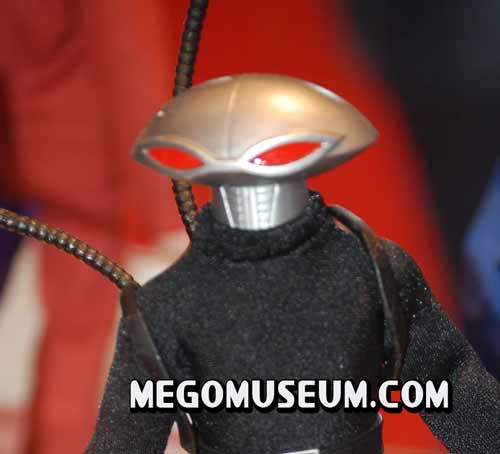 Order DC Universe Retro-Action Black Manta Action Figure from Entertainment Earth!
Retro Action links