Re-Mego: EMCE Retro Action Two Face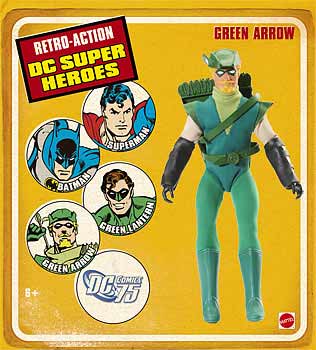 Mattel chose to go with a character never before produced for Batman's introductory villain, Two Face looks like he stepped out of an issue of Justice League. The character's exclusion from the 1966 Television series most likely made him a soft candidate for an action figure in 1974 but today, he's a welcome addition.
We have a forum for Mattel Retro Action where you can be kept up to date and get your questions answered by some of the very people who worked on these toys.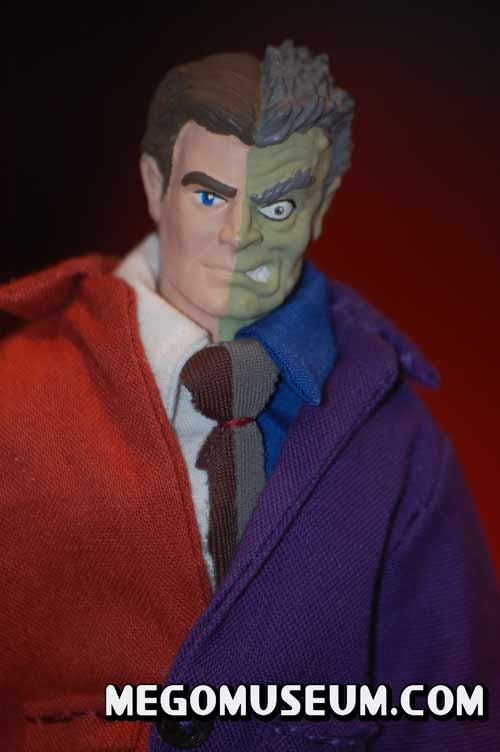 Click on the picture for a more detailed look. Pictures courtesy of Mark Huckabone.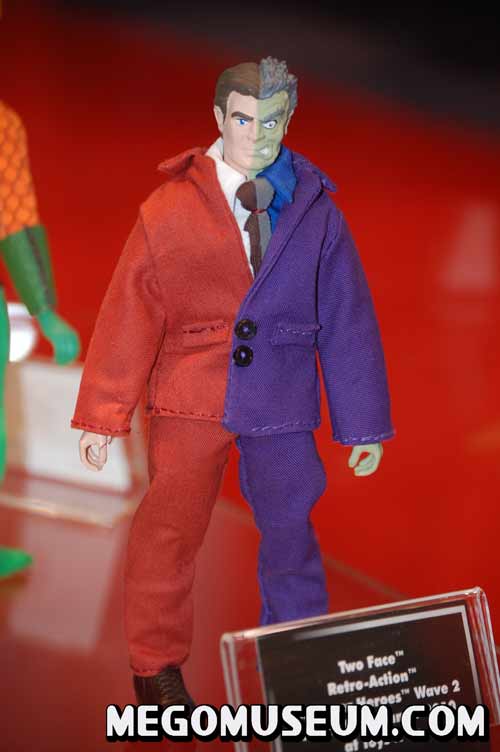 Order DC Universe Retro-Action Two Face Action Figure from Entertainment Earth!
Retro Action links