Super Joe Unlimited is a partnership between White Elephant Toys and Steve Stovall.
June 17, 2022 —

The Super Joe toy line is getting a second chance to wow Gen-X kids in this wonderful updating of the characters and concepts.

This exciting new partnership brings all-new and overdue Super Joe products to the Military and Adventure action figure market. The combined expertise and love for Super Joe action figures by Jason Schiermeyer and Steve Stovall drive this new venture. All-new Super Joe action figures, helmets, dog tags, weapons, armor, clothing, boots, and even vintage action figure repair kits are coming soon.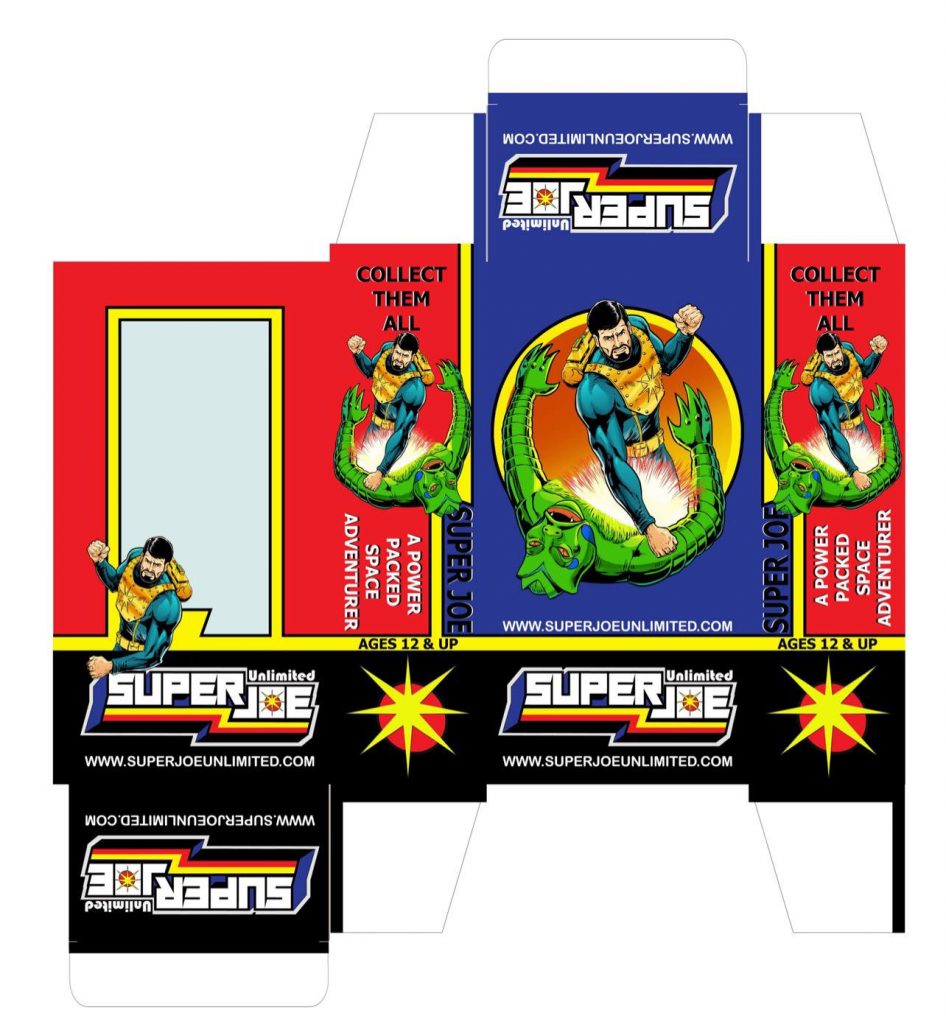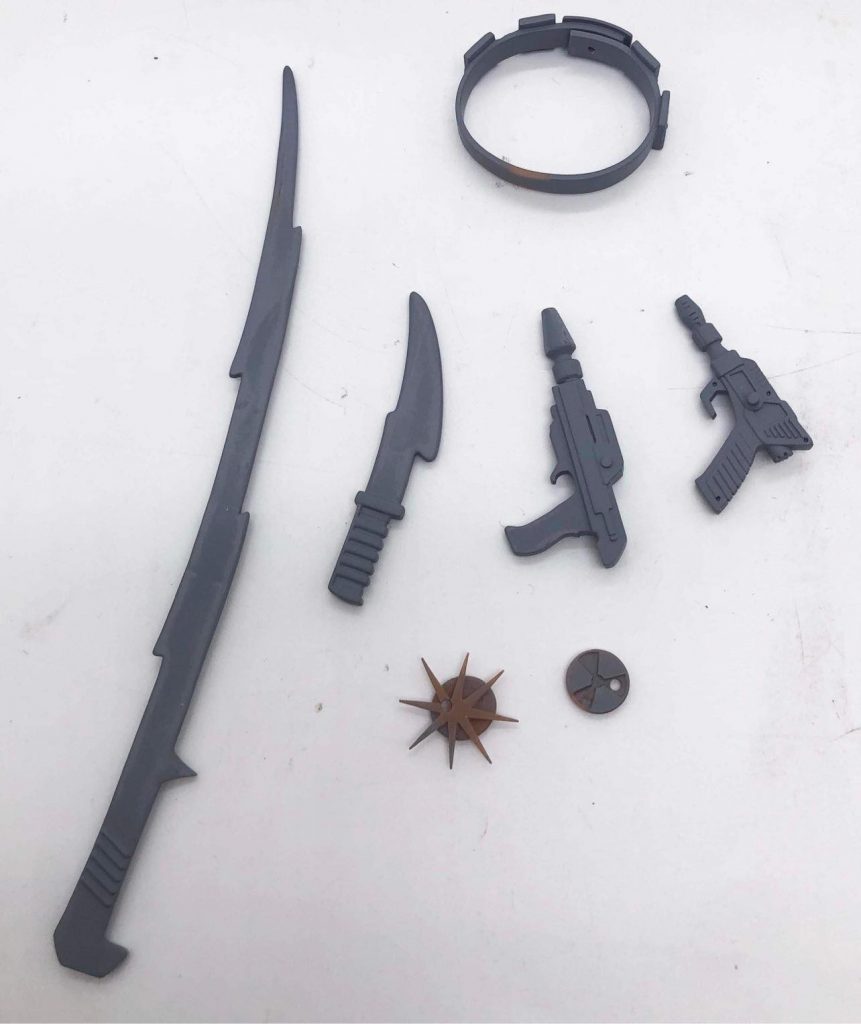 Fans can keep updated on the progress by visiting superjoeunlimited.com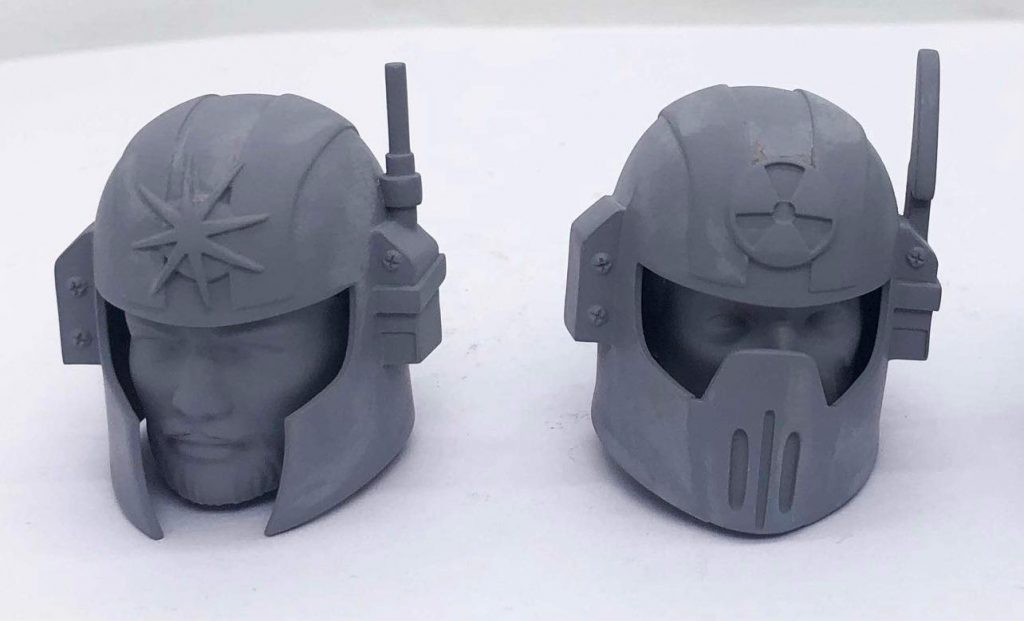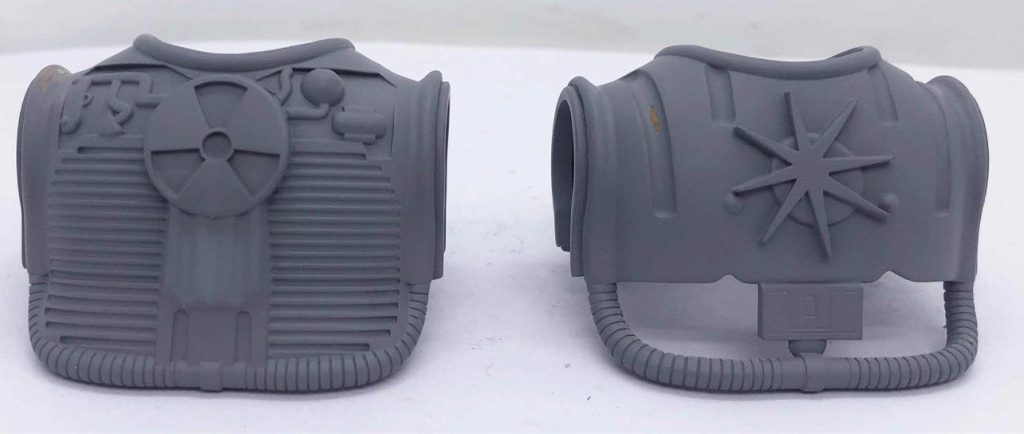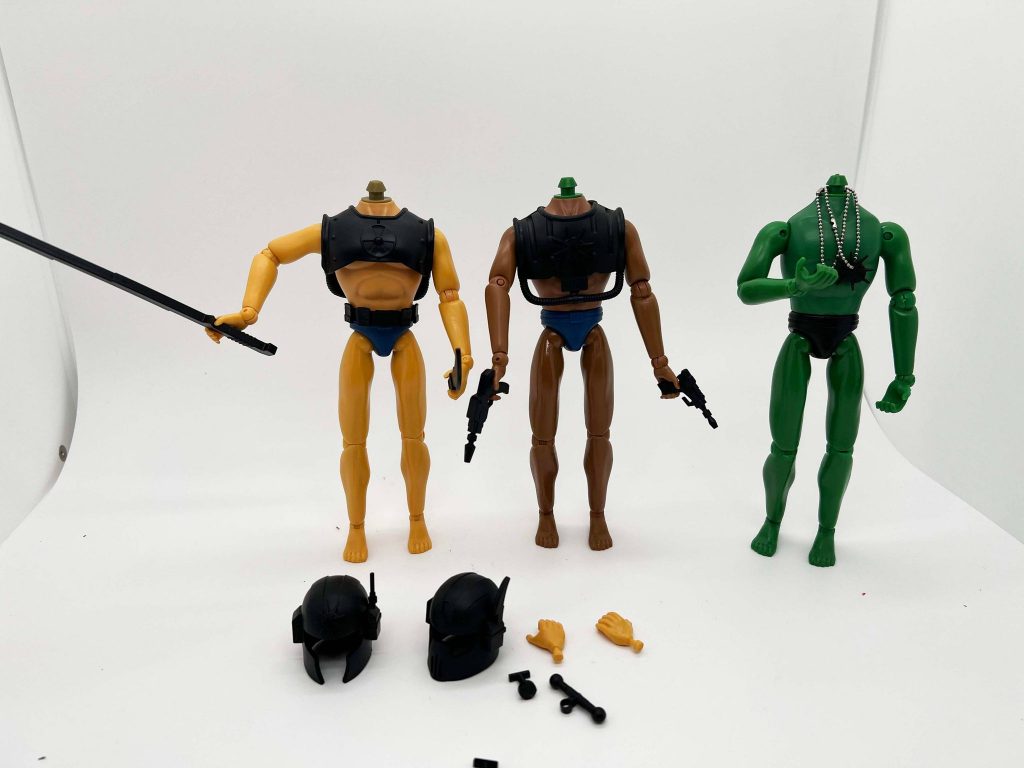 About White Elephant Toyz: Formed by Jason Schiermeyer, a veteran toy designer and collector. Jason has collaborated with both licensed and original properties for Action Figure collections. Most notably, King Features the Phantom and Flash Gordon, as well as a recent very successful kick-starter campaign for Strike Force Alpha.
About Steve Stovall: Steve Stovall is a long-time action figure fan and collector. He is one of the foremost experts on the Super Joe toy line and is both creator and curator of the 3D Super Joes website. Steve is the Co-founder and promoter of the Kentuckiana GI Joe Toy Expo and the GI Joe Winterfest. Steve has also designed and produced multiple Exclusive Gi Joe Adventure Team Sets for the Kentuckiana GI Joe Toy Expo.