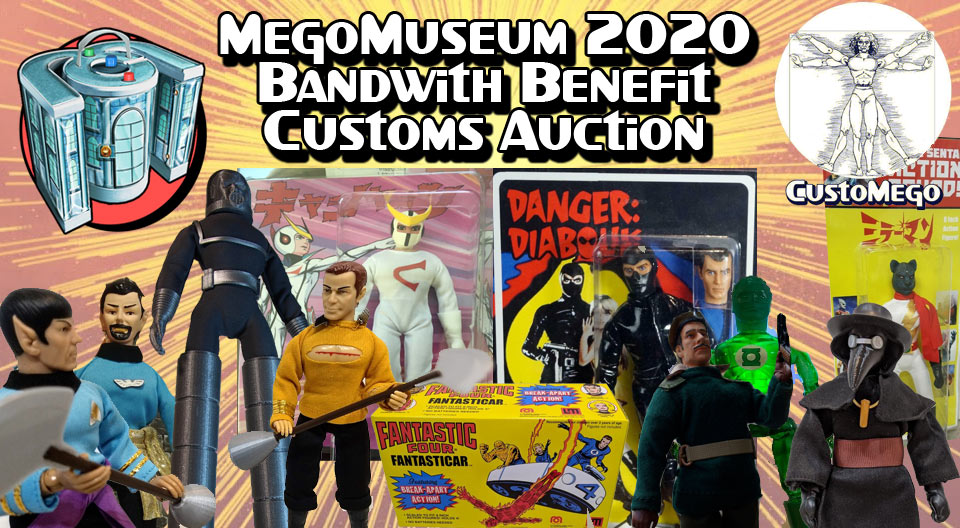 We may not be able to hold MegoMeet 2020 as we planned but we're still going to hold the annual CustoMego benefit auction. This year it will be held on eBay, giving the entire internet a fighting chance for what is one incredible crop of hand made artistry that were donated by the amazing members of the MegoMuseum community to help us keep going.
All fund raised by these auctions will go directly to the MegoMuseum Bandwidth fund which hosts our site (and PlaidStallions) as well as going towards the running of out annual MegoMeet event (which will return in 2021)
These auctions are the only fundraiser hosted by the MegoMuseum itself, any other event or raffle do not directly help us in any way.
Listings go live beginning at 7pm Wednesday, June 17 (est) and end on Saturday June 20 starting at 7pm (EST) and every ten minutes after that until 9:30 pm.
Book mark this post as we will begin updating it as auctions go live.
MEGO MUSEUM BANDWIDTH BENEFIT AUCTION LINK
https://rover.ebay.com/rover/1/711-53200-19255-0/1?mpre=https%3A%2F%2Fwww.ebay.com%2Fsch%2Fspidee2005%2Fm.html%3Fitem%3D124224613957%26rt%3Dnc%26_trksid%3Dp2047675.l2562&campid=5336846378&toolid=20008
custom Star Trek Amok Time Two-pack created by Laser Mego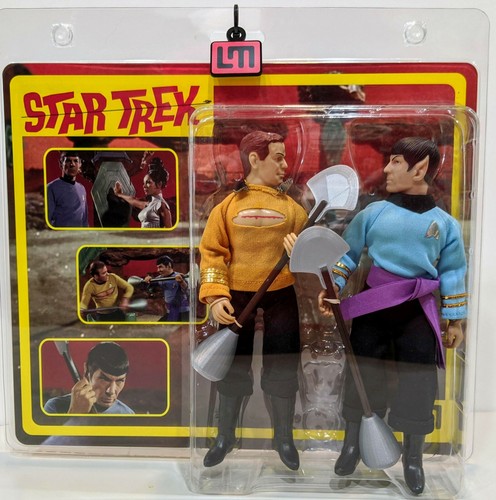 Custom Tetsujin Panther Seven by RandomNoir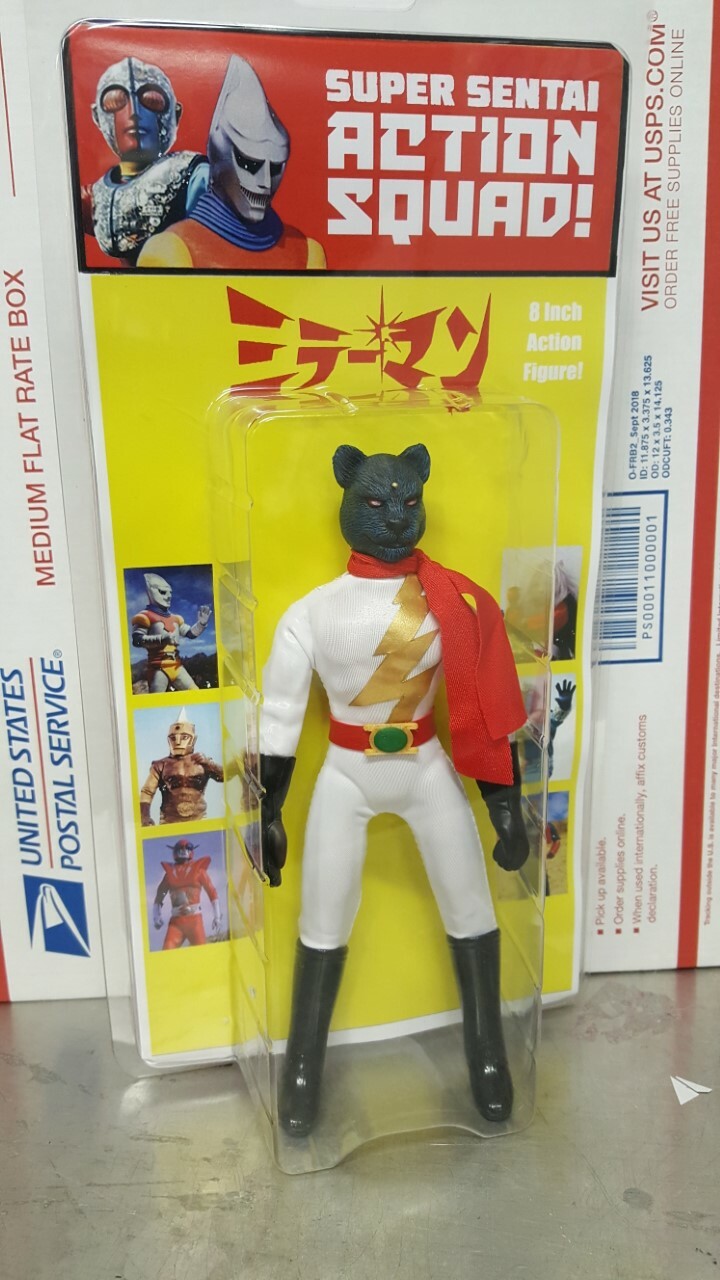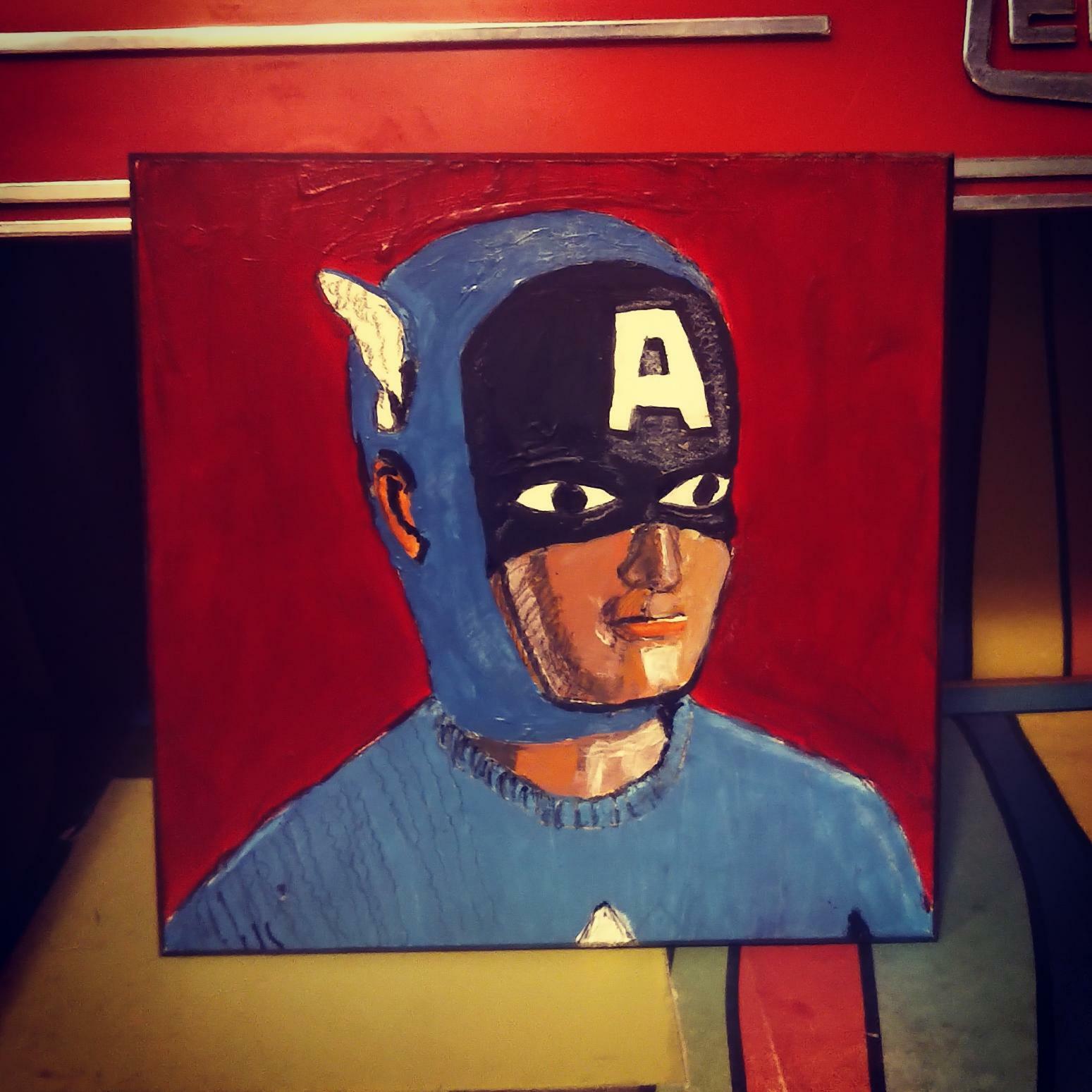 14″ scale custom Space Ghost by Emce Hammer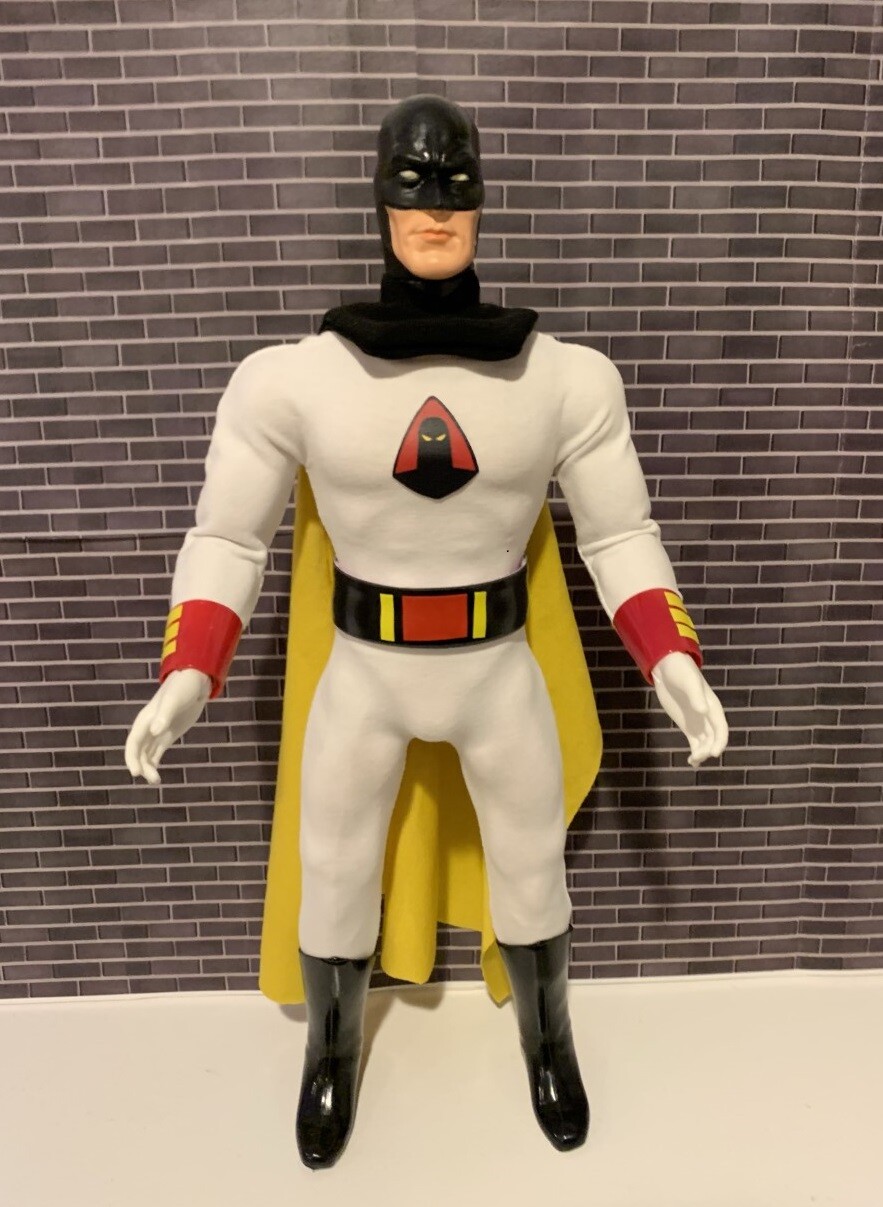 Custom Mirror Mr. Rock by Scott A and company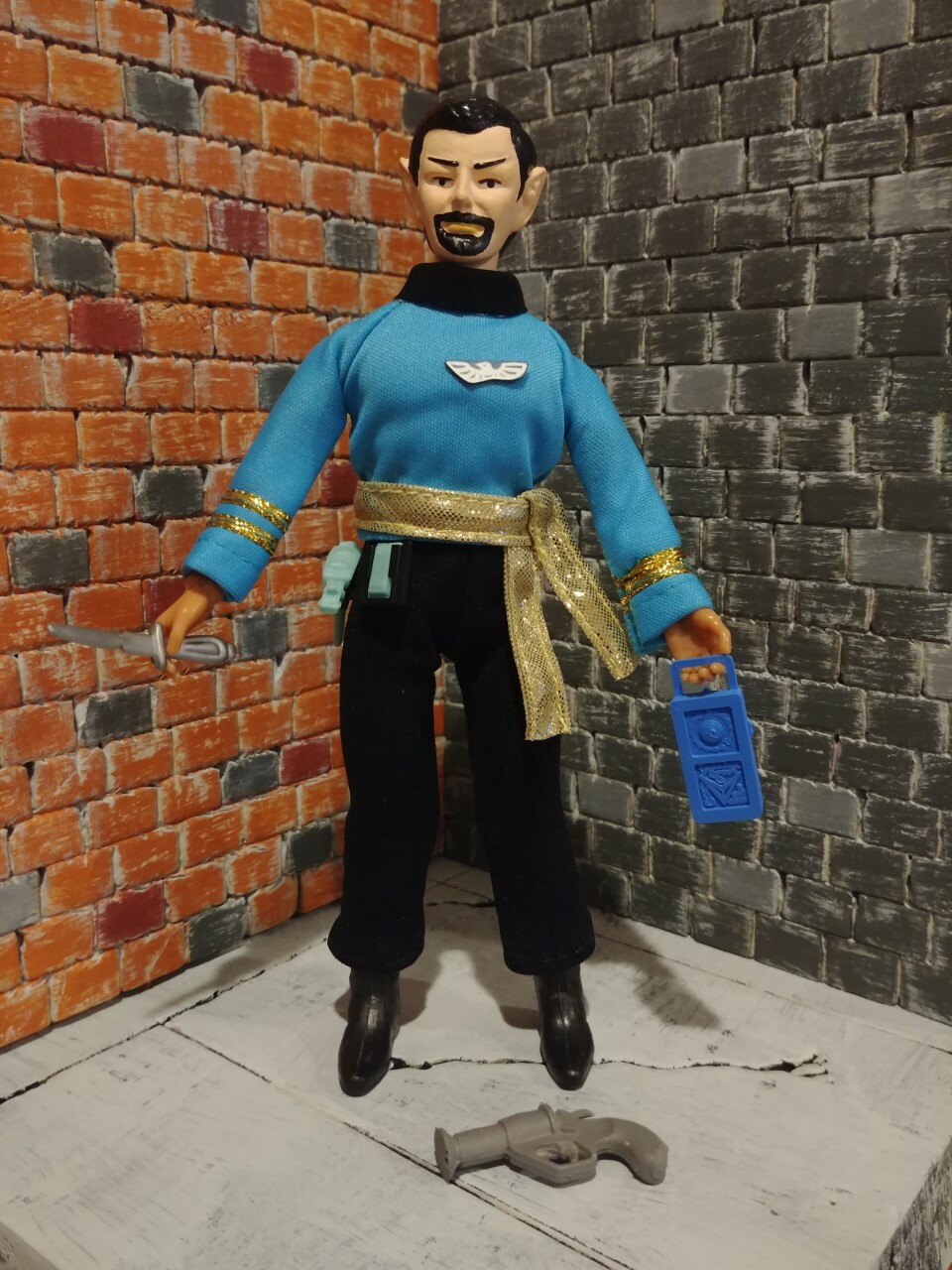 custom Fantastic Four Fantasticar by LaserMego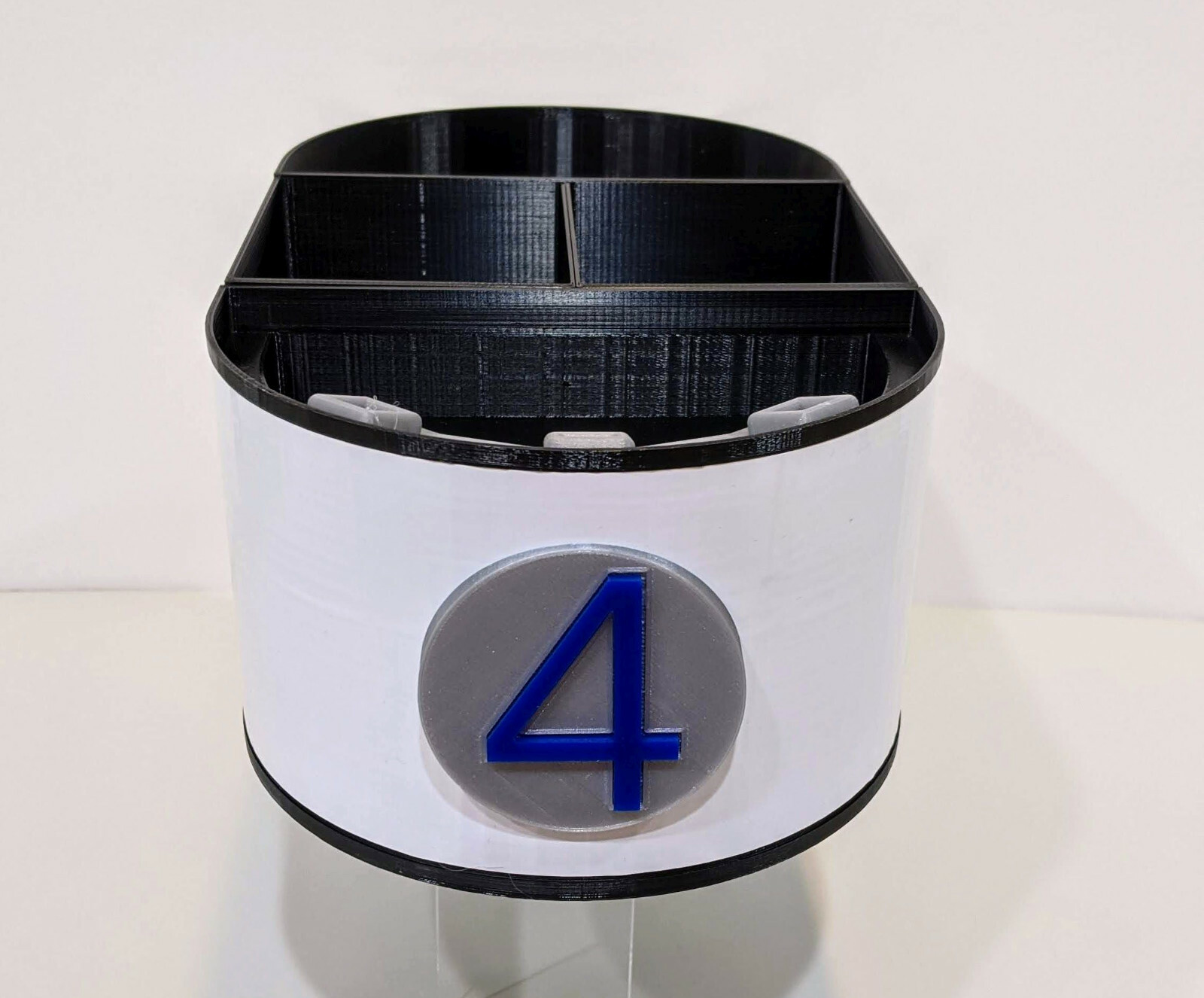 custom 8″ Green Lantern by the Bronx Brothers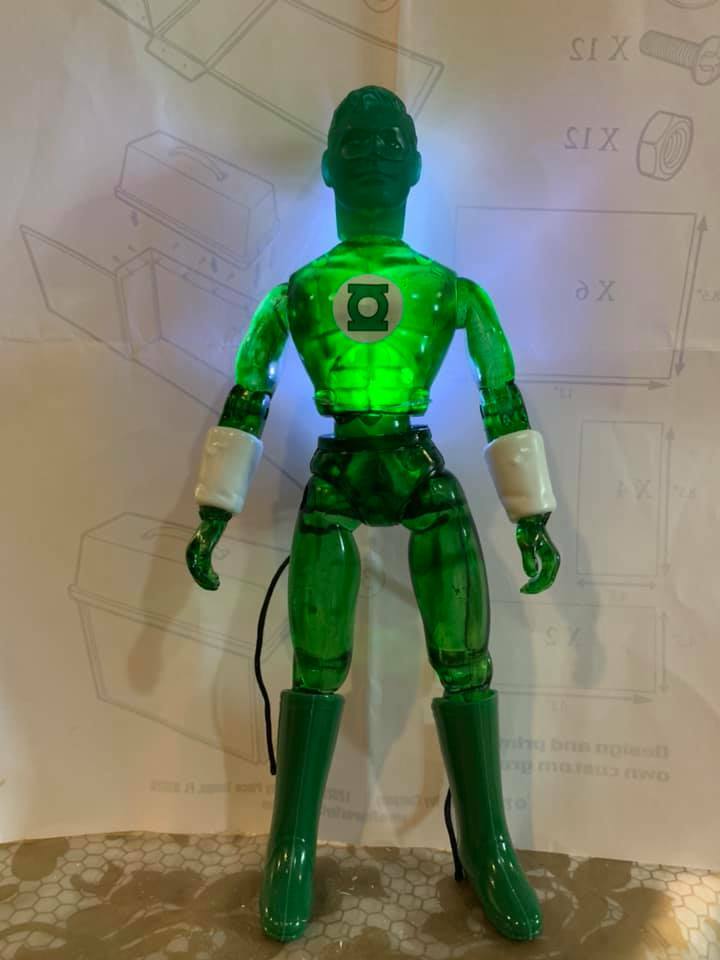 custom 8″ Diabolik with head switch action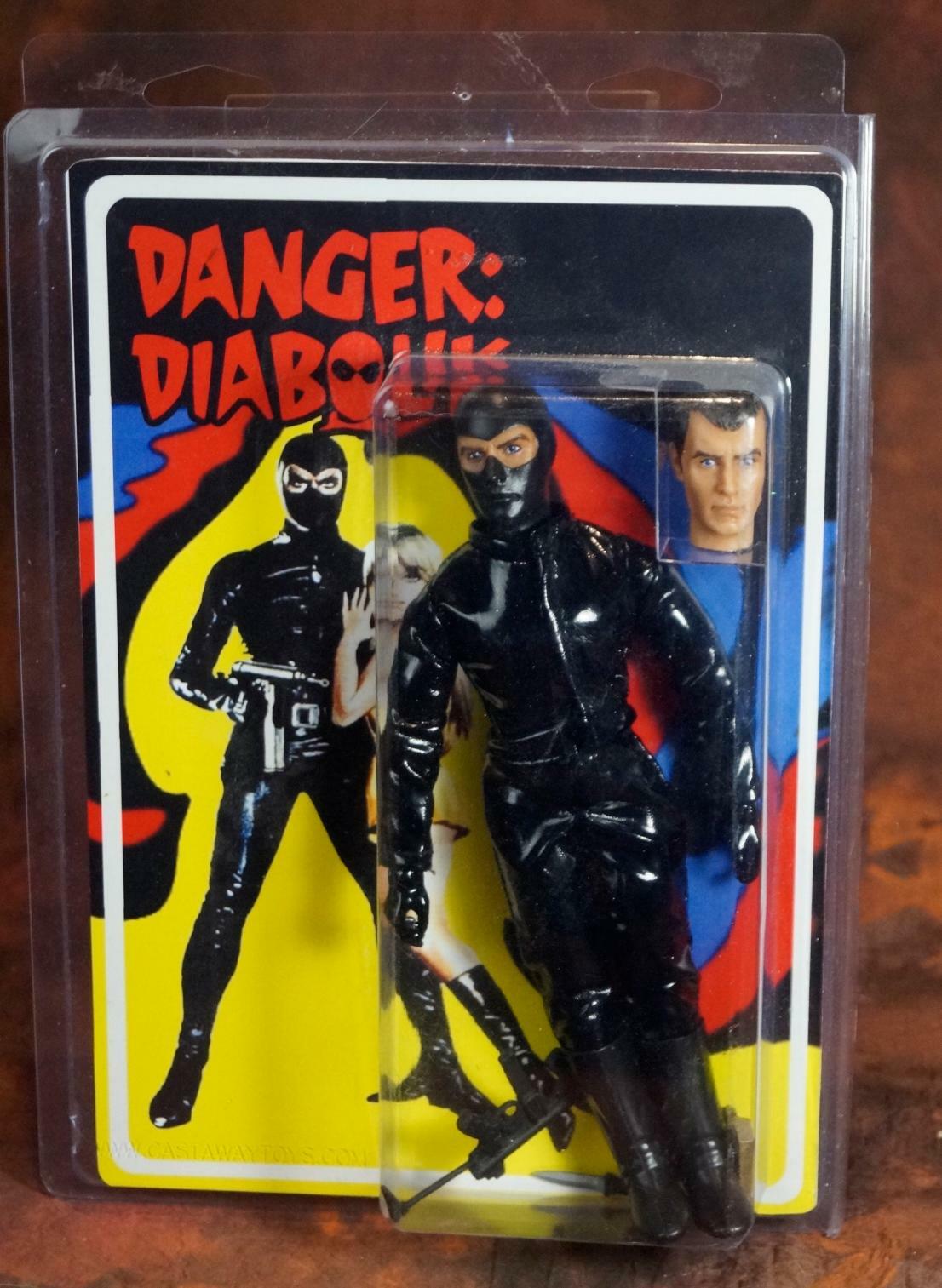 custom 8″ scale Stilt-Man by Laser Mego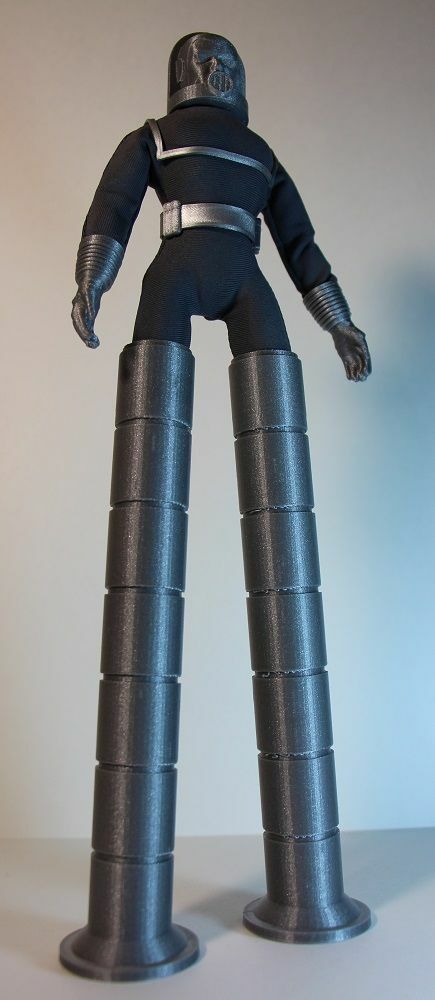 custom 14″ Batman of Zur-en-arrh by EMCE Hammer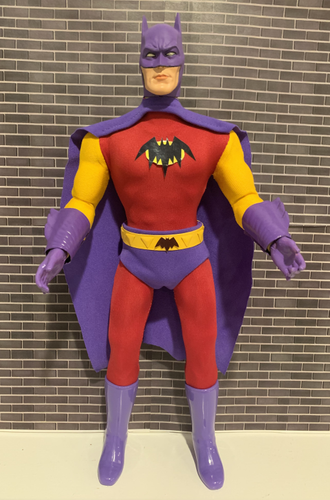 custom 8″ Cashaan by Brentdolz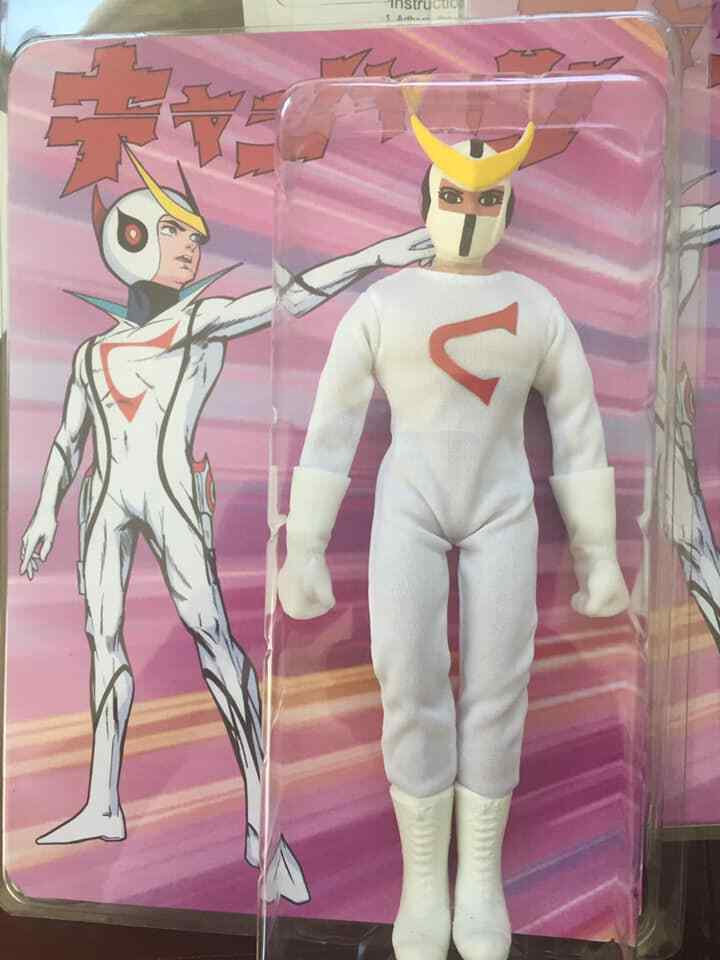 custom 8″ Caine fig from Kung Fu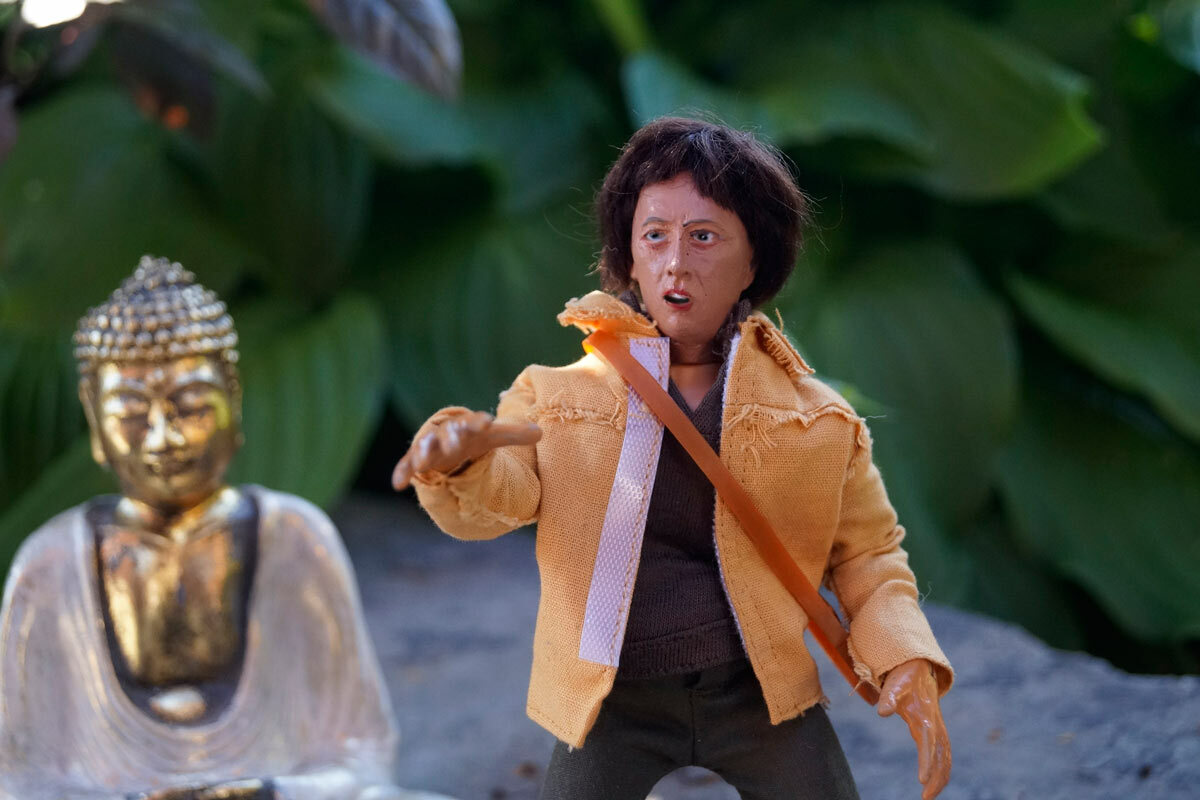 custom 8″ Plague Doctor by LaserMego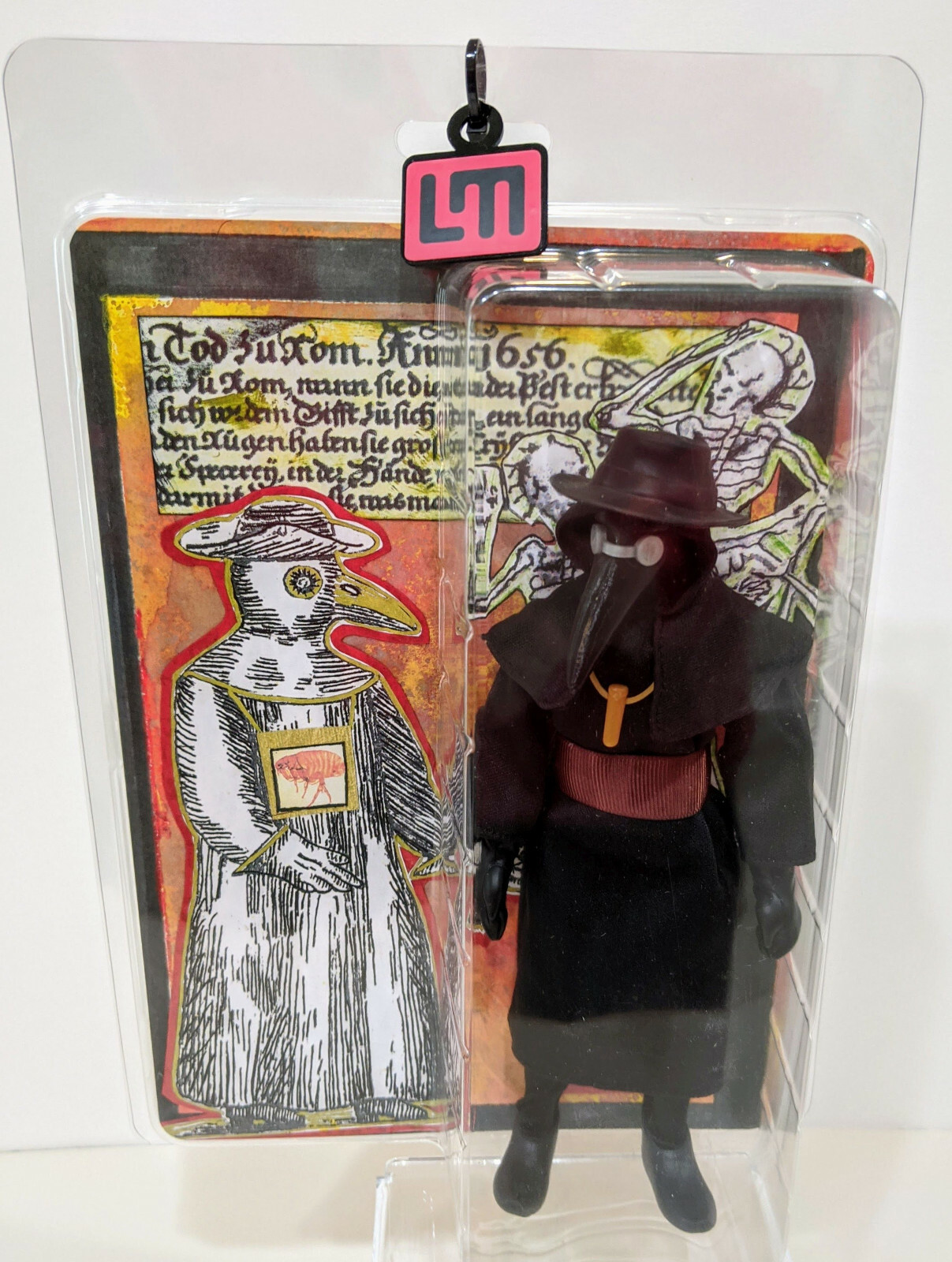 custom 12″ scale Spider-Woman by Brian Leitner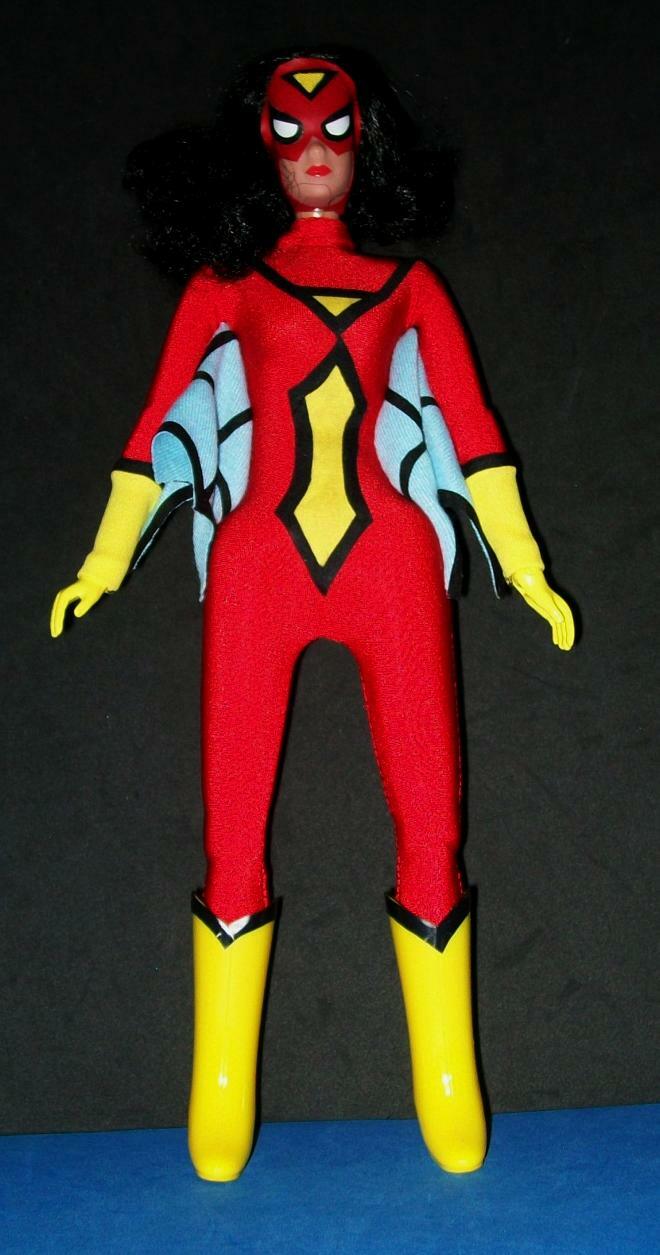 custom 8″ Brigadier from Doctor Who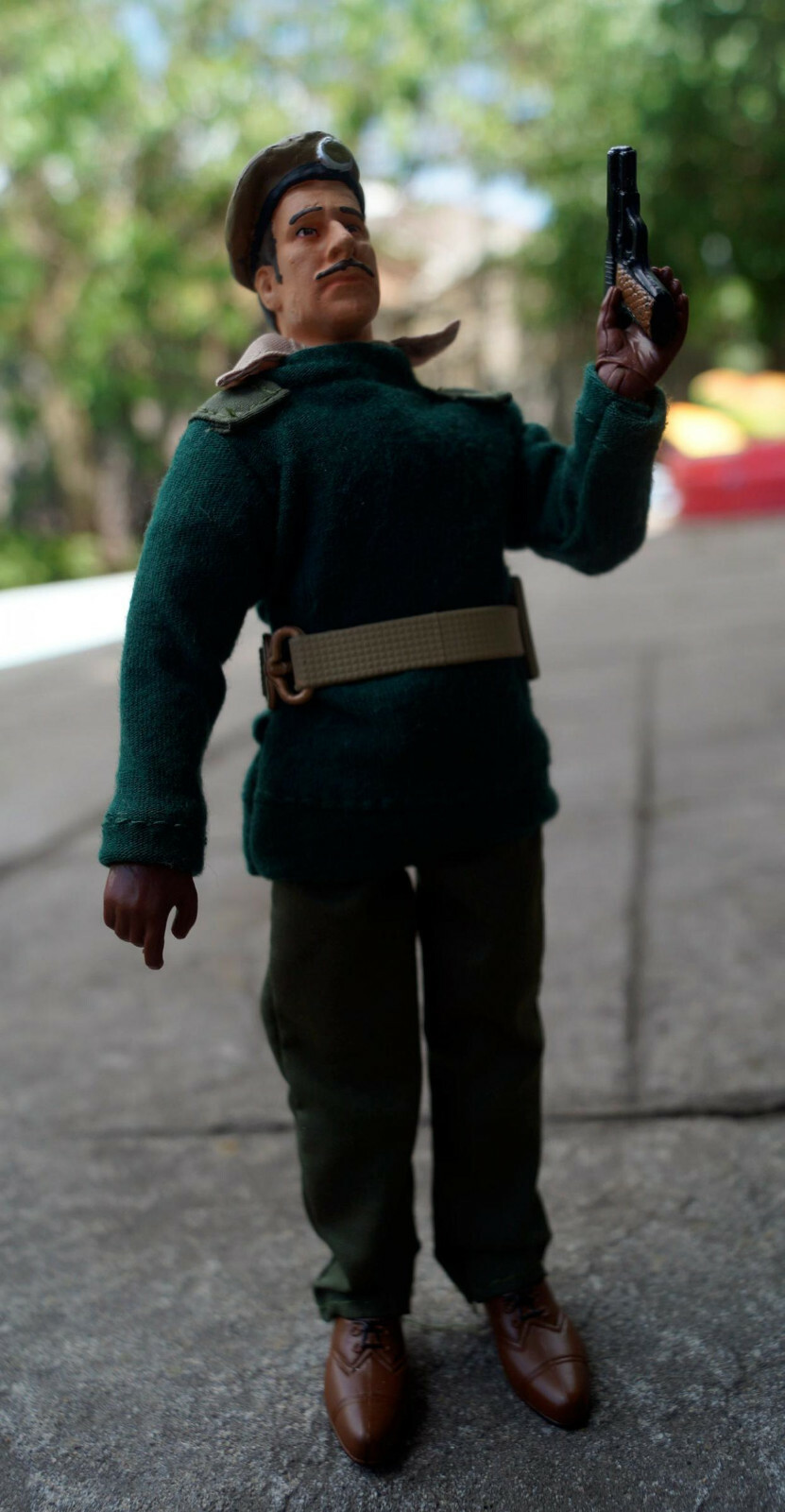 More Figures to be added this week, check back often and please tell your friends! Well, the ones that collect Mego at least.