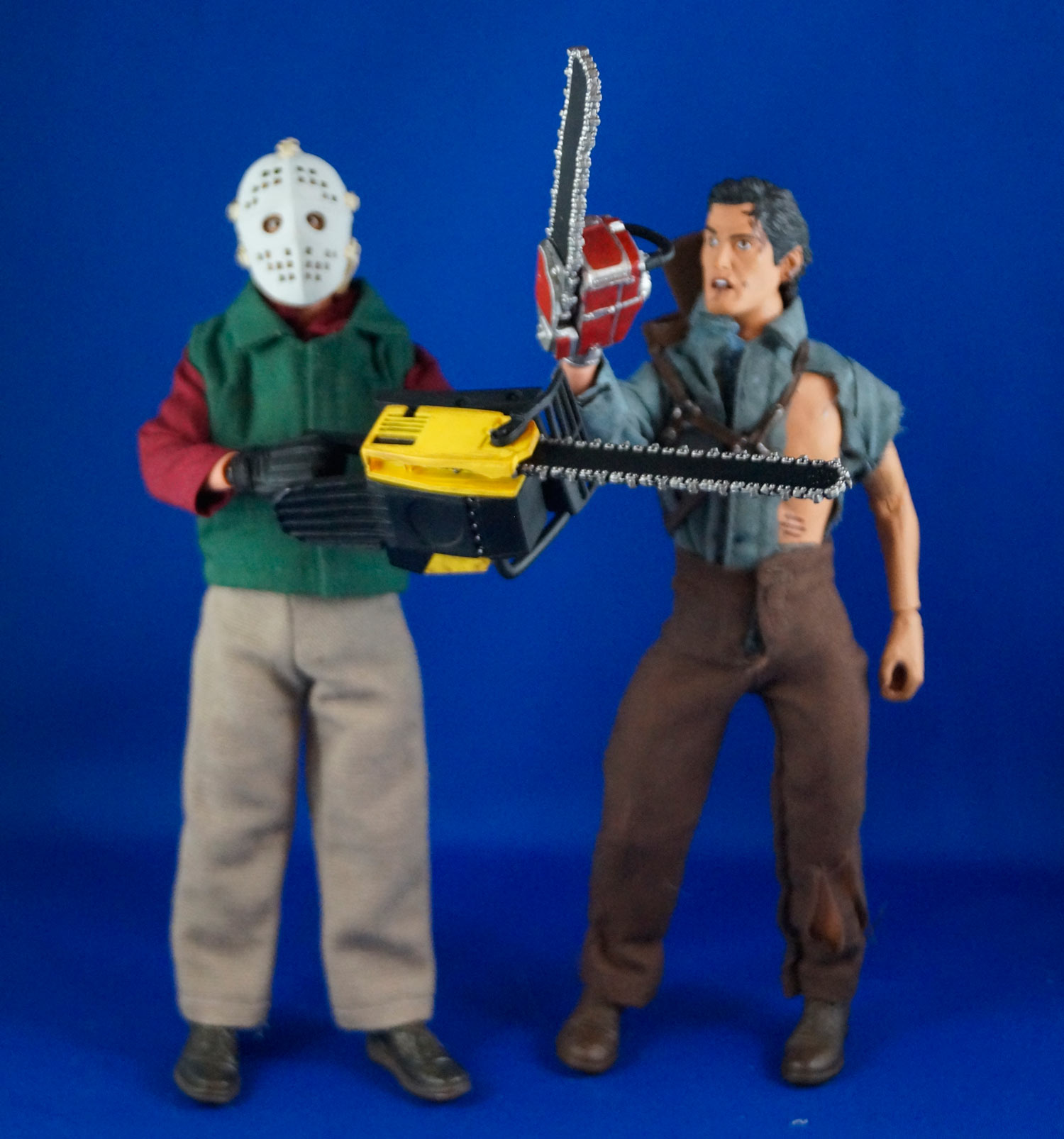 We were elated last year when NECA announced the National Lampoon's Christmas Vacation license, one of our favourite holiday films and last year's Santa Clark made it into our Christmas decorations.
So it's exciting to hear that the initial figure sold well enough to spawn a second, even if it is another Clark and not Cousin Eddie (big hint NECA, we want Cousin Eddie).
Chainsaw Clark reenacts a famous scene in the film and kind of ties NECA's predilection with Horror and Christmas characters very nicely indeed.
We're treated to a new Chevy sculpt as well, a pleasant surprise.
So how does he stack up? As with all Mego Museum Up close reviews, it's all up to you to look at the photos and judge for yourself. We've tried to include many of the little details.
And if you want to grab him, you can help the Mego Museum by clicking here and picking him up at Entertainment Earth.
Related Images: