New figures from White Elephant Toyz!
White Elephant Toyz is dropping some new figures tonight at 7 pm EST. This is not a pre-order. All of this goodness is ready to ship.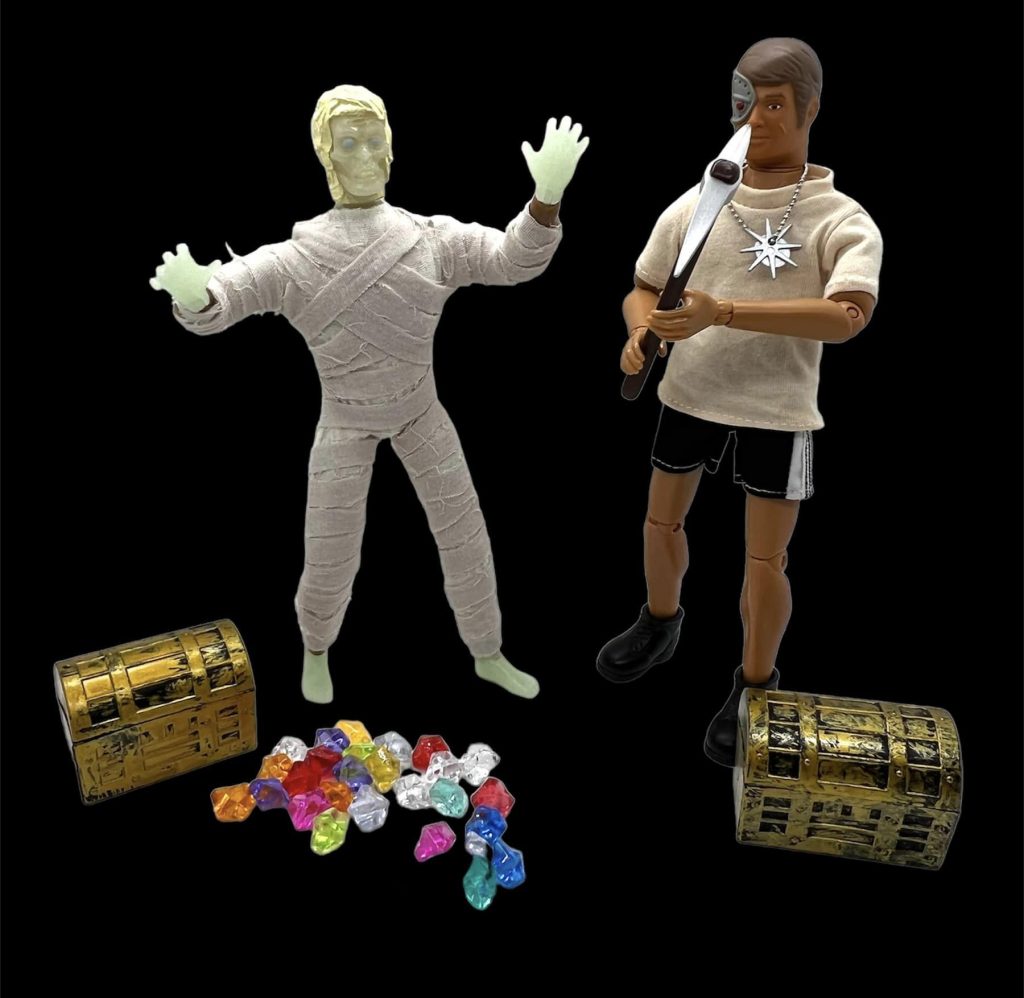 Curse of the Mummy's Treasure featuring Atomic Mike and the Mummy! This set is inspired by the classic Joe adventure, this the first of many cool Super Joe Unlimited items from White Elephant Toyz.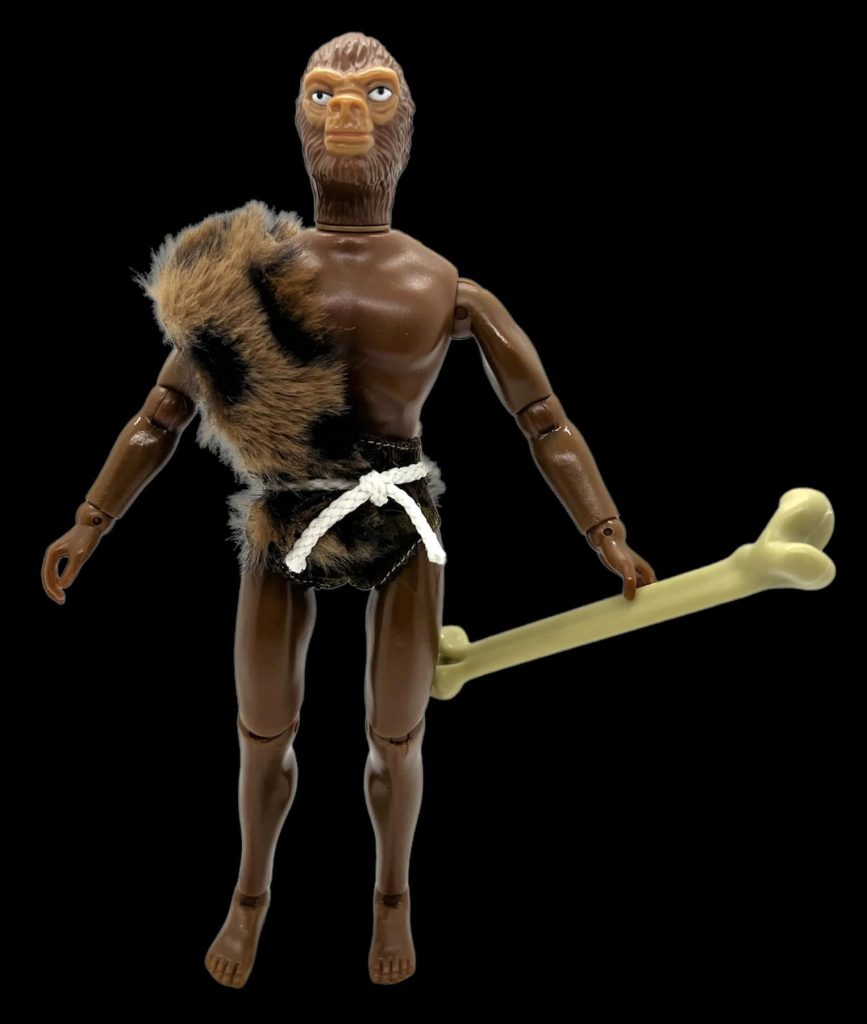 Atomic Apeman: Prehistoric Version
Inspired by the classic AHI "Action Apeman" characters, this new take has an awesome caveman vibe.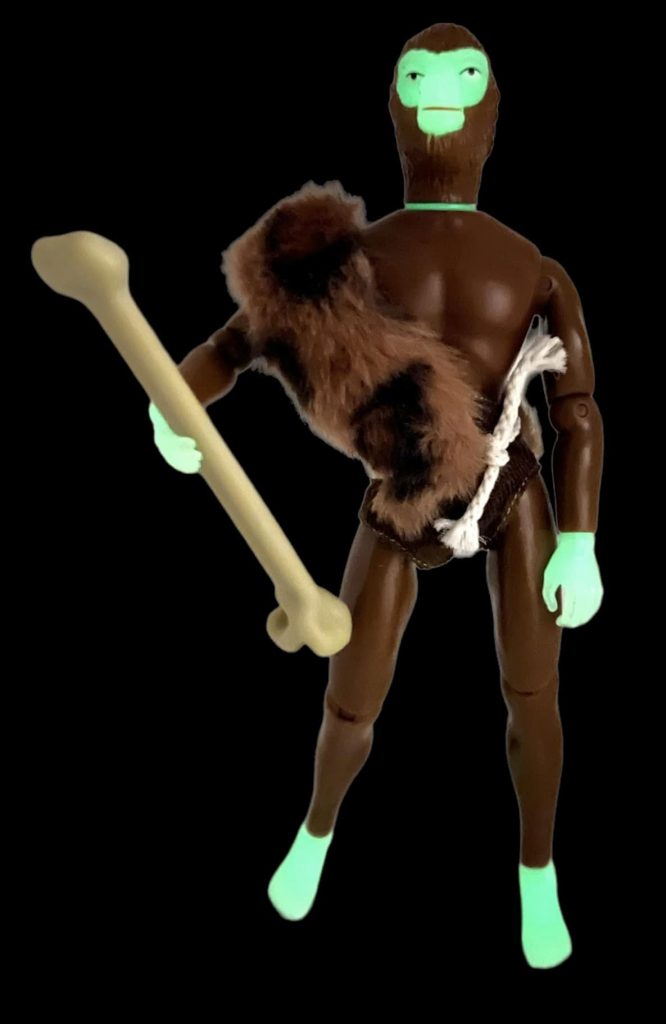 There is also a Glow Version of the Prehistoric Atomic Apeman because glow-in-the-dark toys are amazing.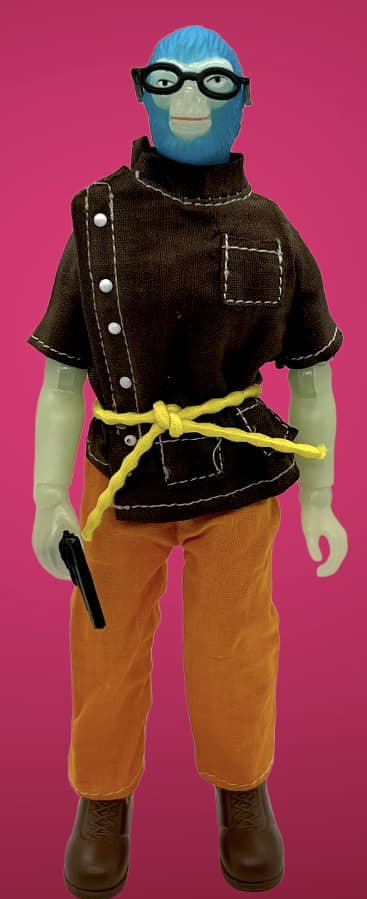 Finally we have Glow in the Dark Dr Zorma, which is based on another Mego Knock-Off line called Astro Apes and well, it's fantastic. Drink in this goodness 70s kids, this is dimestore gloriole.
Discuss this on the MegoMuseum Forums
Visit our Facebook Page
Subscribe to our Retro Toys Newsletter
MegoMuseum Twitter
#mego #Mego2023 #WGSH #megomuseum #megonews