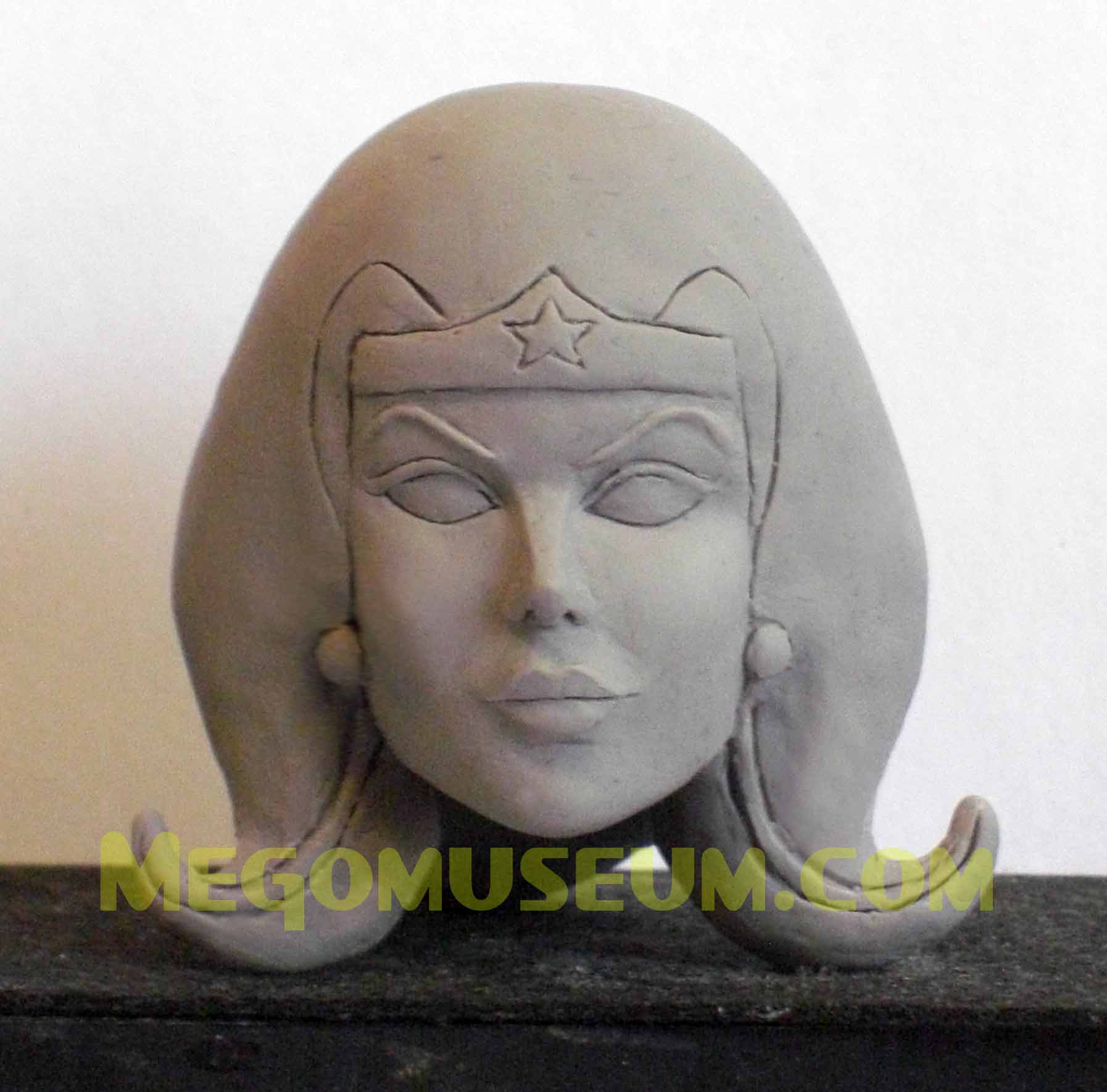 Wonder Woman will make her return to the big screen this summer in Wonder Woman 1984, and Figures Toy Company is working on a Wonder Woman sequel of their own! Following up on the original release of Wonder Woman in their immensely popular Super Friends series, FTC is wants you all to know in this week's #MMFTCNEWS that a second Super Friends Wonder Woman figure is on the way!
Here's your first exclusive #MMFTCNEWS look at the sculpt. Not only will the new Super Friends Wonder Woman figure feature a new design, but this time around the DC Comics heroine will have her hair sculpted as part of her look, as opposed to rooted hair like the original release!
Swamp Thing, Deathstroke, Metamorpho, and Hourman are just a handful of the characters coming to Figures Toy Company as they seek to expand their DC Comics offerings, and now this new Wonder Woman can be added to that list! #MMFTCNEWS will remain your exclusive source for all of FTC's upcoming announcements concerning these releases and the other retro figures that are slated for production! New releases will arrive in due time, but for those looking for distraction in these crazy times, check out the toys on http://www.figurestoycompany.com that are in stock and ready to ship! From cult favorites like DC's Dr. Fate to kings of rock n' roll like KISS, there's something for everyone to enjoy at Figures Toy Company! There's also a lot on the way to add to the enjoyment, so make sure you're reading next week's #MMFTCNEWS for another update on a future figure release!
Subscribe to the Mego Museum Newsletter and get every week's #MMFTCNEWS exclusive update delivered to your inbox.