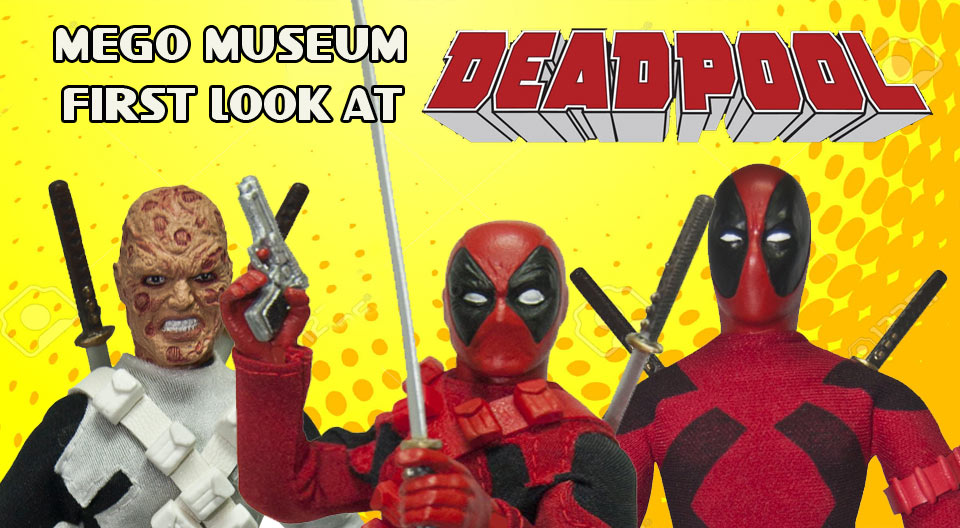 Diamond Select Toys gave many of us a surprise when revealing the fifth in their series of ReMego Marvels produced in conjunction with EMCE toys.
The "Merc with a mouth" wasn't created when Mego roamed the earth but that doesn't mean he hasn't been a steady favorite with the customizing community over the years.
Thanks to our friends at EMCE toys, here is an up close look at all the little bells and whistles (and blades) we can expect from this fun set. We'll be chatting with Dr. Mego in this week's newsletter and answer some questions about why they chose each look.