Very rare original mego head sculpt from the 1970s for sale!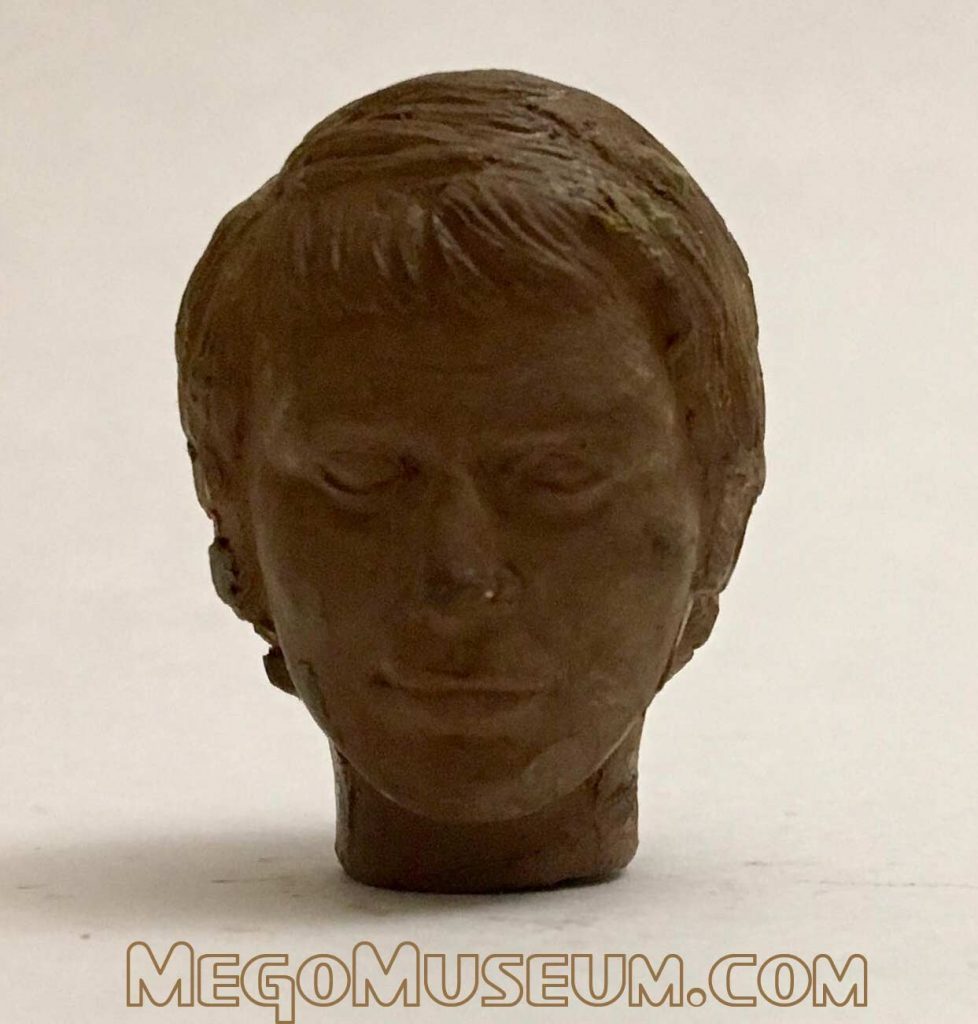 A piece of Mego history can now be yours. This original clay sculpture of Hutch from the Mego Starsky and Hutch toy line, which we reported about in 2019 is now available for sale.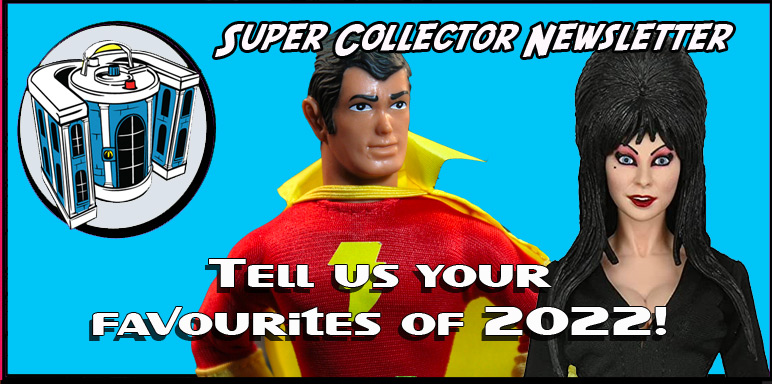 Issue 9 of Toy-Ventures Magazine features a complete guide to the Mego Comic Action Heroes and for a limited time includes a free Mangler Keychain. Get it now at the PlaidStallions store.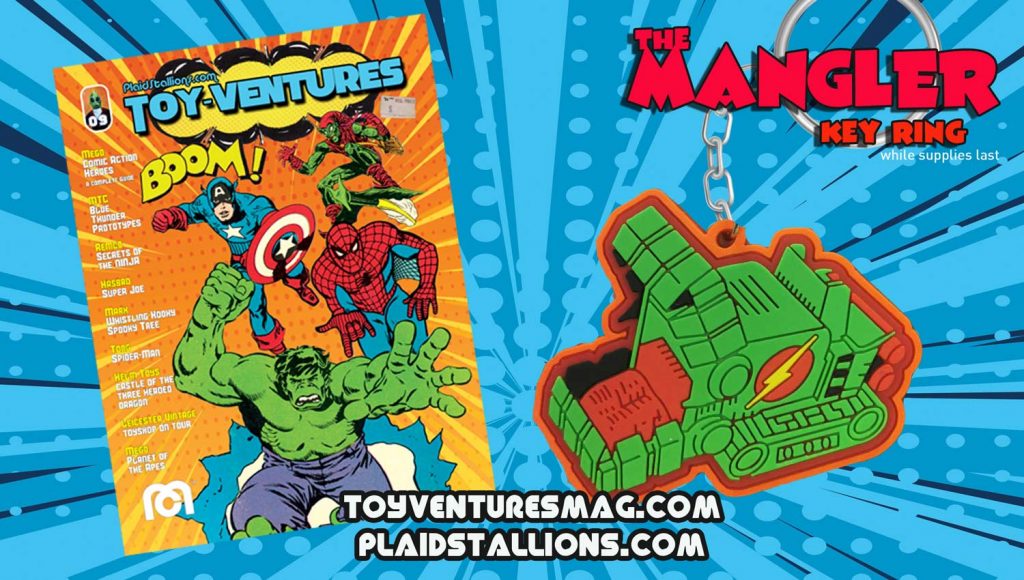 Discuss this on the MegoMuseum Forums
Visit our Facebook Page
Subscribe to our Retro Toys Newsletter
MegoMuseum Twitter
#mego #Mego2023 #WGSH #megomuseum #megonews