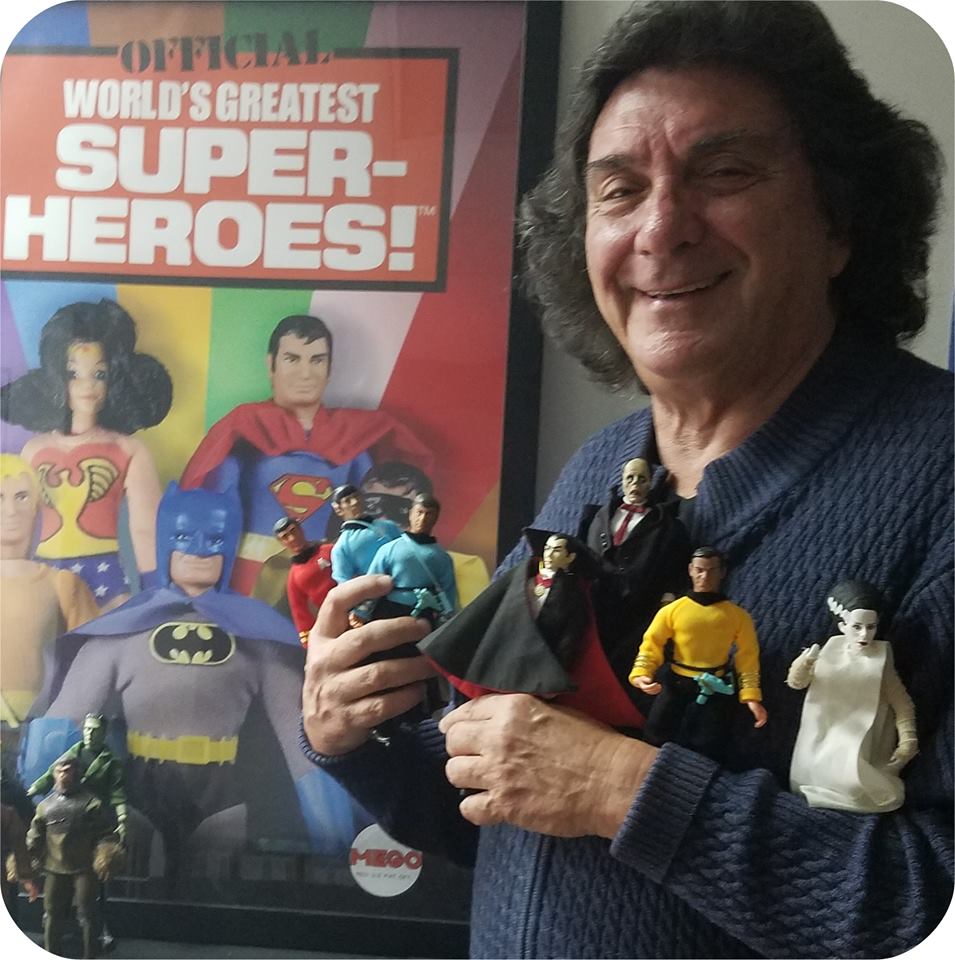 This just in Mego Meet 2018 is excited to announce special guest Mego CEO Martin Abrams.
Marty will be holding court on Saturday June 2nd, telling stories of MEGO past and giving a sneak peek of MEGO future.
This will be a Mego Meet you won't want to miss!
Mego Meet 2018 is June 1st & 2nd – Columbus, Ohio
This is the Mego Collector gathering of the year!
Mego Meet 2018 will be held June 1st – 2nd in Columbus, Ohio at the Courtyard by Marriott Columbus West. This will be our fourteenth year, and I am pleased to announce that we FINALLY have found a facility that works for us and can hold all of us in one large room. The hotel is at 2350 Westbelt Dr, Columbus, OH 43228, USA
Registration is open now – Meet admission is still only $25 and still includes family; tables remain an additional $40.
http://www.megomuseum.com/megomeetmain/megomeetmain.shtml