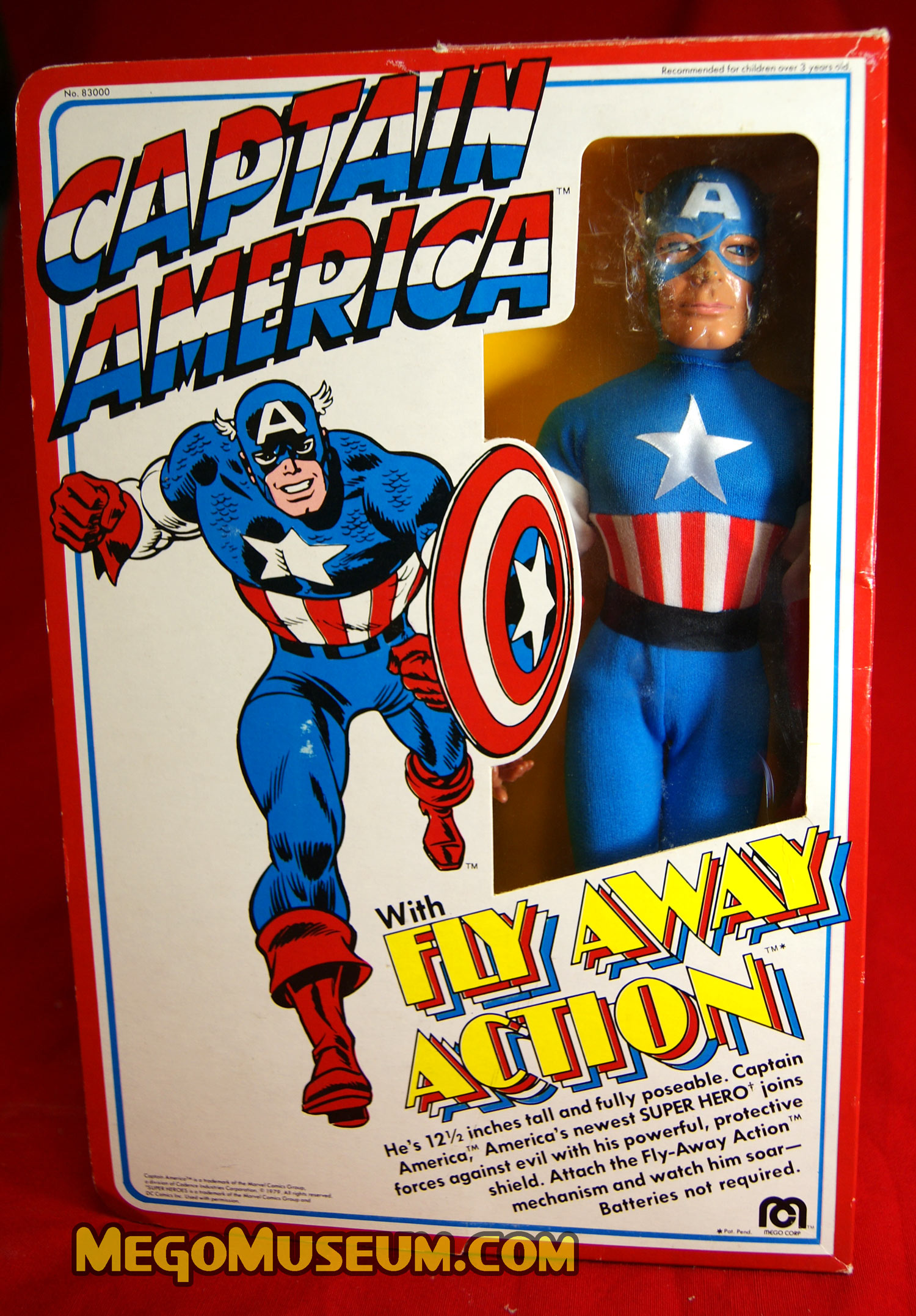 We're upgrading our content at the Museum currently and one gallery that was a little underwhelming was the 12″ Captain America page.
New photos, information and promotional materials have been added for Cap. We even get a little into the history of the first Avenger.
Check out his shiny new page here.
Discuss this on the Mego Museum Forums!
Like the Mego Museum on Facebook