Mego Museum Mint Off Card returns, and this time we've got an actual Mego Figure! This week we look at the newest action figure of rock legend Alice Cooper. Something I've wanted since I was 8; how does he stack up? Decide for yourself.
What other rock stars do you want from Mego?
Thanks to Frank at Absolutely Retro
Join the Mego Museum Forums
Check out the PlaidStallions store for Toy-Ventures magazine, Tura Satana and much more: www.plaidstallions.com/reboot/shop
#mego #alicecooper #actionfigures Topics discussed include: Alice Cooper, KISS, Marvel Comics, Mego, Mego superheroes, Rock Stars, Mego 2023, Mego bandless bodies, Muppet Show, Vincent Price, Horror, feed my Frankenstein, Mego Museum, Mego toys. Mego Review.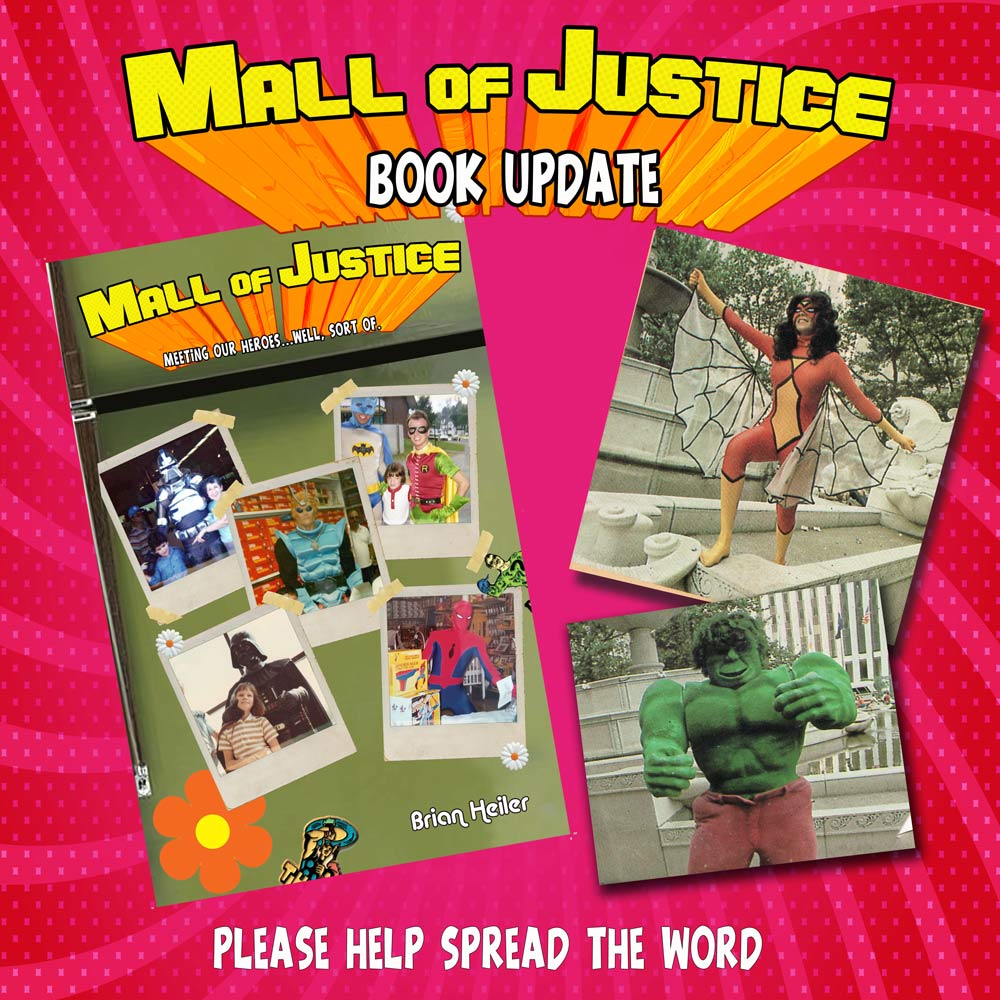 "Mall of Justice," is almost here , I once again plead with you for submissions. I want to share your photos and stories if you met He-Man at Toys R Us or Captain America at a Car wash. It doesn't matter if "Chewbacca" was a guy wearing loafers in a gorilla mask; that's a bonus!
Send your stories and photos to toyventuresmag@gmail.com, and I'll do my best to include them in the publication.

Each week the Mego Super Collector Newsletter gives out news from the "Mego-Verse" including updates from Mego, Figures Toy Company, NECA, White Elephant Toyz, Super Joe Unlimited, Beast Kingdom, Funko, Brentzdolls, Cotswold Collectibles, Super-7 and more.
Issue10 of Toy-Ventures Magazine features a complete guide to the Mego Comic Action Heroes and for a limited time includes a free Amigo's Del Terror . Get it now at the PlaidStallions store.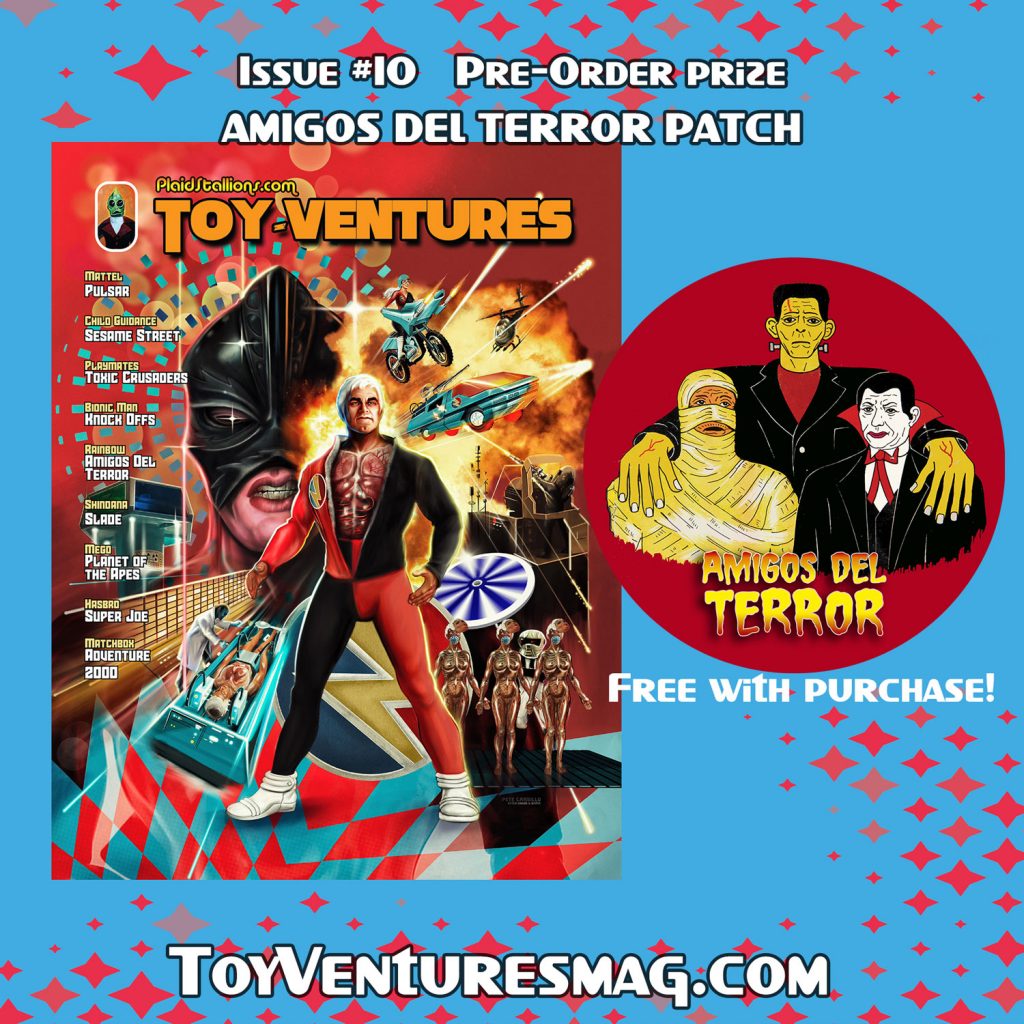 Friends of the Mego Museum: