When we published our list of the "Top Ten Mego Superhero Toys that never got made" one thing we didn't have a good image of was the Wonder Woman Paradise Island Playset from 1977.
It's such an interesting item that we decided to rectify that by giving it it's own blog post.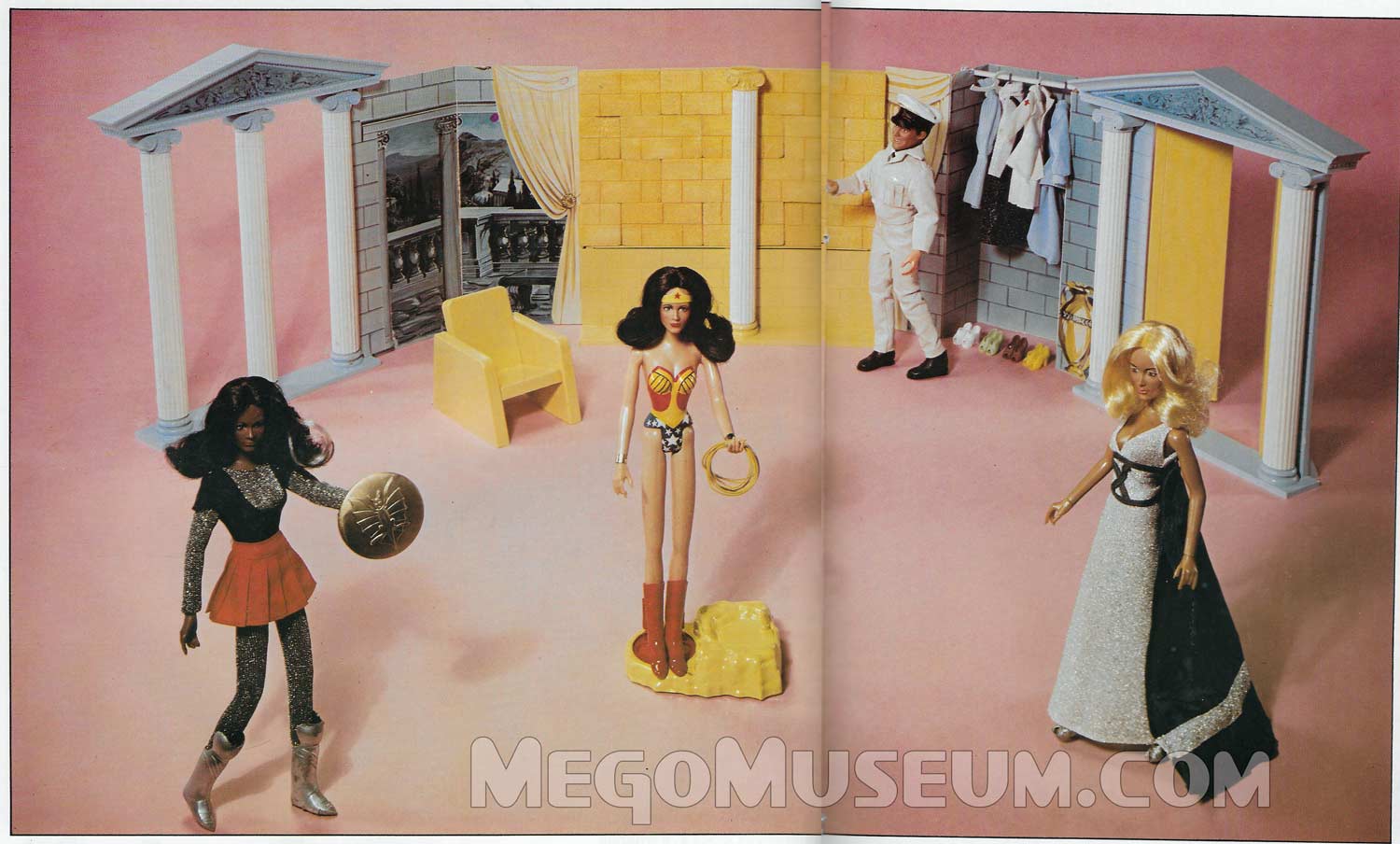 Shop for Mego on Ebay and each click supports us a little bit, thanks!
The playset itself is wonderfully discordant as it would be in 1977, first, it offers a magic platform for Diana and if you raise her arms, she will bring forth devastating action and knock the very walls down! Imagine the epic battles you can have!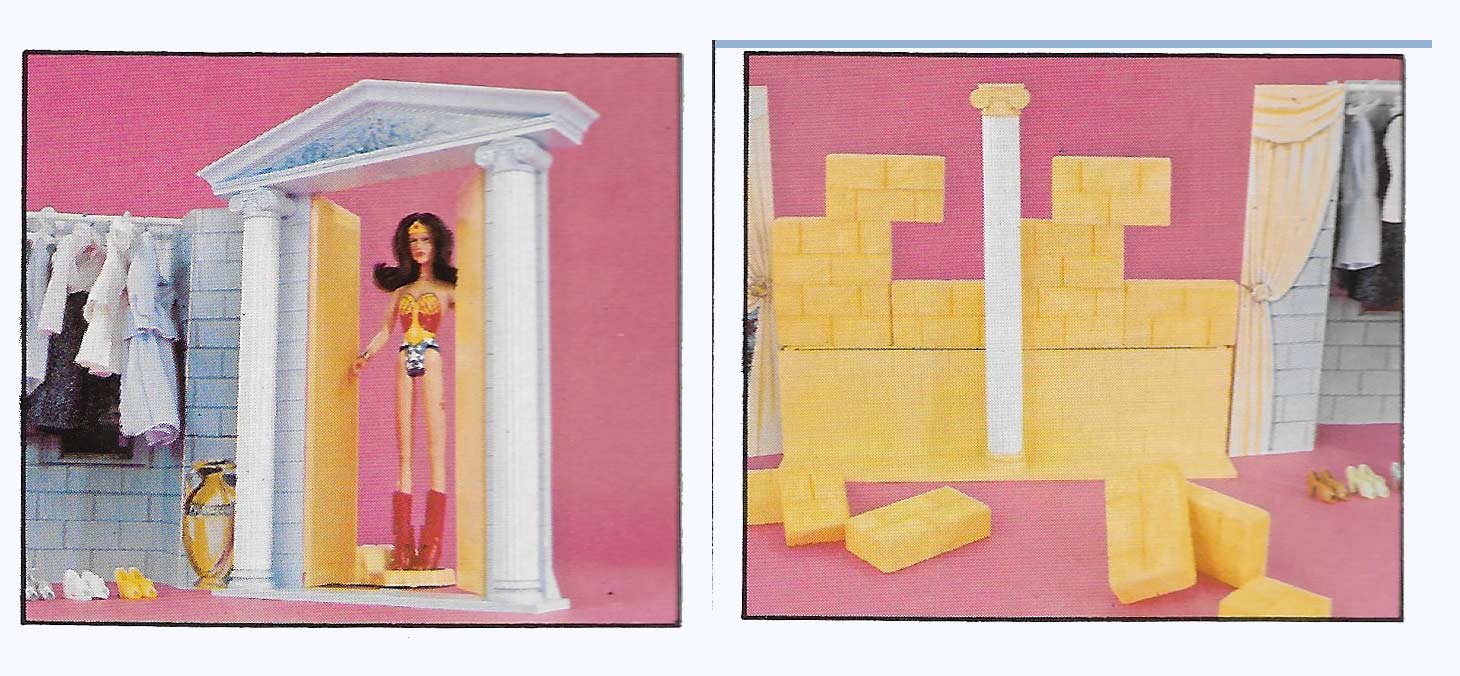 But there's also a secret compartment for her comb and a closet for all her outfits cause….you know…ladies be shoppin'.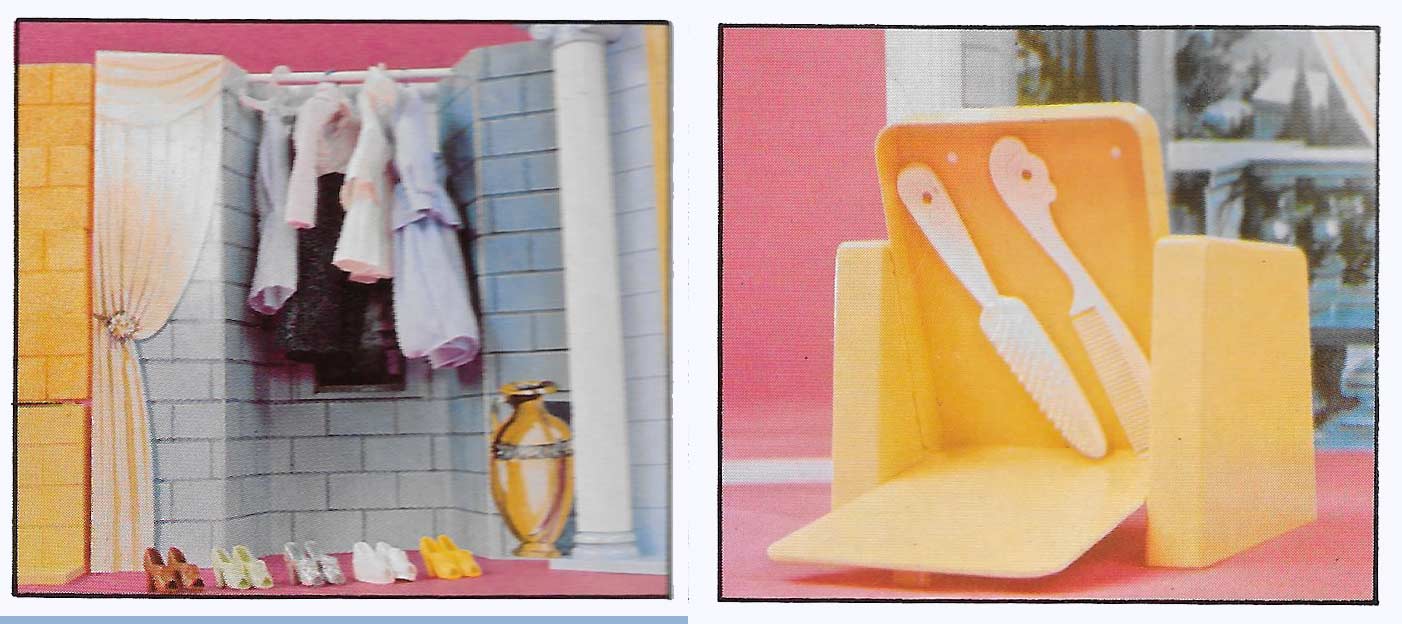 I sincerely wish this toy got made…..
Check out the Top Ten Superhero items that never got made!
Discuss this on the Mego Museum Forums!