10-4 Good Buddy! Vintage Mego discusses the CB McHaul toy line from 1977, a series of action figures not based on Superheroes or Science Fiction but on Burt Reynolds movies and your dad's hobby. It even taught you a secret language known as trucker talk!
We talk about the 70s CB radio craze, the line's origins and how it's one of the rarest Mego action figure lines to collect!
This video is free of obvious, "low hanging fruit" jokes about self-pollution.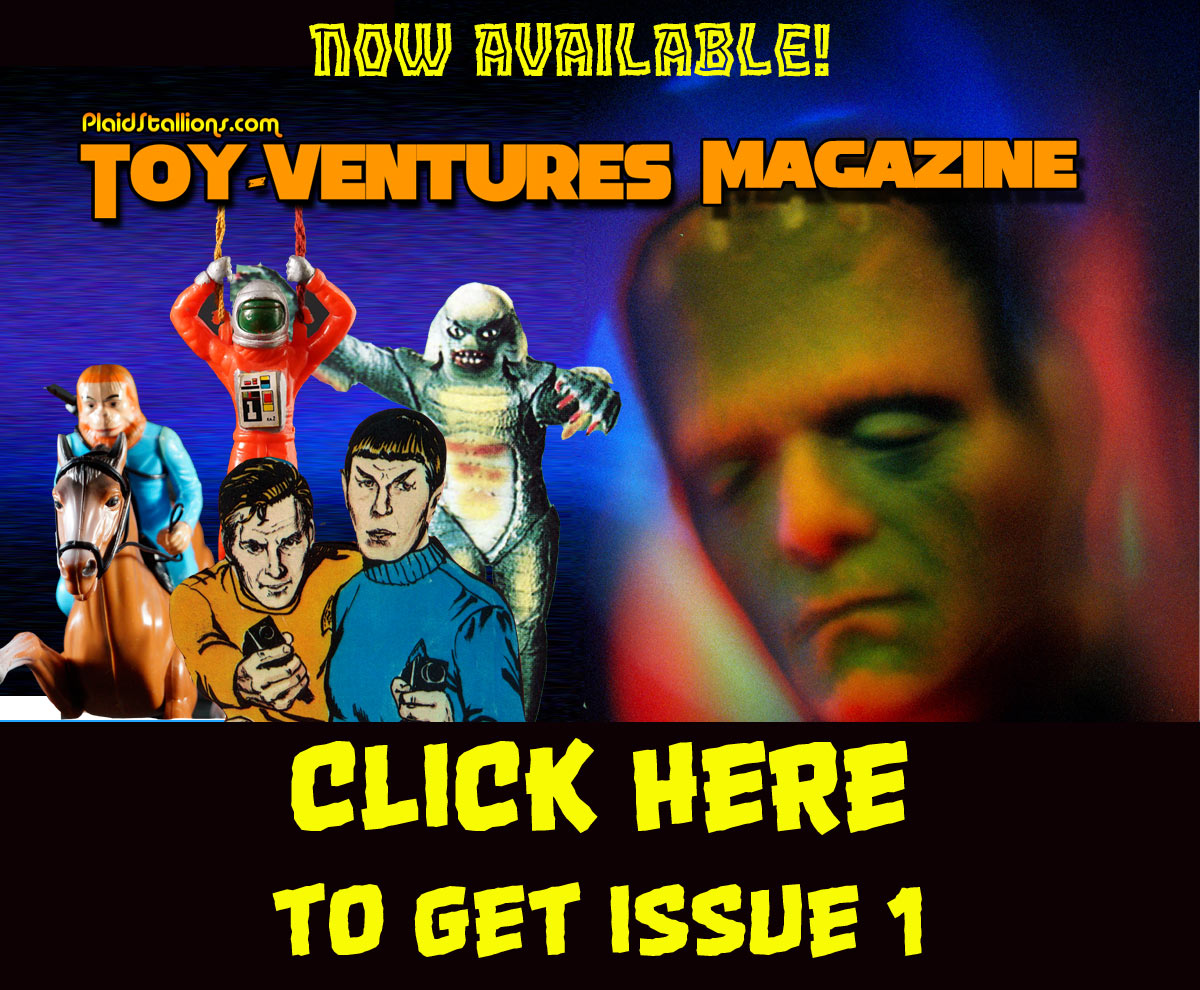 Subscribe to the MegoMuseum Newsletter here
MegoMuseum Links:
CustoMego Links
PlaidStallions Links
Friends of the MM: